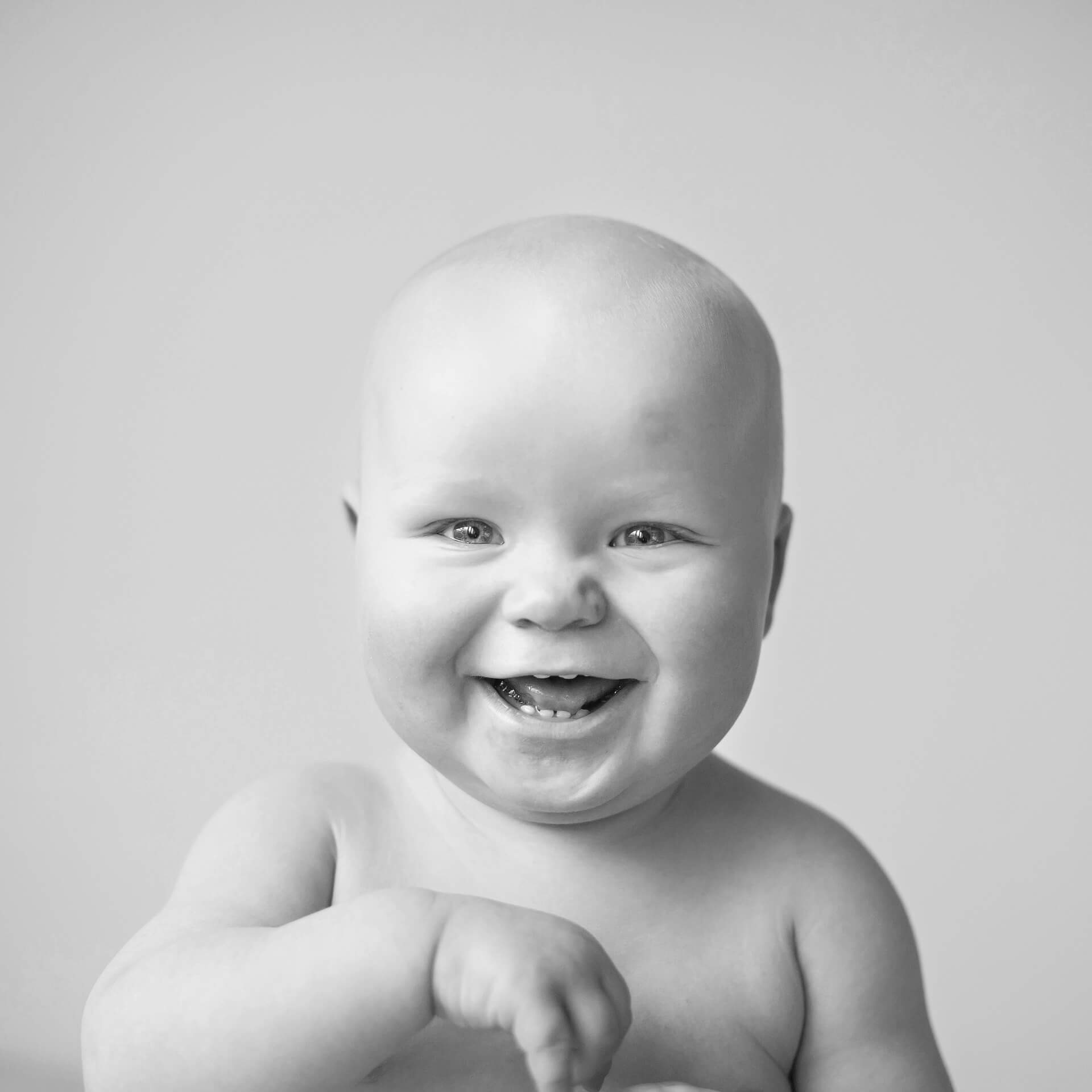 Recently we asked you to give us feedback on how we were doing, many of you responded and the results were fantastic. We had some great comments and appreciate all that took the time to tell us how you felt.
The respondents had completed a range of our courses with 47% having completed a First Aid course, 19% a Maternity Nurse course, 14% our Cache Childcare Diploma (Nanny) course, 10% the Sleep training course and 30% not yet taking part in one of our courses.
It was lovely to read the positive comments about our courses with 84% of respondents saying our available courses met their needs with none saying the courses did not meet their needs. 94% of respondents said our courses were High Quality or Very High Quality with none thinking the courses were low quality.
Over 70% of respondents thought our courses were Excellent or Above average when considering Value for Money with again no respondents thinking we were Below average or Poor. This is an area we focus on and continually monitor similar childcare education providers to ensure we offer market leading rates.
There were positive comments about our website with respondents able to easily find information on our courses and Blogs.
There were a few interesting comments on courses we could offer in future, we are currently exploring these and will get back to you shortly – watch this space!
We always love to hear from you so if you have any thoughts you would like to share with us, be it on our courses or anything else, please get in touch by emailing info@childcarestudies.co.uk and don't forget to follow us on our social media channels.