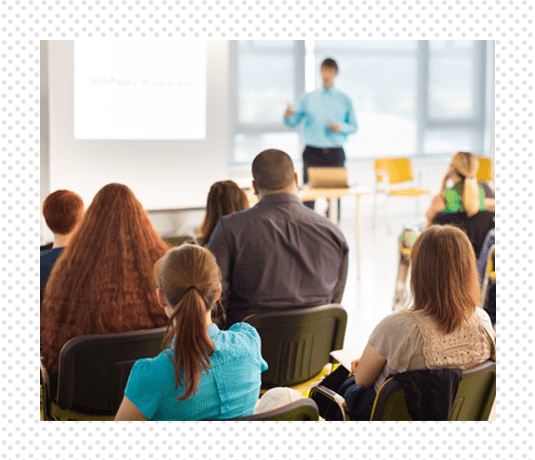 About LSCS
The London School Of Childcare Studies
…formerly known as the Home Affairs Training Academy (HATA), delivers courses designed specifically for anyone working in a domestic environment such as nannies, housekeepers, maternity nurses, doulas, house managers and so on.
Although anyone can call themselves a nanny or housekeeper, many people working in such positions treat these jobs as careers. In the same way as any other career, good training leads to positive personal development, which in turn leads to expertise, respect and better employability.
This is no different to the career path of, say, a project manager or a nutritionist. Such professions do not require formal training, but many people in these professions do take it upon themselves to get trained for exactly the same reasons.
LSCS now provides a range of core training courses. Our aim is to keep adding to the list of available courses, so that we cover all aspects of domestic professional training. We are also keen to make this a recognised profession and will help to campaign to this end as opportunities arise.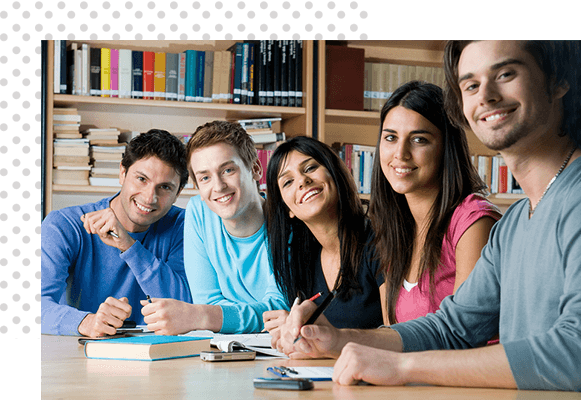 Easily accessible training venues in central London.
Or in our virtual classroom.
WHAT OUR STUDENTS SAY
Here are what our students have said about their experiences on our courses