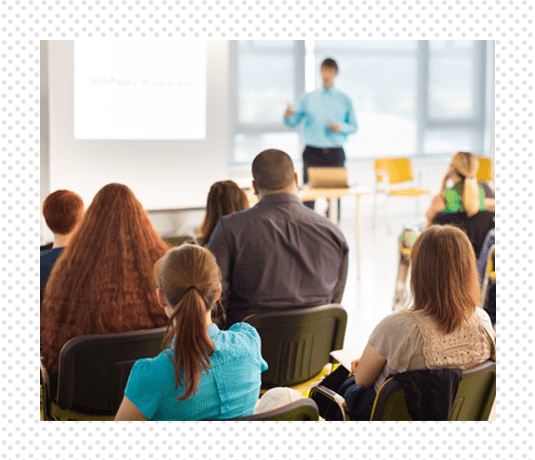 The London School of Childcare Studies
Formerly known as the Home Affairs Training Academy (HATA), LSCS delivers courses designed specifically for childcare professionals both in the private (domestic) and commercial (early years setting) environment. We cater to a diverse number of roles including nannies, childminders, sleep practitioners, maternity practitioners, doulas, house managers, as well as nursey workers and managers and other early years practitioners.
In general, childcare professionals are passionate about what they do, and treat their roles as careers. In the same way as any other career, good training leads to positive personal development, which in turn builds expertise, and leads to greater fulfilment, as well as improved employability prospects.
LSCS currently provides a range of training courses falling into one of three categories:
Foundation courses – these are full-on comprehensive qualifications that will provide all the essential skills and knowledge to seek or progress in a particular career. 
CPD/Workshops – these are short courses in either behaviour, nutrition, or other selective areas. They are all very useful to most roles and help students learn new skills and keep on top of the latest in the industry
Essentials – this covers Paediatric First Aid and the Common Core Skills and Knowledge, which are needed for certain roles. We also offer a DBS checking service
Our aim is to provide valuable and affordable training to the childcare professional, whether they are starting out or a seasoned individual. We continually review and update our content, and add to the list of available courses where we feel there is a training need.
We also contribute to the awareness of making childcare careers recognised professions and will help to campaign to this end as opportunities arise.