WELCOME TO THE LONDON SCHOOL OF CHILDCARE STUDIES
Formerly known as the Home Affairs Training Academy (HATA), we deliver expert courses designed specifically for people looking to pursue their career within the private childcare industry.
We have trained thousands of students from industry professionals looking to enhance their skills to beginners starting their careers in this fun and rewarding profession. We have a range of courses to suit all  with different career pathways and look forward to welcoming you onto our next course. Read more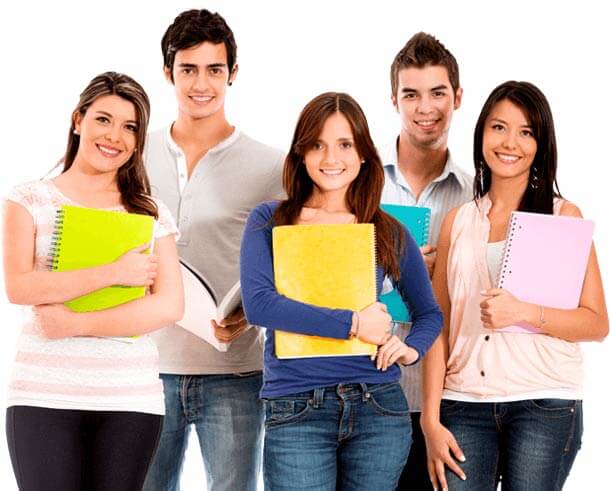 Workshops and Short Courses
Increase your knowledge in specialist areas with the workshops below.
OUR FOUNDATION COURSES
We have full time, part time and online study options available
ONLINE COURSES
Online courses allow you to progress at your own pace