WELCOME TO THE LONDON SCHOOL OF CHILDCARE STUDIES
Formerly known as the Home Affairs Training Academy (HATA), we deliver expert courses designed specifically for people looking to pursue their career within the private childcare industry.
We have trained thousands of students from industry professionals looking to enhance their skills to beginners starting their careers in this fun and rewarding profession. We have a range of courses to suit all  with different career pathways and look forward to welcoming you onto our next course. Read more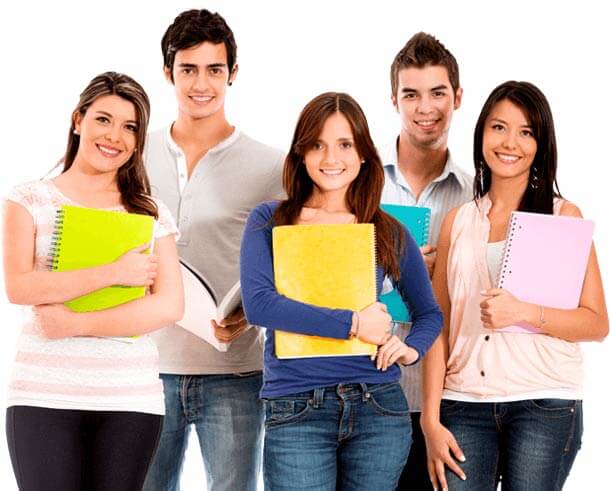 OUR FOUNDATION COURSES
We have full time, part time and online study options available
ONLINE COURSES
Online courses allow you to progress at your own pace
Workshops and Short Courses
Increase your knowledge in specialist areas with the workshops below.
WHAT OUR STUDENTS SAY
Here are what our students have said about their experiences on our courses
OUR TUTORS
Meet our professional tutors all of whom have years of experience working in the childcare profession
BLOG
Checkout our blog for the latest news and articles to help you in your career
Did you know that a human baby is born with 200 million brain cells? I find…
HOW-TO GUIDE ON REGISTERING WITH OFSTED - CHILDCARE REGISTER (Updated for changes in 2020) As of…
Defining empathy and sympathy Empathy is the ability to recognise the emotions of other people as…
For children being ill can be frightening as well as unpleasant. We have put together the information and resources below to help you support children who are unwell. This includes recognising childhood illnesses and when children are becoming poorly, as well as how we might care for children when they are ill.
Our professional tutors have years of experience working in the childcare profession and are there to support you throughout your training.
We have a range of courses to meet your academic goals in a variety of careers within the childcare profession.
Working with children is an important responsibility and all our training is taught to the highest quality ensuring you meet industry standards and beyond.
All of our courses come with world class student supports. We know how important it is to feel supported and we encourage students to always seek help from us when needed. All our expert tutors are on standby to help you through your training ever step of the way
Working within the Childcare profession is a rewarding career that holds great responsibility. Our vision is to increase the professional standards within the industry by teaching the most up-to-date curriculum and equipping students with relevant and useful skills that will prepare them for their careers.