The Sleep Practitioner Programme at the London School of Childcare Studies provides an exceptional educational journey into the world of sleep science, consulting and practice. Accredited at OCN Level 6, this comprehensive programme has been carefully put together by renowned experts in the field of sleep, including Rozanne Hay (director at Baby Sleep Rescue and IACSC), Ana Brito (clinical sleep physiologist at Guy's and  St Thomas|Evelina children's hospital, and director at Sleep.8 consultancy), Kris Kasperkiewicz (director at LSCS, neurobiologist and nutritionist).
The programme emphasizes evidence-based strategies and practical applications surrounding sleep behaviours, neurobiology, and the effective strategies for improving sleep quality.
It provides a thorough understanding of sleep physiology, diagnostic techniques, and developing and implementing effective solutions.
As a prospective sleep practitioner, you will gain invaluable insights and practical tools for aiding those struggling with various sleep issues.
The programme is a cohort-based learning experience. This approach fosters a sense of community and makes learning more enjoyable and personal. Engaging with fellow students allows for the exchange of ideas, perspectives, and real-life examples, enriching the overall educational experience.
Who is this course for?
Although the main focus is for anyone wanting to become a competent sleep practitioner, the programme is designed to cater to a wide range of healthcare professionals, including Maternity Nurses, Health Visitors, Mental Health Practitioners, Occupational Therapists, Early Years Educators, and anyone else wanting to adopt a holistic approach to children's well-being in their practice.
About a third of our students are parents who have personally experienced struggles and decided to acquire knowledge to assist other parents facing similar challenges. These individuals often bring a great deal of compassion to the program.
More and more parents are turning to Sleep Practitioners to help guide them when having sleep difficulties with their children. This programme equips you with all the techniques & knowledge to help support parents with their baby or child's sleeping. You will learn how to approach parents in a professional and considerate way and how to effectively communicate the best methods available to them based on their individual needs.
For more information about the role of a Sleep Practitioner and earning potential, please view our Sleep Practitioner Job Description.
The programme is run over 3 months, consisting of 10 weekly live and interactive sessions and supported time to complete assignments. Alongside this, students have full access to the eLearning course. Both options are available, and we encourage students to make use of both of these, but it is the student's choice as to what they want to follow.
As part of this programme students will also gain exclusive access to our private Facebook group where students can join discussions with other students and our trainers.
The programme covers the physiology of sleep, the importance of sleep in babies and children and the relationship between diet/nutrition, exercise, routine and sleep at all stages from new-born to 12 years old. It also covers sleep disorders, and some of the common training techniques. The course also explains how to assess a sleep setting, and how to create a plan to resolve a particular sleep issue. There is also a separate session on employability.
This programme draws on prior understanding and experience of baby and child sleep so learners should have significant experience of working with both babies and children.
Assessment
During the programme you will receive assignment questions and will have 6 weeks beyond the end of the taught course to complete them.
Your assignments will be assessed by one of the trainers, who will contact you about your results. If you successfully pass your assignments, we will request a certificate to be issued by the OCN awarding body; this process should take no more than two weeks.
Extensions: In a situation where the student is unable to complete their assignments within the given period, the student can apply for an extension, detailing the reason for the extension.
The programme is accredited by OCN (Credit4Learning)
The weekly sessions are typically held in our virtual classroom, hosted on Zoom.
The full fee for the programme is £1,680.
Entry onto the programme can be bought either as a one time up front payment, or through instalments (across 12 months).
Paying by instalments –  requires a registration fee of £140, followed by 11 monthly payments of £140 (total £1680 – zero interest).
Pay up front – if you sign up more than 4 weeks ahead, pay only £300 to secure your place, with the balance due 2 weeks before the start. And get a discount of £85!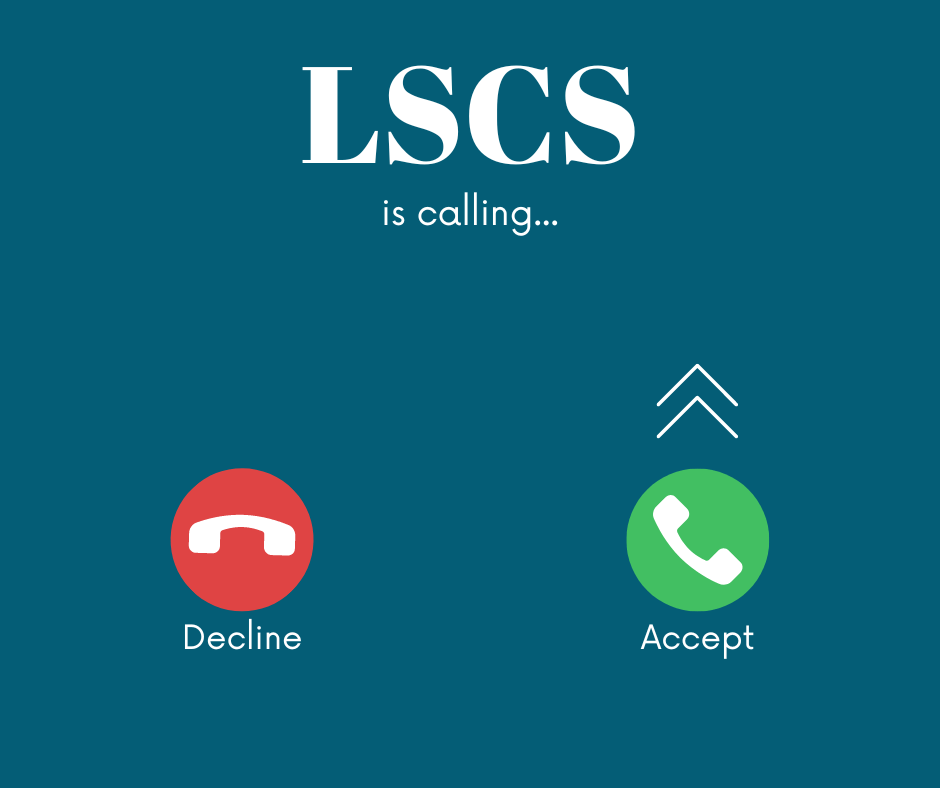 Would you like to arrange a call back to explore the suitability of the course and discuss if it aligns with your needs and interests?
January 2024 intake
Start date: Thursday, 18th January 2024
Sessions start at 7pm
March 2024 intake
Start date: Saturday, 9th  March 2024

Sessions start at 10am 
May 2024 intake
Start date: Thursday, 16th May 2024

Sessions start at 7pm
July 2024 intake
Start date: Saturday, 6th July 2024

Sessions start at 10am 
September 2024 intake
Start date: Thursday, 5th September 2024

Sessions start at 7pm
October 2024 intake
Start date: Tuesday, 29th October 2024

Sessions start at 7pm
Event
Venue
Date
Sleep Practitioner Programme | January 2024

Virtual classroom

Register
Sleep Practitioner Programme | March 2024

Virtual classroom

Register
Sleep Practitioner Programme | May 2024

Virtual classroom

Register
Sleep Practitioner Programme | July 2024

Virtual classroom

Register
Sleep Practitioner Programme | September 2024

Virtual classroom

September 5, 2024 7:00 pm

Register
Sleep Practitioner Programme | October 2024

Virtual classroom

October 26, 2024 10:00 am

Register

Our team of experts supporting you:



Paediatric Nurse & Sleep Practitioner
Rozanne has an extensive knowledge of sleep practice, backed up by many years of practice. She specialises in the younger infants.
Rozanne is well read, and often attends sleep conferences. She is also the director of continuing education at the IACSC

Clinical Sleep Physiologist & Sleep Practitioner
Dr. Ana Brito is a sleep physiologist and sleep coach with 18 years of Clinical and Educational experience within the sleep field.
She has over 10 years of NHS experience within sleep departments, 4 of them in a pediatric setting. She is passionate about education and supporting adults and families with children improving their sleep.
She is currently supporting the sleep diagnostic services at Evelina's London Children's Hospital and also working with cognitive behavioural therapy for insomnia in adults.

Sleep Practitioner & Assessor
Julie has been a Matenrity Nurse and Sleep Practitioner for many years, following on from initially working in Early Years.
As well as one of the trainers for this programme, she also runs some of the Matenrity Nurse lessons, and is also an assessor for both programmes.

Neurobiologist & Nutritionist
Kris has an extensive understanding of the physiology of sleep, with an overall interest in health, underpinned by sleep, nutrition, physical activity and emotional wellbeing. He is a trainer and course writer for this programme, and our Applied Neuroscience course.

Marketing & Social Media Expert
Lorna, an Early Years Teacher, made the bold decision to embark on an entrepreneurial journey and establish her own business. With unwavering determination, she founded "Baba Roo," a small but flourishing venture. In addition to her thriving enterprise, Lorna has cultivated a strong presence on various social media platforms, effectively connecting with her audience and building a devoted following.
"The sleep program for practitioners has been an incredible resource in my work with families. It has equipped me with a deeper understanding of sleep issues and effective interventions. The program's comprehensive approach has allowed me to better support children and their families in improving sleep habits and promoting overall well-being."
"As a health visitor, the sleep program has enhanced my ability to provide comprehensive support to families struggling with sleep challenges. The program's evidence-based strategies have helped me address common sleep issues more effectively, resulting in improved sleep for children and relieved parents. It's been a valuable addition to my toolkit."
"The sleep program transformed my life as a struggling single parent. I was facing mental health challenges and my child's sleep difficulties added to the struggle. After a sleep coach was recommended to me, who also did this programme, everything changed. This experience inspired me to help other parents. Now, I'm sharing the knowledge and support I gained, empowering families to create happier, healthier homes through better sleep.