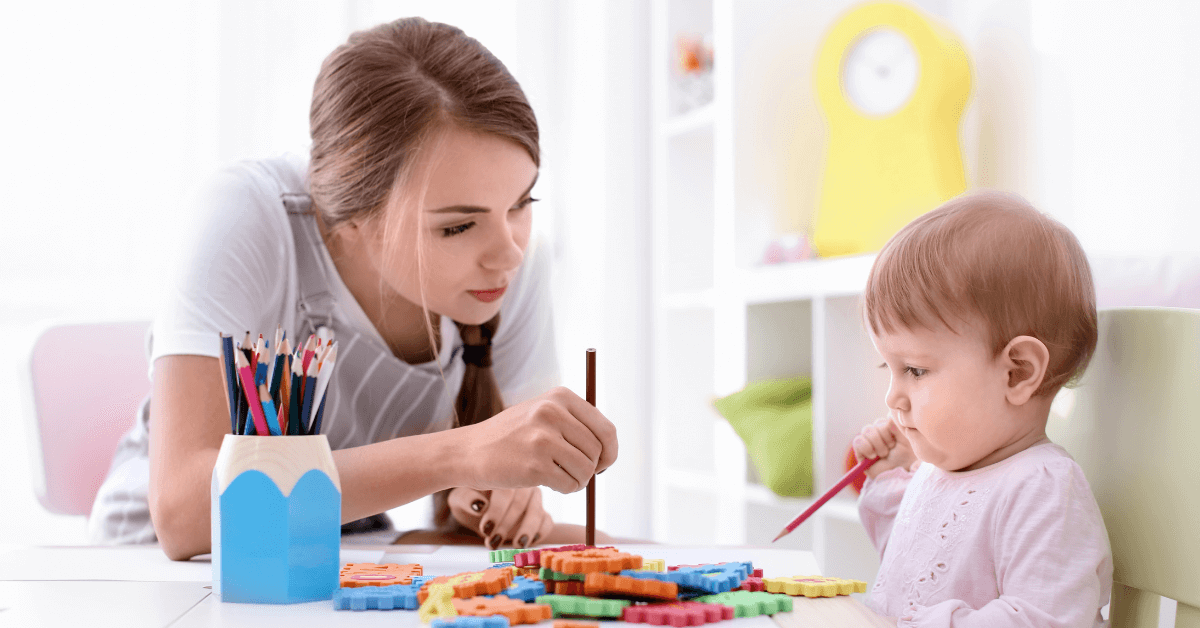 Where some may believe the role is one of the same, there are differences as shown below.
A Nanny is someone who is paid to come into your house and look after your children. They will have set hours in your home and will usually have a routine that they keep to. They will usually only look after your children, no others. A Nanny is generally employed by the parents which allows them certain rights such as annual holiday, maternity leave, and all other benefits an employee has from a company.
A childminder looks after children in their own setting and is paid to look after a few different children at a time. They will have varying age groups but will have a limit on numbers. Some childminders provide all day care whereas others provide wraparound, dropping to schools and picking up from schools.
A childminder's charges will usually have set days and set hours but sometimes may incur overtime. Due to providing childcare in their own setting, they tend to have regular inspections and be registered with Ofsted. A childminder will usually get the parents of their charges to sign a contract which states certain payment clauses such as paying for their hours even if they are not there.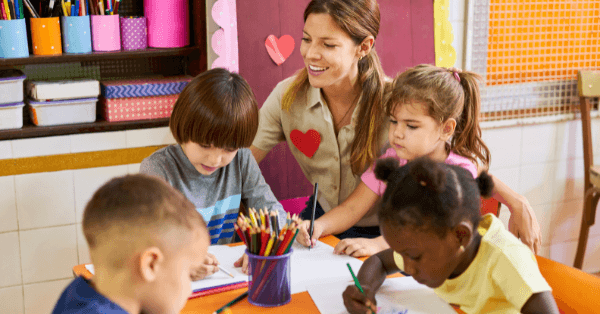 Since a Nanny is looking after children in the child's own home, they tend to work in partnership with the family and may happen to do the children's laundry and prepare their meals. They will also be responsible for cleaning the equipment and rooms they use. However, they do not undertake general household duties unless previously discussed and agreed that they will. If a child attends nursery, school or extra-curricular activities, a Nanny will be expected to take them to these as well as taking them to other activities to help with their social skills.

A Childminder has many responsibilities when it comes to their charges. They must comply with the requirements of the EYFS and the Childcare Register. Like nannies, they have the responsibility of picking the children up or dropping them off at their different settings, however, unlike nannies, they take them back to their own home.

They should provide creative and imaginative play as well as giving children plenty of life-learning experiences. Childminders are expected to provide healthy and nutritious meals and snacks and enable their charges to participate in cooking sometimes too. They should also observe their charge's progress and keep their parents updated in what is going well and what isn't.