Starting Solids
ABOUT THE COURSE
This workshop will take you through all you need to know about weaning, working with babies aged 4-12 months and their families.
Useful course for those who want to know more about weaning, or for those who want to refresh and update their knowledge.
Participants will become familiar with the latest recommendations around feeding babies and discuss the practicalities and expectations of mealtimes.
It compliments our 'Nutrition for the Childcare Practitioner' series, alongside our Fussy Eating, Healthy Eating in Children, and our latest Reflux, Colic and Food sensitivity courses.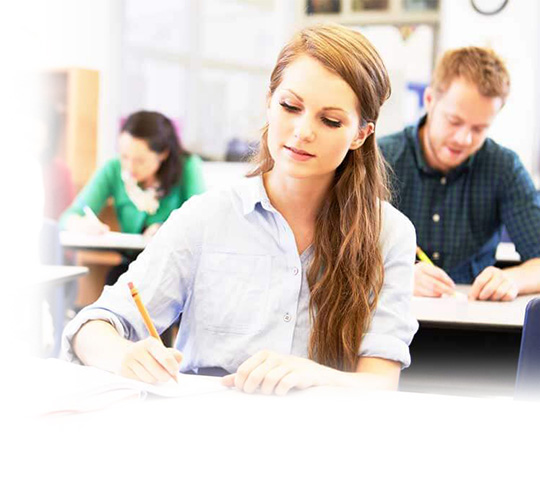 WHO THE COURSE IS SUITABLE FOR
Anyone working with children will find this course interesting and enlightening, including nannies, childminders, au pairs, nursery workers and preschool leaders.
What is covered during this course?
When to start weaning
Traditional weaning
Baby-led weaning
Pros and cons of both types of weaning
TOP TIPS for a smooth weaning journey and reducing fussy eating
Gagging & choking
Foods to avoid
Essential weaning equipment
Allergies – introducing the main allergens & what to look out for
What a healthy diet should look like
Essential nutrients for healthy growth and development
Continuing breast or bottle feeds once solid foods are introduced
Baby food products – what to look out for
The course is hosted in our virtual classroom, still allowing for tutor-student interaction, and making it more convenient for you.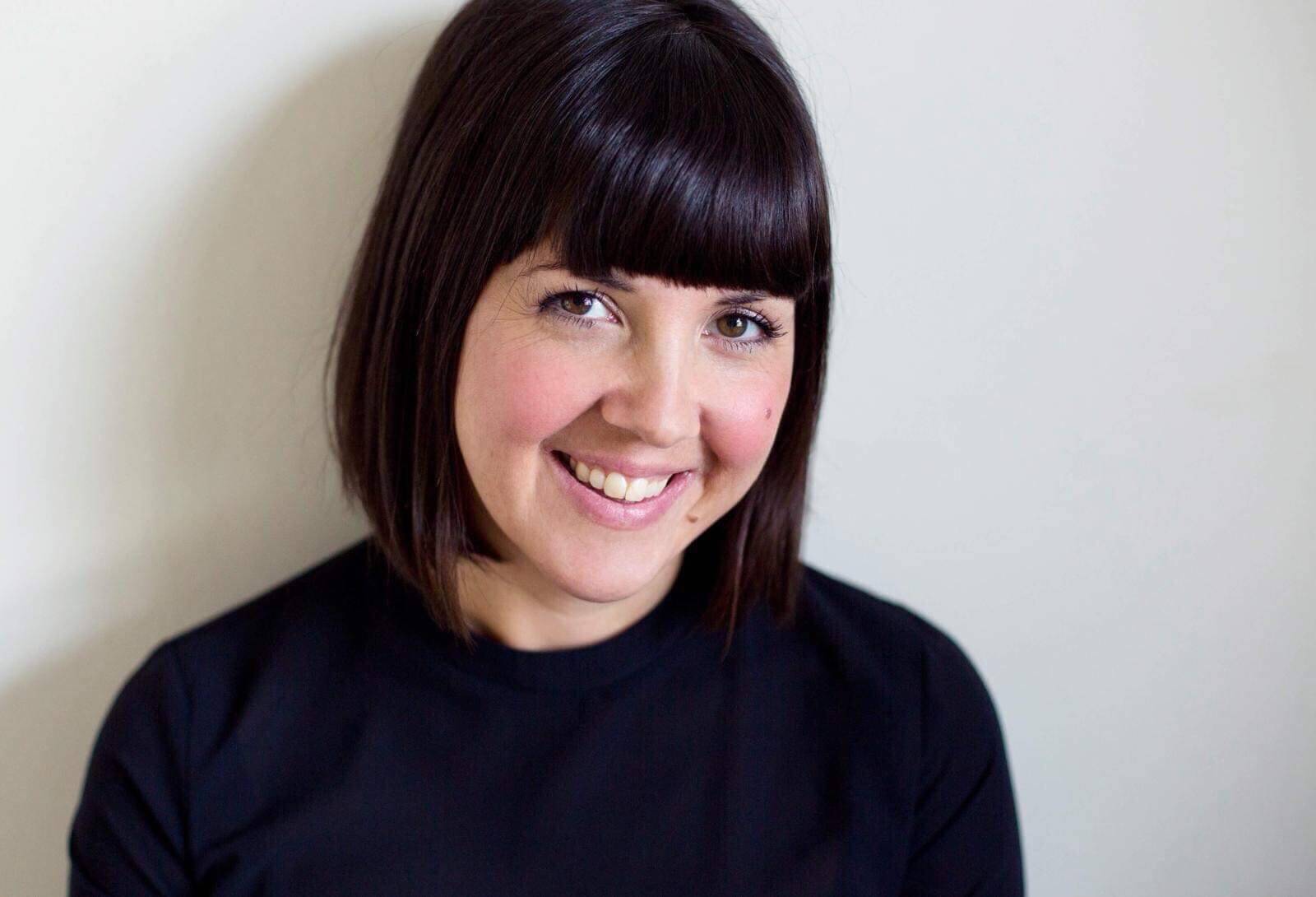 Meet the tutor
Lucy Neary
Lucy Neary is a registered dietitian, Mum/Step Mum of 3 and lifelong food fanatic. Lucy is on a mission to eliminate outdated and widespread feeding myths and to turn the next generation into enthusiastic eaters with a healthy relationship with their food.
Having worked as a dietitian Lucy thought she would know what to do when it came to weaning with her children but after researching the subject there was a lot of conflicting information. This is when she started on her mission to educate parents and childcare professionals on the importance of healthy eating and working with fussy eaters.
Fast forward 5 years and Lucy has worked with countless parents by teaching the facts and busting the myths around the nutritional needs of babies and development. Lucy has a passion for helping children love their food and encouraging healthy eating.
You may also wish to consider..
Other workshops:
Starting solids – Informative and engaging live workshop taking you through all you need to know about this important stage in life.
Healthy eating in children – understand the principles regarding healthy diets, with a specific focus on children
Fussy eating – learn about what fussy eating is, why it occurs and how to manage it.
Reflux, colic and food sensitivity – learn how to distinguish between these conditions, and what to do about them.
eLearning online courses
Fussy eating online course – cover similar content to the workshop, but work at your own pace
Healthy eating online course – cover similar content to the workshop, but work at your own pace.
TESTIMONIALS
Success stories from hundreds of participants
Here are what our students have said about their experiences on our courses
"After taking the Common Core Skills course I also decided to take a maternity course after my very positive experience with HATA. All the trainers were so professional and had lots of experience in their fields. It really gave me a newfound confidence in my skills, especially after my boss went on to have a second baby."

I have completed all my training through HATA (apart from my Hypnobirthing Practitioner) Sleep Training, Healthy Eating, First Aid, Maternity Nurse Training and the OFSTED Course. I have made a lot of friends through HATA a lot of which I speak to on a daily basis. I will continue to promote HATA to all my friends and those in this profession. I can honestly say that every course I have done with HATA has affected my profession in a good way. I have also made so many life long friends.

Hata change my life,i meet new friends,the trainer was a lovely women Julie,she maked me have confidence in me,i meet new friends and i introduced old friends,this course is amazing i applied lot of things i learned in my practice and i can see the difference,I feel more secure i feel that i know perfect what i am doing.So if you love babies,if you Want to earn good money or just feel more confident taking care of your new baby definitely just HATA i guarantee you wont regret !:)