Starting Solids
ABOUT THE COURSE
This new course has been designed to refresh and update the knowledge of those working with babies aged 4-12 months and their families. Participants will become familiar with the latest evidence from the Scientific Advisory Committee on Nutrition's (SACN) report 'Feeding in the First Year' (published July 2018).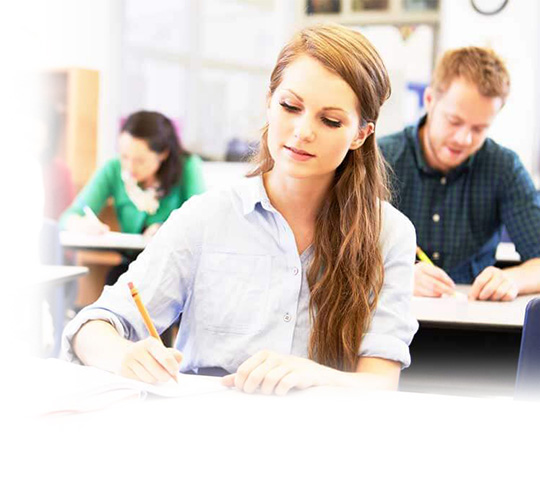 WHO THE COURSE IS SUITABLE FOR
The course is designed to meet the needs of nannies, childminders, nursery workers and preschool leaders, but may also be interesting for parents and grandparents or anyone else involved in the care of children with autism. Au pairs with a good level of English working with a child with autism may also find the course helpful.
Search:
Event
Venue
Date
Starting Solids | 6th July 2019

4th Floor 103A Oxford Street, London, W1D 2HG

Register
TESTIMONIALS
Success stories from hundreds of participants
Here are what our students have said about their experiences on our courses
"After taking the Common Core Skills course I also decided to take a maternity course after my very positive experience with HATA. All the trainers were so professional and had lots of experience in their fields. It really gave me a newfound confidence in my skills, especially after my boss went on to have a second baby."

I have completed all my training through HATA (apart from my Hypnobirthing Practitioner) Sleep Training, Healthy Eating, First Aid, Maternity Nurse Training and the OFSTED Course. I have made a lot of friends through HATA a lot of which I speak to on a daily basis. I will continue to promote HATA to all my friends and those in this profession. I can honestly say that every course I have done with HATA has affected my profession in a good way. I have also made so many life long friends.

Hata change my life,i meet new friends,the trainer was a lovely women Julie,she maked me have confidence in me,i meet new friends and i introduced old friends,this course is amazing i applied lot of things i learned in my practice and i can see the difference,I feel more secure i feel that i know perfect what i am doing.So if you love babies,if you Want to earn good money or just feel more confident taking care of your new baby definitely just HATA i guarantee you wont regret !:)