Healthy Eating for Children
About the Course
This is a Continuing Professional Development (CPD) course, providing a comprehensive overview of nutrition and what makes up a healthy diet, with a specific focus on early years and young children. It compliments our 'Nutrition for the Childcare Practitioner' series, alongside our Starting Solids, Fussy Eating and Food sensitivity courses.
Course content
The course will cover the following:
Health and healthy diets
Food
Basics of nutrition
Diets and government guidelines
Practical guidance
Food labelling
Food sensitivity
Suitable for..
This course is suitable for anyone working with infants and young children, such as
Childminders
Nannies
Earl years practitioners
It is also suitable for parents and other care givers of infants and young children. 
Delivery Format
This is a taught course, with opportunities to ask questions and reflect on current practice, benefiting from the presence of our highly qualified and experienced trainer.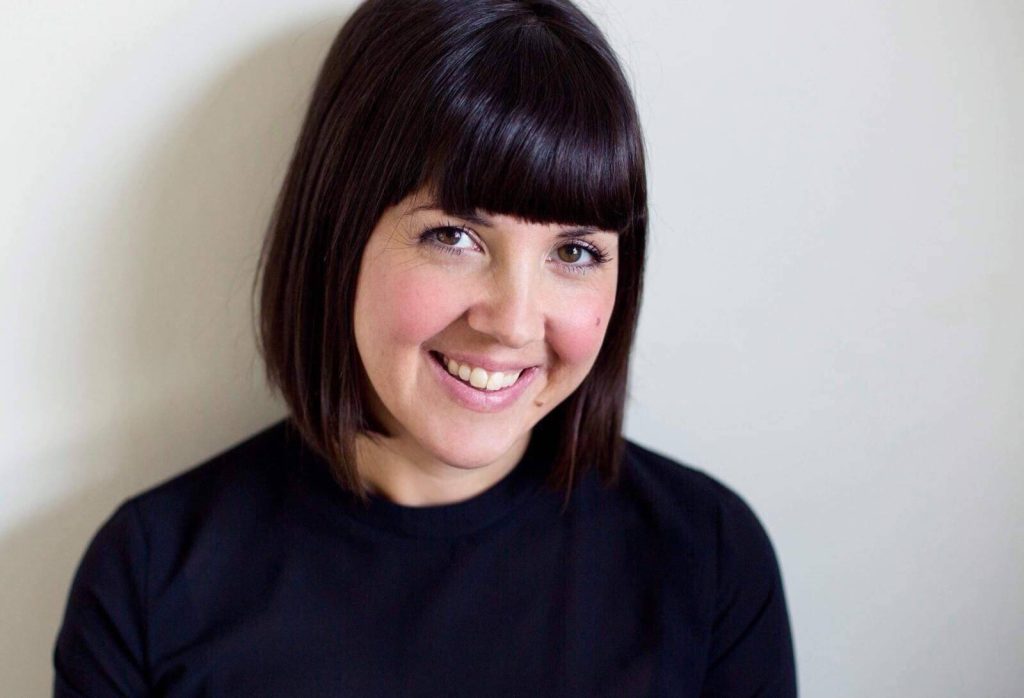 Course Trainer – Lucy Neary
Lucy Neary is a registered dietitian, Mum/Step Mum of 3 and lifelong food fanatic. Lucy is on a mission to eliminate outdated and widespread feeding myths and to turn the next generation into enthusiastic eaters with a healthy relationship with their food.
Having worked as a dietitian Lucy thought she would know what to do when it came to weaning with her children but after researching the subject there was a lot of conflicting information. This is when she started on her mission to educate parents and childcare professionals on the importance of healthy eating and working with fussy eaters.
Fast forward 5 years and Lucy has worked with countless parents by teaching the facts and busting the myths around the nutritional needs of babies and development. Lucy has a passion for helping children love their food and encouraging healthy eating.