If you want to work in a childcare position in England or Wales you will be required to have a DBS check (formerly CRB). This is a check of your criminal record by the Disclosure and Barring Service. After the check, you will be provided with a certificate that you can show to prospective employers/parents to show you are a suitable person to work with children, giving them peace of mind.
For more information about the Disclosure & Barring Service please visit the government website.
You are also required to have these checks if you wish to apply for the voluntary register with Ofsted as a childminder, which can further increase your employability. We have many years' experience completing these checks and offer a guidance service to help people with their application. Upon purchasing our DBS check, you will need to book your appointment with one of our friendly team – see step 2 below.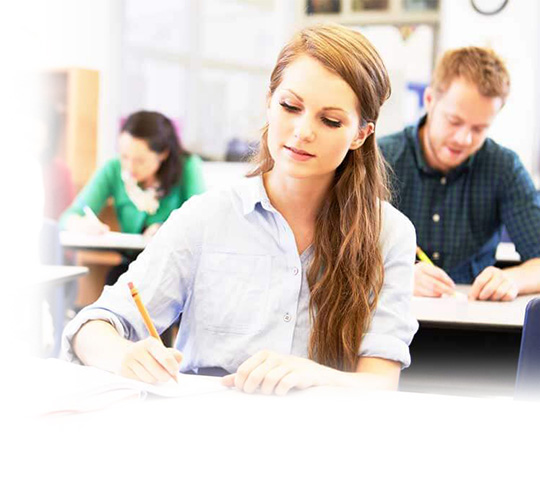 To complete your DBS check you will need:
For us to be able to process your DBS application you we will need to see original hard copies of the following:
Valid and up to date passport OR UK driving license (this can be a provisional one)  OR Permanent Residence Card OR Biometric Residence Permit
Two proofs of your current UK address e.g. bank statement or utility bill (this must be no older than 3 months)
This will be done during your appointment. 
For your application to be processed you will need to be able to enter the details of your last 5 years' address history (we do not need proof of these).
4 Steps to Your Enhanced DBS