DBS Check Service
A REQUIREMENT FOR VOLUNTARY REGISTERING WITH OFSTED & WORKING WITH CHILDREN
If you want to work in a childcare position in England or Wales you will be required to have a DBS check (formerly CRB). This is a check of your criminal record by the Disclosure and Barring Service. After the check, you will be provided with a certificate that you can be shown to prospective employers/parents to show you are a suitable person to work with children, giving them peace of mind.
For more information about the Disclosure & Barring Service please visit the government website.
You are also required to have these checks if you wish to apply for the voluntary register with Ofsted as a childminder, which can further increase your employability. We have many years' experience completing these checks and offer a guidance service to help people with their application. Upon purchasing our DBS check you will be asked to schedule an appointment with one of our friendly team who will go through the next steps.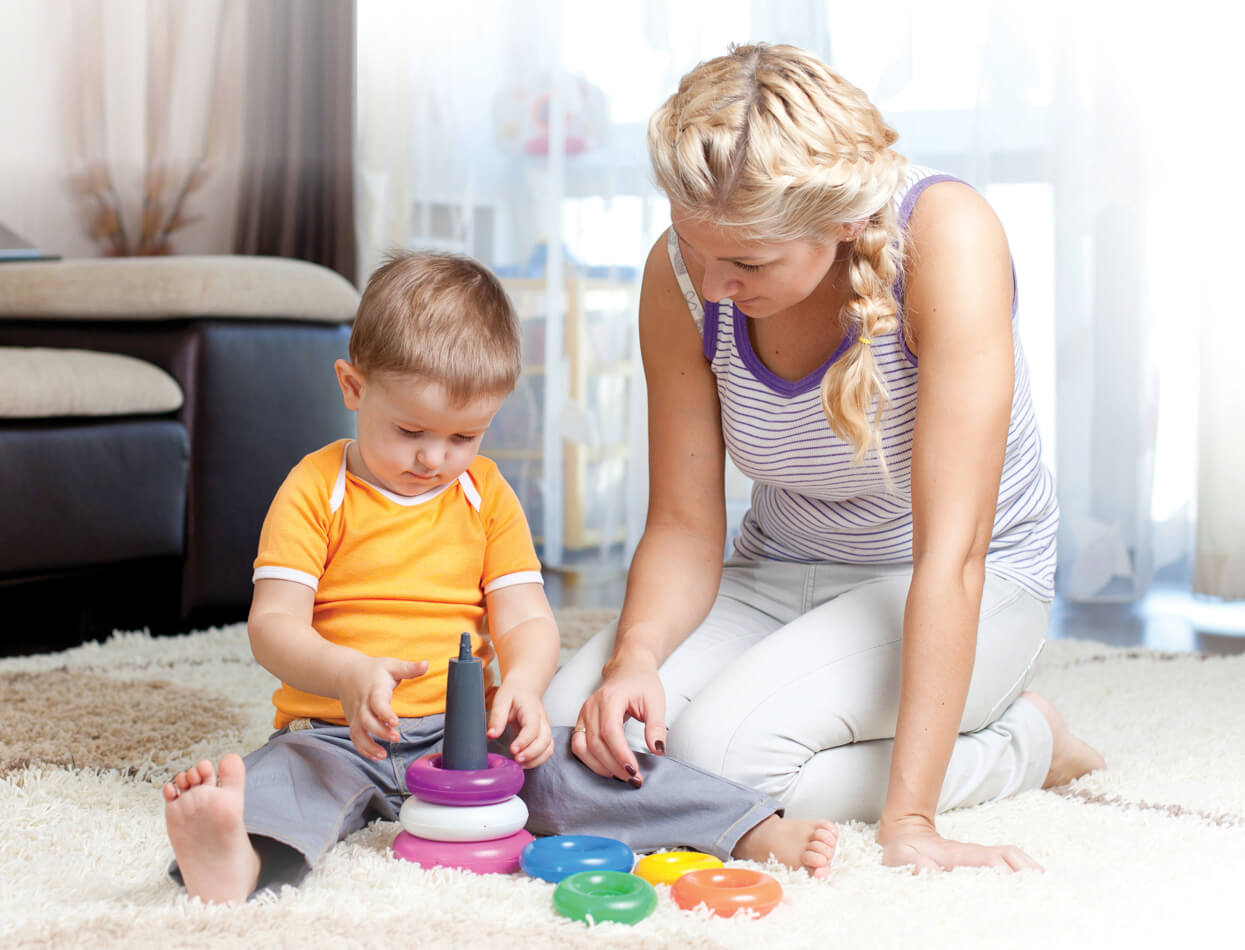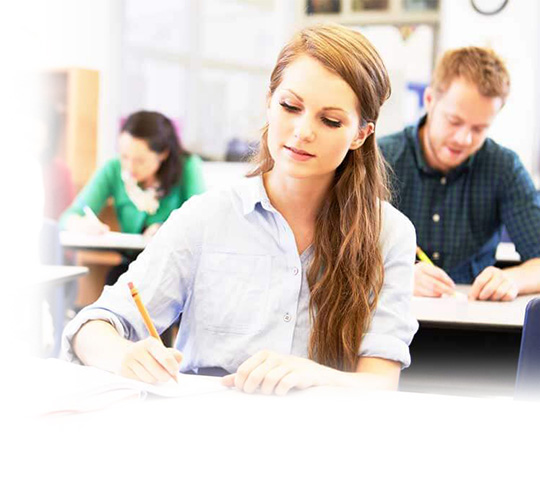 Who the DBS service is suitable for
This service is ideal for anyone looking to work with children. You can show the certificate to parents/employers to prove you are suitable to work in an environment with children. For us to be able to register you, we will require the following documentation:
Valid and up to date passport OR UK driving license (this can be a provisional one)
Proof of your current UK address e.g. bank statement or utility bill (this must be no older than 3 months)
You will need to fill out our DBS application form (please note we will require the last 5 years of your address history, including any time abroad)
TESTIMONIALS
Success stories from hundreds of participants
Here are what our students have said about their experiences on our courses
"After taking the Common Core Skills course I also decided to take a maternity course after my very positive experience with HATA. All the trainers were so professional and had lots of experience in their fields. It really gave me a newfound confidence in my skills, especially after my boss went on to have a second baby."

I have completed all my training through HATA (apart from my Hypnobirthing Practitioner) Sleep Training, Healthy Eating, First Aid, Maternity Nurse Training and the OFSTED Course. I have made a lot of friends through HATA a lot of which I speak to on a daily basis. I will continue to promote HATA to all my friends and those in this profession. I can honestly say that every course I have done with HATA has affected my profession in a good way. I have also made so many life long friends.

Hata change my life,i meet new friends,the trainer was a lovely women Julie,she maked me have confidence in me,i meet new friends and i introduced old friends,this course is amazing i applied lot of things i learned in my practice and i can see the difference,I feel more secure i feel that i know perfect what i am doing.So if you love babies,if you Want to earn good money or just feel more confident taking care of your new baby definitely just HATA i guarantee you wont regret !:)