If you want to work in a childcare position in England or Wales you will be required to have a DBS check (formerly CRB). This is a check of your criminal record by the Disclosure and Barring Service. After the check, you will be provided with a certificate that you can be shown to prospective employers/parents to show you are a suitable person to work with children, giving them peace of mind.
For more information about the Disclosure & Barring Service please visit the government website.
You are also required to have these checks if you wish to apply for the voluntary register with Ofsted as a childminder, which can further increase your employability. We have many years' experience completing these checks and offer a guidance service to help people with their application. Upon purchasing our DBS check you will be asked to schedule an appointment with one of our friendly team who will go through the next steps.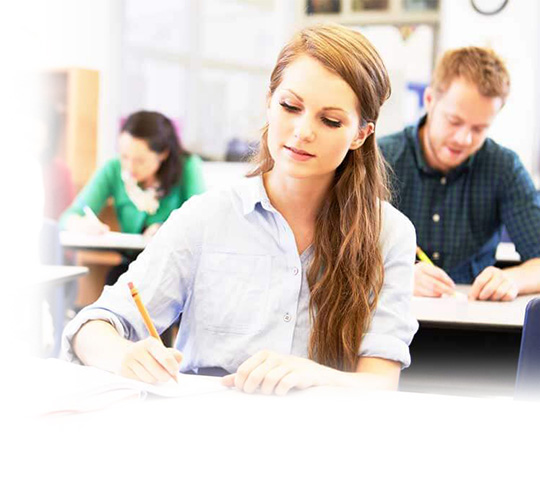 To complete DBS you will need:
This service is for anyone looking to work with children. You can show the certificate to parents/employers to prove you are suitable to work in an environment with children. For us to be able to process your DBS application you we will require from you the following:
Valid and up to date passport OR UK driving license (this can be a provisional one)  OR Permanent Residence Card OR Biometric Residence Permit
Two proofs of your current UK address e.g. bank statement or utility bill (this must be no older than 3 months)
To process your DBS application we will require the last 5 years of your address history
5 Steps to Your Enhanced DBS
To start your DBS checking service, please make your purchase through the link below.
Once the payment goes through, please then schedule your appointment through the Calendly link.