Baby Massage
ABOUT THE COURSE
Massage is an age-old tradition that has been passed down since the age of time.  We do it daily without realising though winding, tickling, cuddling, feeding, skin on skin time etc. It is an amazing skill for childcare professionals to learn as it is a wonderful, nurturing experience to share, whilst having lots of health benefits for the baby.
Baby yoga perfectly complements baby massage by expanding the benefits of touch with movement and relaxation.
You will understand the benefits of Baby massage and how it is helpful in relieving wind, gas, colic, teething, sleeplessness, crying and fractiousness. It helps babies develop motor skills, muscular control and stimulates their minds through a gentle, rhythmic stroking of your baby's body with your hands.
The soothing strokes of your hands stimulate the production of oxytocin, the feel-good hormone.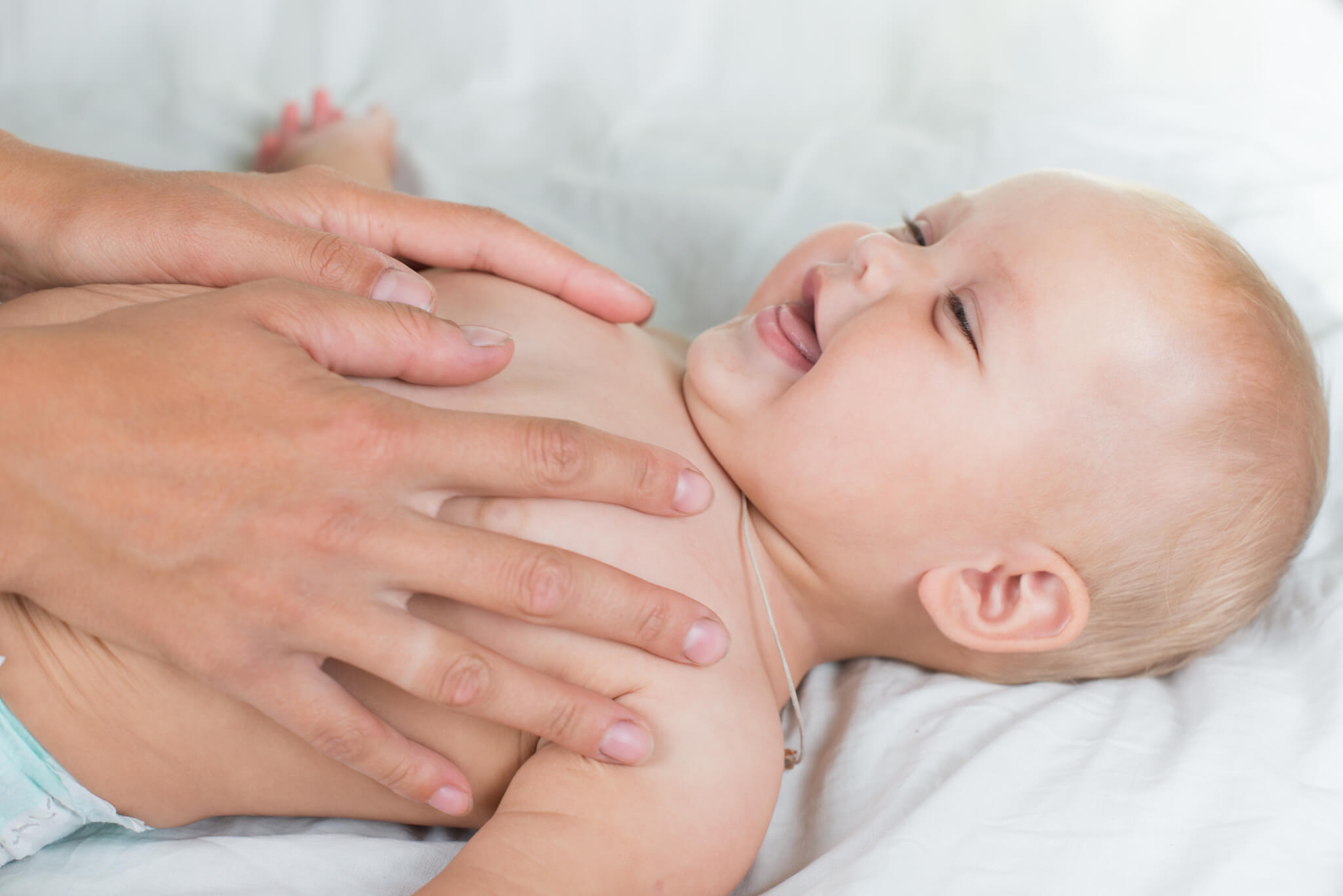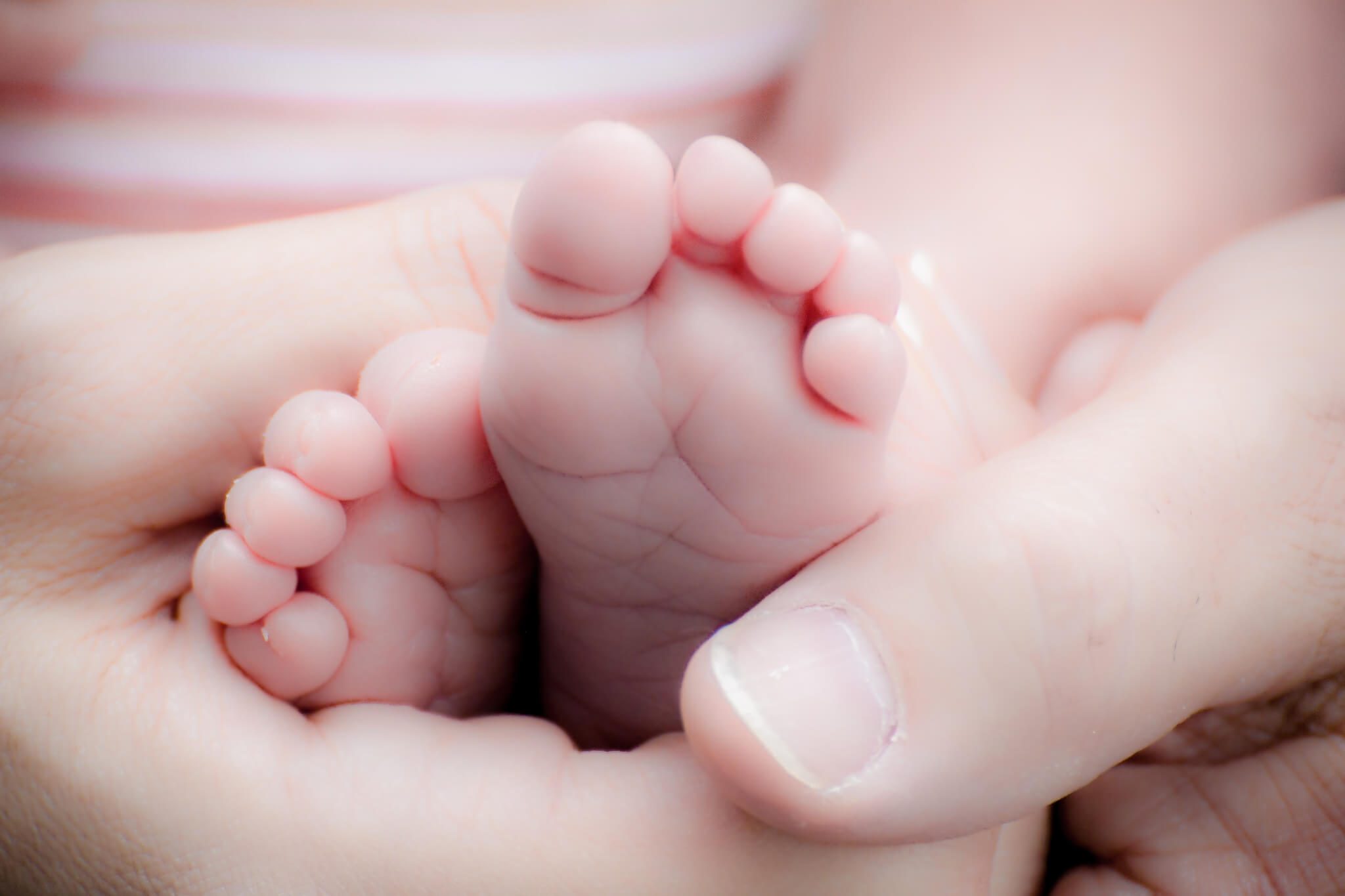 WHO THE COURSE IS SUITABLE FOR
The course is designed to meet the needs of childcare professionals who work with babies and would like to increase their skills.
It may also be interesting for parents and grandparents who would like to understand the benefits of baby massage for their baby.
TESTIMONIALS
Success stories from hundreds of participants
Here are what our students have said about their experiences on our courses
"After taking the Common Core Skills course I also decided to take a maternity course after my very positive experience with HATA. All the trainers were so professional and had lots of experience in their fields. It really gave me a newfound confidence in my skills, especially after my boss went on to have a second baby."

I have completed all my training through HATA (apart from my Hypnobirthing Practitioner) Sleep Training, Healthy Eating, First Aid, Maternity Nurse Training and the OFSTED Course. I have made a lot of friends through HATA a lot of which I speak to on a daily basis. I will continue to promote HATA to all my friends and those in this profession. I can honestly say that every course I have done with HATA has affected my profession in a good way. I have also made so many life long friends.

Hata change my life,i meet new friends,the trainer was a lovely women Julie,she maked me have confidence in me,i meet new friends and i introduced old friends,this course is amazing i applied lot of things i learned in my practice and i can see the difference,I feel more secure i feel that i know perfect what i am doing.So if you love babies,if you Want to earn good money or just feel more confident taking care of your new baby definitely just HATA i guarantee you wont regret !:)