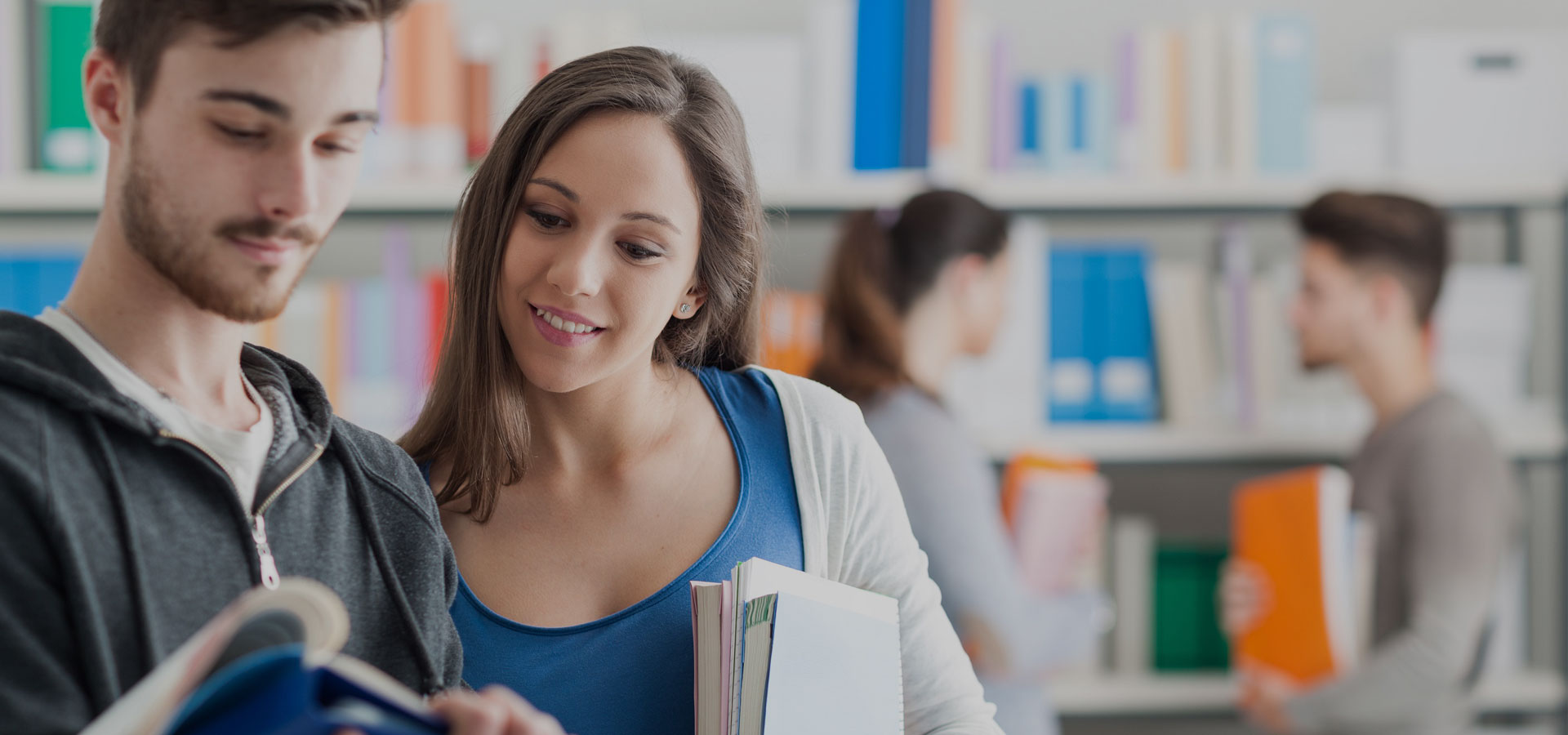 HOW-TO GUIDE ON REGISTERING WITH OFSTED – CHILDCARE REGISTER (Updated for changes in 2020)
As of 8th July 2020, the government has moved all forms from Ofsted Online to the gov.uk portal (see news story)
To register on the Voluntary Part of the OFSTED Register you need to obtain the following:
UK criminal record certificate
First aid training
A minimum level 2 qualification in childcare training OR common core skills
Public liability insurance
---
The UK criminal record certificate, otherwise known as the Disclosure and Barring Service (DBS) check, is managed by Capita and can be obtained by following these 4 steps.
Before you start
Gather all necessary ID documents and details of your debit/credit card together so that you are ready for the application process.
For this you will need:
• a debit/credit card so that you can pay for the DBS
• originals of ID documents – a list of the suitable documents can be found in this link:
• https://www.ofsteddbsapplication.co.uk/sw-files/identity-checking-from-new.pdf
Step one
Read through the guidance for voluntary registration
Step two
Complete the online DBS application process, including providing payment.
Start your online application for the DBS via Capita e-bulk.
Where you are asked for: 'Capita Organisation Reference' type: OFSTEDP
You will also be asked to enter a password – just leave this blank.
More guidance can be found here.
Step three
After applying for a DBS, Capita must also be satisfied about your identity. There are two ways in which to have your ID checked, and this should be done within 1 month of your application.
Option 1 – using the Identity Checking Form
You can process the ID check by completing the Identity Checking Form
The process involves gathering relevant ID and completing the form. As the applicant you need to complete Part A of the form and then have someone from the list of 'acceptable professions for responsible persons' to look at your documents and complete Part B.
The form has details of the documents you can use and the people who can verify your documents as well as providing details on exactly what you need to do during the process.
The completed form and photocopies of relevant documents need to be scanned and sent to: capitadbs@capita.co.uk. Alternatively, they can be posted as per the instructions in the form.
Option 2 – using the Post Office checking service
If you do not have a person to check your documents then you can use your local post office to verify your identity, for a charge of £12.75. This involves taking your original ID documents and photocopies to a post office with your payment and the necessary completed form.
Step four
Registering with the DBS Update Service – this is not compulsory, but is very useful as it will persist your DBS proof. Without it, DBS certificates will only be accepted by OFSTED within the first three months of issue.
To register for the update service, you need to wait until you receive your certificate to get your certificate number. You can then register here. You must register within 30 days of the certificate being issued.
DBS Costs
DBS Enhanced Disclosure fee £40.00
Online application administration fee £6.80 OR paper/postal application administration fee £9.46
ID check completed by responsible person £1.30 OR ID check completed at the post office £12.75
For example if you are applying online and having your IDs checked via a responsible person you will be charged £48.10 (£40 + £6.80 + £1.30)
Once you have obtained your DBS Certificate you are ready to Register on the Voluntary part of the OFSTED Register.
---
FIRST AID TRAINING
You need to obtain a first aid certificate, appropriate for your setting. The first aid for work certificate is appropriate in a work setting, but is not sufficient when looking after pre-pubescent children.
This needs to be renewed every three years.
LSCS provides both 6 hour and 12 hour blended first aid training.
---
CHILDCARE TRAINING
To be added to the voluntary register, you need to have a minimum level of childcare training, which can either be at level 2, or the standalone Common Core skills, which is available at LSCS.
---
PUBLIC LIABILITY INSURANCE
You must have personal liability insurance, covering death, injury, public liability, damage or other loss.
---
GUIDANCE ON HOW TO REGISTER ON THE VOLUNTARY SECTION OF THE CHILDCARE REGISTER
There are now two routes to register depending on whether you are joining as a nanny or a childminder. You need to register and have an account to use the online services. During this process you will be given a Government User ID (12 digit number).
If you want to speak to someone about your application to register or need any help with the process, you can call the Ofsted Helpline on: 0300 123 1231
For additional tips on how to complete the online form please see the below:
Once you are logged in/registered a "Welcome to Ofsted's on-line Services" message appears.
Click on the link on the left hand side of the page that says "Online Applications".
On the next screen click on the text on the left hand side of the page that says "CR1 Application" this is the Application form for the Childcare Register. This form is the correct form for home child carers (nannies) to complete.
The information you will need to complete the application is:
• Ofsted URN or application reference
• Full five year address history
• Details of qualifications and training
• Details of referees
And you will need to complete the following sections of the online form:
A: Type of Provision
A1) select 3rd tick box – home child carer
A2) select 2nd tick box – voluntary
B: Applicants details – need to supply name, email address, date of birth and addresses for the last 5 years etc.
E: Setting details.
F: Suitability and Disqualification.
I: Consent – finally consent and submit.
Once you submit your registration, Ofsted will then send you an acknowledgement with an EY reference number – this will need to be quoted if you contact them. Once you are registered this number is replaced with a Registration Number.
They will send you any necessary information plus details on how to pay the registration fee (which is currently £103 for home child carers and has to be renewed annually). Ofsted aim to complete applications within 12 weeks and within this time applicants must pay an application fee, confirm that they have met the requirements of the childcare register, and satisfy any suitability checks needed to establish suitability for registration.
You will also be asked to send your certificates, the Common Core Skills & Knowledge certificate (or appropriate level 2 qualification), and 6 Hour Paediatric First Aid Certificate, either by post or by email.
Once your registration has been successful, Ofsted will issue you with your Certificate.