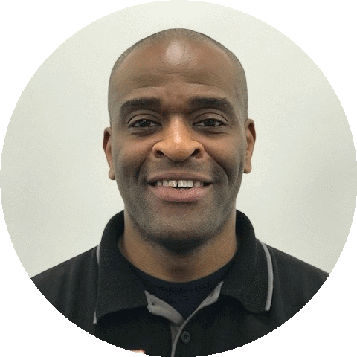 Designation:

Paediatric First Aid Trainer
Leeroy has been a trainer for 14 years and has always had a keen interest in life support and how to provide lifesaving skills to the public. Leeroy spent 17 years as a firefighter and the last 5 years in the ambulance service where he attended some of the most horrific events in recent times, including the London bombings, the Westminster Bridge attack and the Grenfell Tower fire.
Leeroy is dedicated to teaching people the necessary skills in first aid and building confidence. His lessons are serious but with added laughs, smiles and giggles along the way to make the learning experience fun.