This course provides an understanding of the recent advances in neuroscience and how this has enabled us to review and re-think some of our approaches to behaviour.
The qualification comprises of 11 modules.
The expected time commitment is about 6 hours per week across 13 weeks, made up of  guided self-study and producing assignments. However, students have 26 weeks from enrolment to complete.
There are no formal entry requirements, but students must have a good level of English, and experience of the Early Years is desirable. Work or industry placement experience is not required. 
Who is this course suitable for
This course is ideal for those already working with young children, who want to enhance their skills around behaviour management, with evidence-backed principles based on how the brain develops in those crucial early years.
Pilot Programme
Thanks to everyone who has registered to be a part of our pilot programme. If we haven't already, we will be in touch shortly.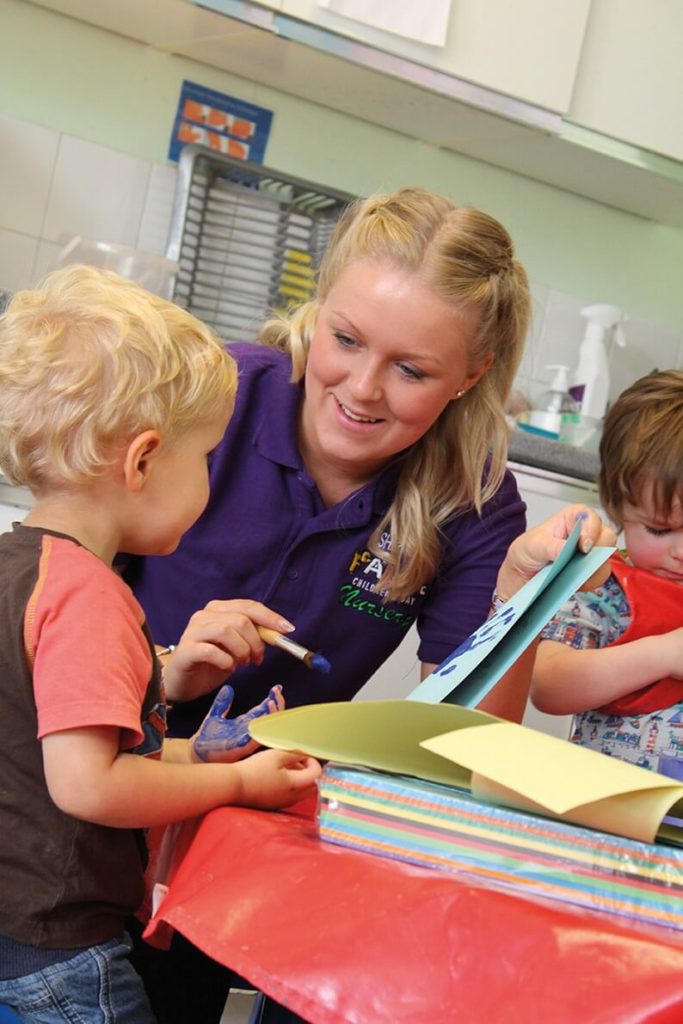 The course is split into the following 11 modules:
Module 1: Introduction to Neuroscience
Module 2: Neuronal Physiology

Key structures and functions of a neuron
Synaptogenesis
Synaptic pruning

Module 3: Brain Anatomy and Development

Overview of the brain and the key structures
How the brain develops from inception through to birth and into the early years

Module 4: Sleep in Children

What is sleep and how much do we need
Sleep architecture
Why appropriate sleep is important in the developing child

Module 5: Social Cognition

What is social cognition
The mirror neuron system
How this develops

Module 6: Child Regulation

Understanding of self and co regulation
The five domains

Module 7: Special Educational Needs and Disabilities

Learning difficulties and disabilities
How to help children with special needs to self-regulate

Module 8: Stressors

What is stress and it's impact

Module 9: Adverse Childhood Experiences

What are the ten adverse childhood experiences
How to support children with ACEs

Module 10: Managing Behaviour

Review of the behaviourist approaches
Relational approach to behaviour

Module 11: Emotional Coaching – a Relational Approach

An introduction to emotion coaching
How to implement emotion coaching
Self-paced online learning with trainer support
The course is an online format, allowing students to progress at their own pace. To see an example of the course content, follow the link to start the course and choose the free previews.
This format allows for flexibility, which is important to students who choose this accreditation alongside their existing role.
As well as the online content, the course team are on hand to support students on their journey through the course.
Students have 13 weeks to completed the course.
The expected number of guided learning hours is 78 hours.
The course is accredited by OCN (Open College Network) Credit4Learning, at level 3.
Tuition fees for our OCN Level 3 Neuroscience for the Early Years Practitioner are £294.
Spread the cost when you opt for our instalment plan – pay 6 monthly payments of only £49 per month, with zero interest added!
And if you pay the full fee up front, receive a £10 discount!
Each learner must create a portfolio of evidence generated from appropriate assessment tasks, which demonstrate achievement of all the learning outcomes associated with each unit. The assessment tasks should allow the learner to respond to a real life situation that they may face when in employment.
Good level of English – equivalent to functional level 2 
Compatible device that can access the internet
Ability to capture written assignments in written format
this can be in the form of .docx, .pdf, or image files such as .jpg and .png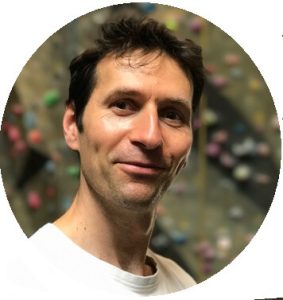 Course Lead – Kris Kasperkiewicz ANutr
Kris holds a first degree in cellular and molecular biology. Since graduating, he has pursued his interest in human health, fitness and wellbeing, and has recently extended his academic qualifications with a masters degree in human nutrition, and is now a recognised nutritionist with the Association for Nutrition. He is currently exploring the linkage between nutrition and neuroscience.
Separately, his interest in health and fitness has led him to qualify as a cycle coach and personal trainer
He is passionate about helping educate people on following healthy lifestyles, including his 'four pillars of health' – nutrition, physical activity, mental wellbeing and sleep.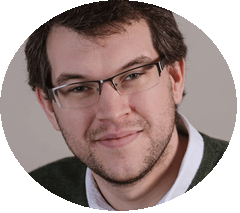 Course Tutor – Luke Jeffrey PGCE FSET FHEA
Luke is passionate about developing children in the early years setting. He is currently the deputy head of a nursery, and previously was a lecturer at Norland Nannies. He holds numerous relevant qualifications including a BTEC National Diploma Early Years, a bachelors degree in Education Studies and History and a masters degree in Education Studies.