The London School of Childcare Studies is made up of both permanent employees, and training partners, and with this dual approach, we are better able to bring expertise from qualified individuals who are also practicing in the industry, as well as manage course creation, delivery and administration efficiently and cost-effectively.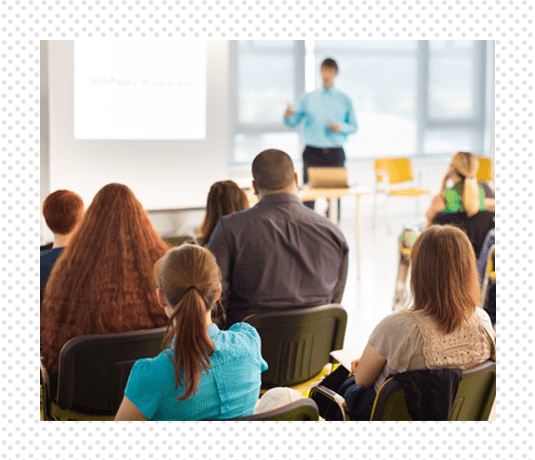 We are always welcoming professionals to join our team of teachers to bring  their knowledge, research and experience, and help to create engaging courses to educate our early years students around the world.
Generally, we expect individuals to be educated to degree level in their field, and have at least 3 years of experience.
Our course are delivered mainly online, so being comfortable in presenting online, with suitable hardware and connectivity is a must.
If you are interested to discuss how we could work together  please use the form opposite ->
Trainer Enquiry
If you are a trainer with appropriate experience and qualifications, and you would like to explore working for us, please fill in this form.