The course helps Practitioners to develop knowledge and understanding of emotional intelligence, not only  in  the Early years context, but also for themselves too.  Learners will be offered ideas to support an emotionally rich environment for children, tips on how to help children to communicate their moods, emotions and feelings, and how to effectively regulate them according to their development.
Who is the course suitable for?
Anyone dealing with children, including early years practitioners, nannies, childminders, au pairs, nursery workers and preschool leaders.
What is covered on the course?
What is emotional intelligence
Role of emotional intelligence in early years
Expressing, communicating and regulating  emotions
Understanding causes and consequences of emotions
How to promote Emotional Intelligence in babies and young children
Good practice in supporting emotional intelligence in early years
Emotional intelligence in caregiver or parent and effect on children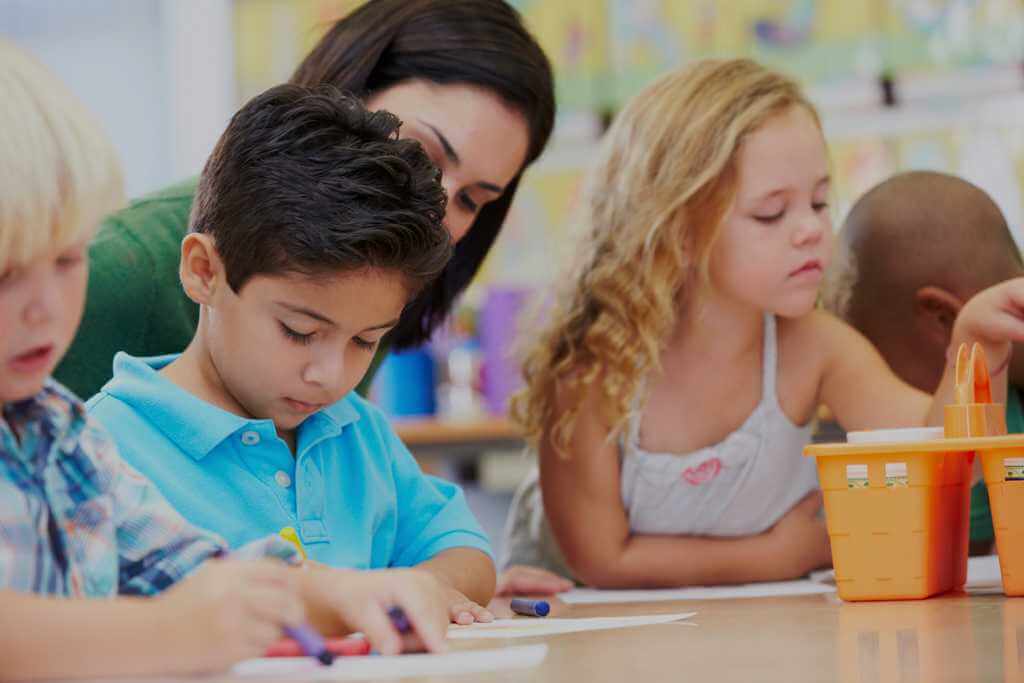 Fees
The cost is £45
Location
This course is a live session, held virtually so no need to travel.
Assessment
There is no assessment
Certification
Learners will receive a certificate of completion by email after the event
Course duration
The course is 3 hours long
TESTIMONIALS
Success stories from hundreds of participants
Here are what our students have said about their experiences on our courses
"After taking the Common Core Skills course I also decided to take a maternity course after my very positive experience with HATA. All the trainers were so professional and had lots of experience in their fields. It really gave me a newfound confidence in my skills, especially after my boss went on to have a second baby."

I have completed all my training through HATA (apart from my Hypnobirthing Practitioner) Sleep Training, Healthy Eating, First Aid, Maternity Nurse Training and the OFSTED Course. I have made a lot of friends through HATA a lot of which I speak to on a daily basis. I will continue to promote HATA to all my friends and those in this profession. I can honestly say that every course I have done with HATA has affected my profession in a good way. I have also made so many life long friends.

Hata change my life,i meet new friends,the trainer was a lovely women Julie,she maked me have confidence in me,i meet new friends and i introduced old friends,this course is amazing i applied lot of things i learned in my practice and i can see the difference,I feel more secure i feel that i know perfect what i am doing.So if you love babies,if you Want to earn good money or just feel more confident taking care of your new baby definitely just HATA i guarantee you wont regret !:)
Start learning today!
To apply for a place on our Professional Nanny course you will be required to follow these steps:
Fill out our online application form.

Have an up-to-date CV with a personal statement and references.

DBS check (if you are not on the update service, we will apply for you).

If your application is successful, you will be invited for an interview.
Apply now