ABOUT THE COURSE
In this short workshop, you will learn how to use moments of high-emotion, and their resulting behaviours, to teach children about appropriate responses to their emotions, through better understanding of their neurological systems. Emotion Coaching is about "helping children and young people to understand the different emotions they experience, why they occur and how to handle them" (Gottman 1996). Emotion coaching supports emotional regulation, in children and young people, through empathetic relationships, to manage behavioural outbursts and regain a sense of calm. You will learn about the brain's part in emotions, and how, when and where to use Emotion Coaching.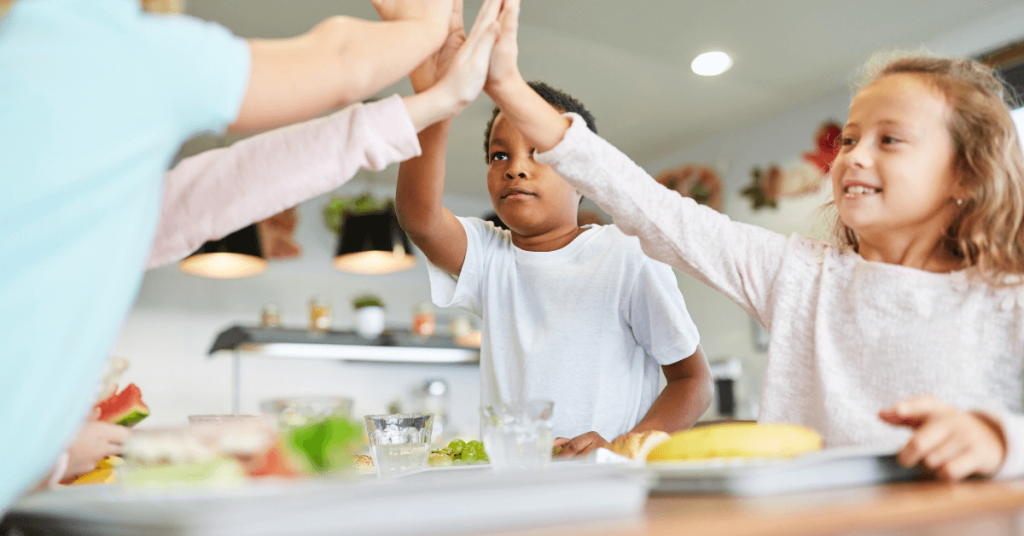 Suitable for..
This course is suitable for anyone working with infants and young children, such as
Childminders
Nannies
Earl years practitioners
It is also suitable for parents and other care givers of infants and young children. 
Delivery Format
This is a taught course, with opportunities to ask questions and reflect on current practice, benefiting from the presence of our highly qualified and experienced trainer.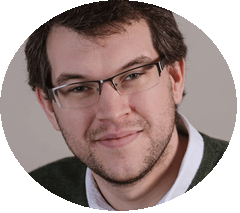 Course Trainer – Luke Jeffrey
Luke is passionate about developing children in the early years setting. He is currently the deputy head of a nursery, and previously was a lecturer at Norland Nannies. Luke holds numerous relevant qualifications including a BTEC National Diploma Early Years, a bachelors degree in Education Studies and History and a masters degree in Education Studies. He is currently undertaking the Emotion Coaching UK accreditation process. 
Other workshops:
Starting solids – Informative and engaging live workshop taking you through all you need to know about this important stage in life.
Healthy eating in children – understand the principles regarding healthy diets, with a specific focus on children
Fussy eating – learn about what fussy eating is, why it occurs and how to manage it.
Reflux, colic and food sensitivity – learn how to distinguish between these conditions, and what to do about them.