This course delves into the fascinating topic of child behaviour and the brain.  You will gain a  basic overview of how the brain has an impact on a child's actions and how you can use this knowledge to provide better care and support to the children in your life. 
You will also leave with practical tools, strategies, and knowledge to enhance the overall quality of your interactions with children. 
Join us in this transformative journey of learning and growth and unlock the secrets of child behaviour and brain development. 
Brain Understanding: Explore the fundamental functions of the brain and how they influence a child's behaviour. 

Traumatized Brain (ACE): Gain insights into the impact of Adverse Childhood Experiences (ACE) on a child's developing brain. 

Window of Tolerance: Understand the concept of the "Window of Tolerance" in children and its significance for emotional regulation.

Dealing with Difficult Feelings: Learn effective approaches to help children identify, express, and cope with challenging emotions. Explore tools to navigate tantrums, anxiety, and emotional struggles.

Empathetic Listening: Enhance your ability to connect with children through empathetic listening. Explore active listening techniques that foster trust and open communication with kids.

Child Self-Regulation: Discover age-appropriate strategies to help children regulate their emotions and behaviour. Learn about the importance of teaching mindfulness and emotional self-awareness to kids.

Co-Regulation with Children: Explore the concept of co-regulation in the context of child development. Learn how to create a supportive environment that helps children regulate their emotions and build strong relationships.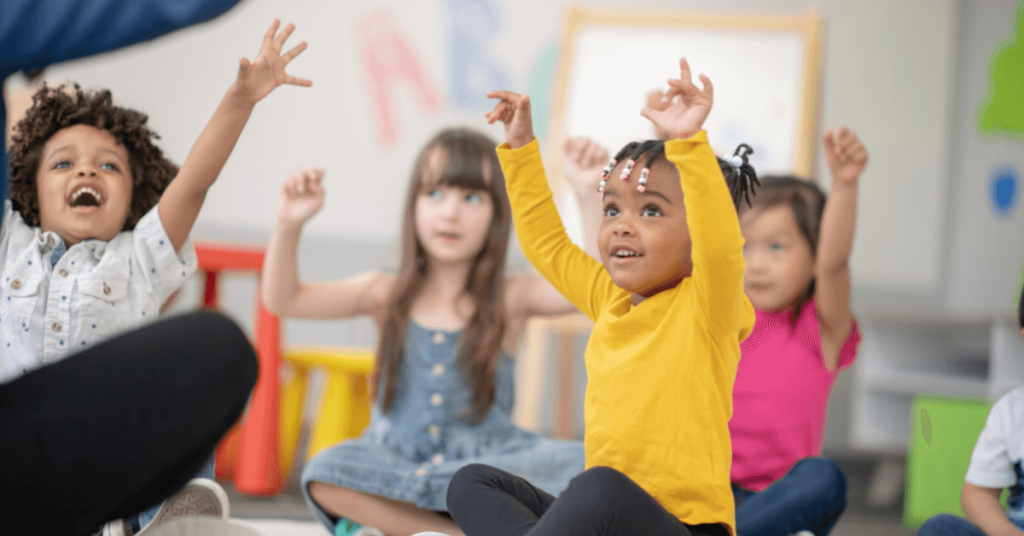 Suitable for..
This course is suitable for anyone working with infants and young children, such as
Childminders
Nannies
Earl years practitioners
It is also suitable for parents and other care givers of infants and young children. 
Delivery Format
This is a taught course, with opportunities to ask questions and reflect on current practice, benefiting from the presence of our highly qualified and experienced trainer.
Course Trainer - Alicja Finc
Alicja Finc, is a mother of two teenagers, a clinical and research psychologist, a skilled trainer and group facilitator, and a certified adult sleep coach at Sleep Shield. With a deep understanding of human behaviour and mental health, Alicja offers a compassionate and evidence-based approach to personal growth, parenting, childcare and sleep coaching.
Alicja is committed to empowering individuals and families to lead happier, healthier lives in all aspects of their well-being.