This course has been designed to help understand how a healthy child's brain functions, how it influences a child's behaviour, and how to use this knowledge in practice. During the session, you will go through the common stressful situations children and their caregivers are experiencing, and discuss practical tips to help a child to calm down and consequently learn to self-regulate.
Positive guidance to manage a child's emotions that often trigger unwanted behaviour is empowering to children to become successful and happy.
Who is the course suitable for?
Anyone dealing with children, including early years practitioners, nannies, childminders, au pairs, nursery workers and preschool leaders.
What is covered on the course?
Basic understanding how brain functions
Amygdala hijack (alarm system of the brain)
Triggering situations
Stress or misbehaving
Traumatised brain ( ACE)
Communication challenges
Positive calming communication
Polyvagal theory
Self-regulation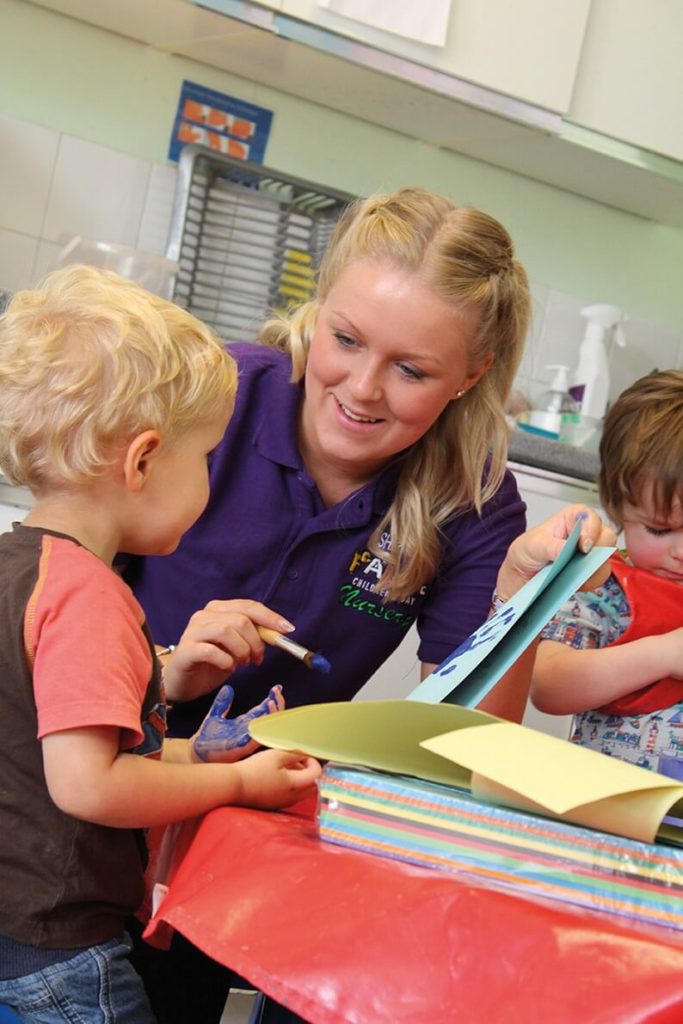 Assessment
There is no assessment
Certification
Learners will receive a certificate of completion by email after the event
Location
This course is a live session, held in our virtual classroom, so no need to travel.
Course duration
The course is 3 hours long