There were many pioneers of Early Years education. We will be sharing the stories of a number of influential figures over the next few newsletters. Today we are looking at Margaret McMillan.
Who Was She?
Margaret McMillan was a nursery school pioneer who lobbied for the Provision of School Meals Act of 1906. She was born in New York to her Scottish parents but moved back to Scotland when she was young. As well as opening England's first school clinic at Bow in 1908 and then the Deptford Clinic in 1910, her and her sister also campaigned for universal suffrage.
She was a member of the Bradford schools board and was highly influential, leading to the cities education system becoming much improved as a result.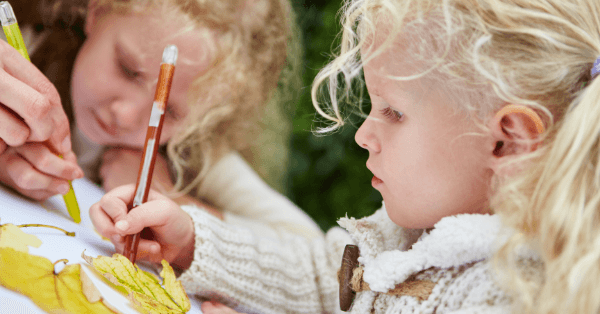 What Was Her Educational Theory?
McMillan was of the belief that children learn by exploring and that they could achieve their potential through active learning and a first-hand experience. She believed that outdoor play and fresh air was important and that parents should work closely in supporting a child's learning, even going so far as to make adult classes available to them so they could develop alongside their children.
What Was Her Contribution To Early Years Education?
Margaret McMillan carried out the first medical inspection of young school children in Britain before she began to write books on health and education. One of these books was called Education Through the Imagination and The Economic Aspects of Child Labour and Education which is considered one of her most important works.
McMillan had many important contributions and a large impact on early years education. She helped to campaign for the Provision of School Meals Act and also opened school clinics in Bow and Deptford In 1908 and 1910. The sisters then founded the Open-Air Nursery School & Training Centre in Deptford. This was for children from the age of eighteen months to seven years and also adult trainees. She continued to run the Nursery after her sister's death, and it actually became the first nursery to receive to local education authority funding in 1917.
In the 1920's, she was connected to Rudolf Steiner, another important figure in Early Years education, and who appreciated the work she was doing. She supported the Steiner school movement going forward.
She had a big impact on education, even as of today, with the emphasis on imagination, play and first-hand experience still as important today.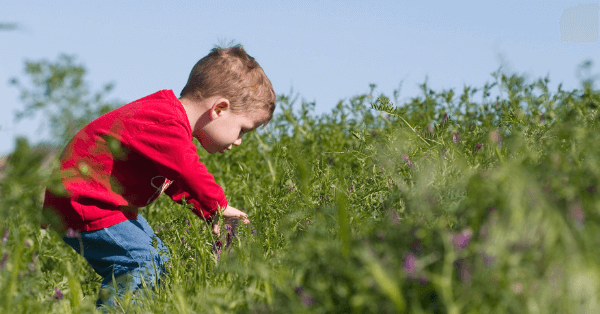 What Legacy Does She Leave?
Margaret McMillan leaves a great legacy. As well as an extensive body of published work, including a book all about the life of her sister and co-educator Rachel, the college she founded in 1930 is still going. Renamed the Rachel McMillan College when her sister died, it merged with Goldsmiths College in the 1970's and took on that colleges name. However, there is still student accommodation named after her. There was also a memorial college to Margaret opened in 1952 in Bradford as well as an award-winning park in Deptford.
There was also a centre called Margaret McMillan House which was opened in 1936 however the status of this remains unknown since the last users, a charity, vacated the property.
The legacy Margaret McMillan leaves is incredible – an educational approach that is still used today and various bodies of work that are still read as well. She really did have a big impact.