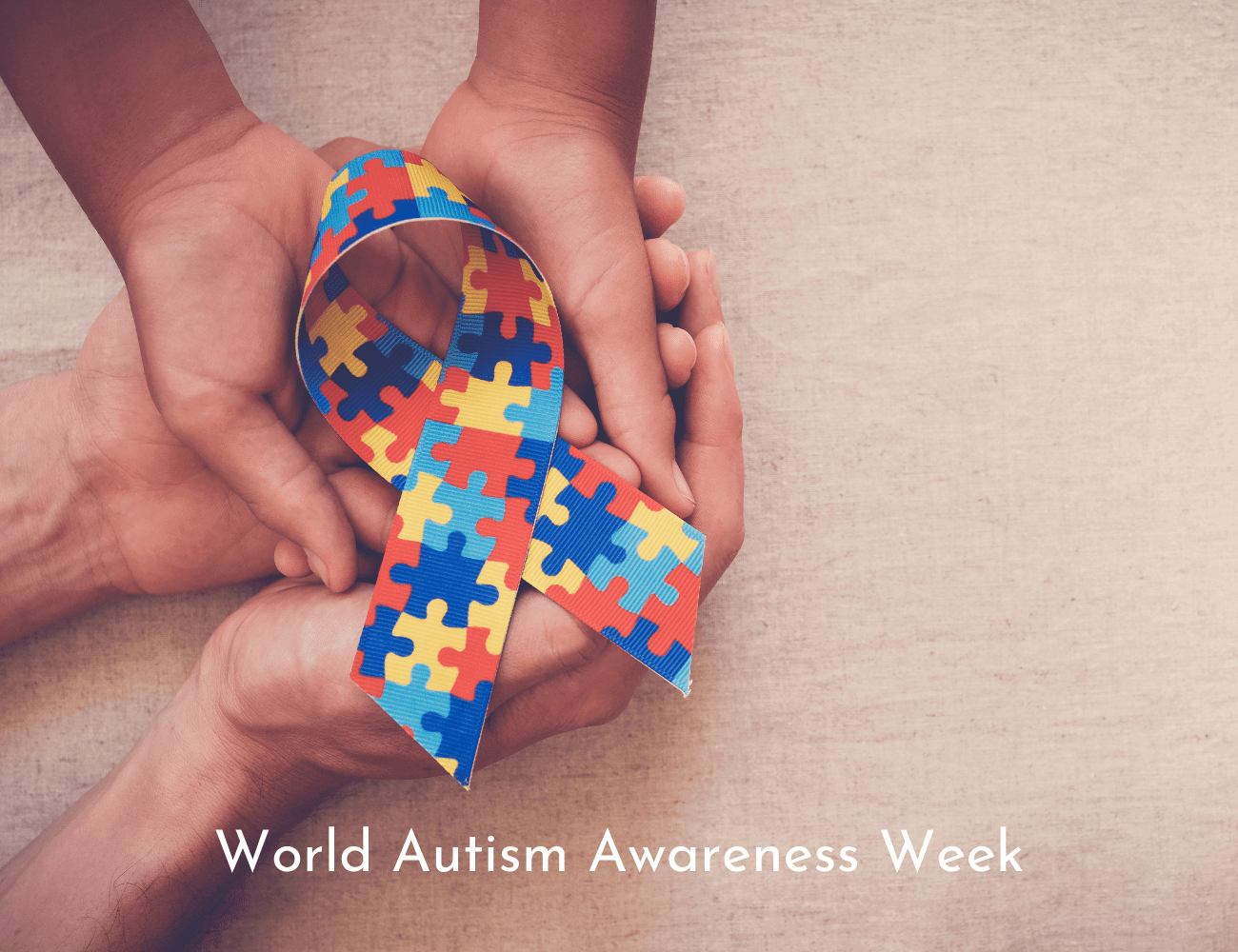 What is autism?
According to Child Autism UK, we can describe autism as 'a condition which affects the way a person responds to the world around them' (https://www.childautism.org.uk/about-autism/what-is-autism-symptoms-of-autism/). Autism is known as a 'spectrum condition' because its symptoms are so varied, differing greatly from person to person and ranging from mild to severe.
Autism in the early years
For a young child, autism may present itself through behaviours that suggest impairments within the areas of social interaction, social communication and social imagination. Examples of possible symptoms include extreme wariness of unfamiliar people; slow speech development, little communicative eye contact; a preference to play alone; distress at the slightest change of familiar routines and a lack of empathy and imaginative play.
Some facts and figures
Approximately 1 in 100 children are affected by autism.
Boys are four times more likely than girls to receive a diagnosis of autism.
For autism to be diagnosed, symptoms must have begun to show before the age of three years.*
*( https://www.childautism.org.uk/about-autism/what-is-autism-symptoms-of-autism/)
In 2019, the DfE recorded 143,500 children who had autism stated as their primary education need.**
**(https://www.beyondautism.org.uk/about-autism/understanding-autism/statistics/)
Exclusion from school is three times more likely for autistic children.
Over 80% of young people with autism have felt concerned about their own mental health.***
***( https://www.autism.org.uk/get-involved/raise-money/world-autism-awareness-week/waaw-schools)
World Autism Awareness Week 2021
World Autism Awareness Week is organised by the National Autistic Society (www.autism.org.uk), with the purpose of informing people about autism and raising funds for autism support and services. This year, it will be held from 29th March to 4th April.
Events and Activities
There are many activities suggested on the National Autistic Society website pages, with just a few of them listed below:
Super 7 Challenge
The Super 7 Challenge is being promoted by Christine McGuinness, a British model who has three autistic children and is ambassador for the National Autistic Society. Suggested activities for this challenge include running, walking or cycling 7k; organising a 7-round quiz, or singing or playing 7 songs. To take part in this fundraising event, you need to register, which costs £12 and includes a fundraising pack and T-shirt, and a medal and certificate upon completion of the challenge.
World Autism Awareness Week in schools
Resources for schools have been developed in conjunction with National Curriculum guidelines and endorsed by TV presenter and naturalist, Chris Packham, who is also a National Autistic Society ambassador. For example, the characters Daisy and Ollie feature in a special episode, along with the character Theo, who is autistic. The episode explores ideas about differences and commonalities: 'how we are all different, but, at the same time, there is much that makes us the same'. Resources for Early Years, Primary and Secondary children can all be obtained by signing up for the newsletter on the Society's website.
World Autism Awareness Week at work
There is a guide available for those wishing to sign up their workplace for a fundraising event in respect of Autism Awareness Week. Free downloadable resources include a World Autism Awareness Week background that can be used for your workplace Microsoft Teams or Zoom video conferences, a Chris Packham 'Autism Awareness' poster and ideas for an online quiz.