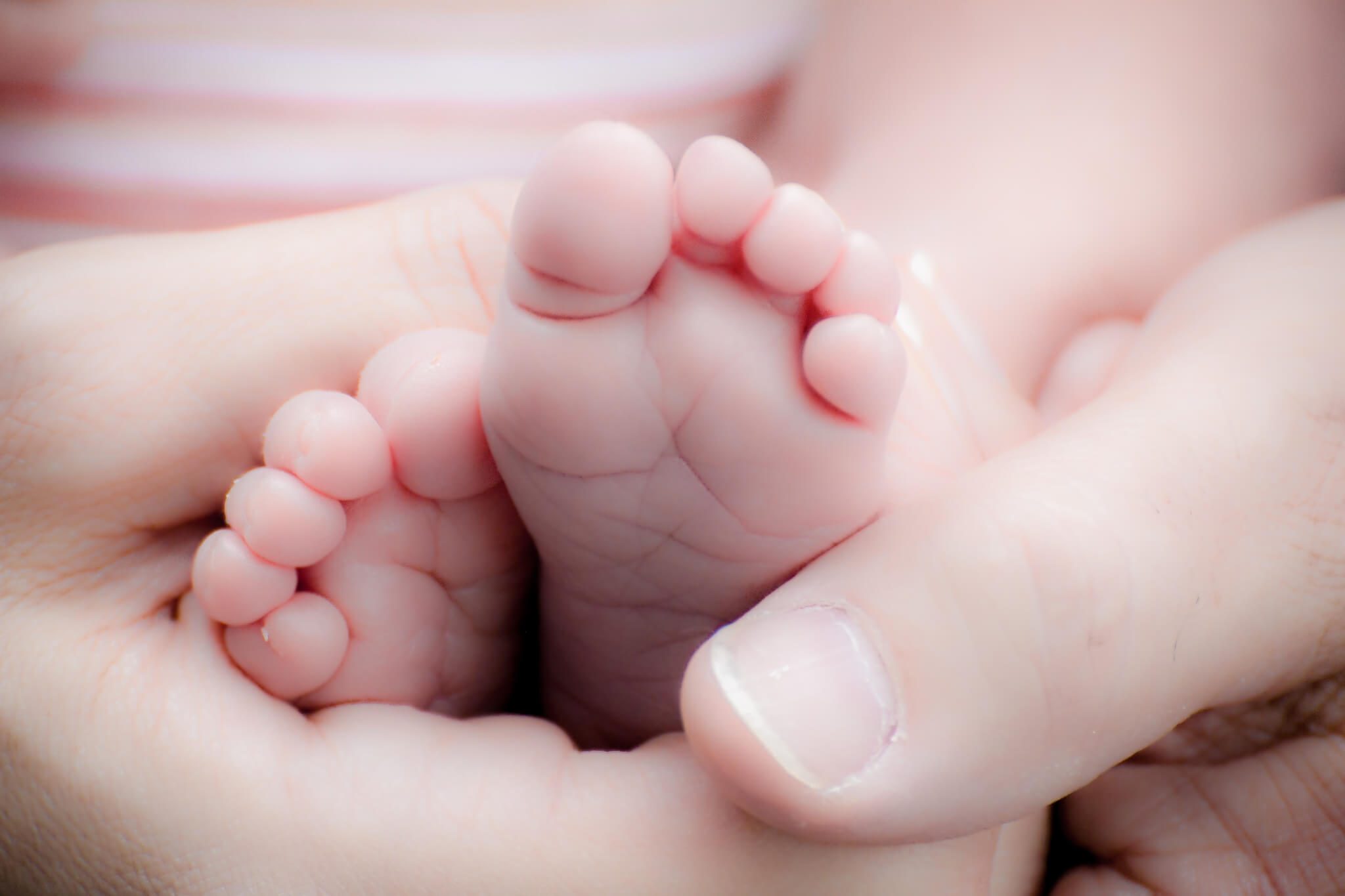 • Support and encouragement throughout stay
• Advice and help with maintaining a healthy diet
• Teach all the baby care basics; bathing, dressing, soothing etc.
• Planning a day within a framework of feeds to suit family's needs
• Allow mum to get plenty of rest throughout the day
• Sleep in with the baby at night and settling after night feeds or giving a night bottle
• Keeping the baby's layette and equipment in order, dealing with laundry and bottle preparation
• Help find out about local facilities and classes for mum and baby
• Help adjust to new lifestyle
• Offer advice on travel, play, clothes etc. for the first year
General Information
A Maternity Nurse Practitioner generally works on a 24 hours per day basis, for 5 or 6 days a week, sleeping when the baby sleeps, with an additional 4 hours off during the day to catch up with sleep or simply to have some personal time away. This is generally in the early morning hours, when the Maternity Nurse Practitioner would bring the baby to the parents for the first feed. Parents tend to book their Maternity Nurse Practitioner for a period of between 6 weeks and 3 months, doing this about 4 months prior to the due date.
Maternity Nurse Practitioners are self-employed and therefore responsible for their own taxes and national insurance contributions.
Many Maternity Nurse Practitioners find work through agencies, where the agency charges the parents an extra fee. Generally, finding work directly results in slightly higher pay. However, using an agency helps to ensure a regular flow of work without needing to spend time on advertising and promoting their services, in order to secure further positions.
Below are some guidelines for salaries you may expect to pay if you go through an agency.
• Single Baby: £180 – £220 gross per 24 hours
• Twin Babies: £220 – £300 gross per 24 hours
• Hourly Rate – Single Baby: £14.00 – £18.00 gross per hour
• Hourly Rate – Twins: £16.00 – £18.00 gross per hour
Experienced Maternity Nurse Practitioners quite often get work directly through recommendations, returning clients or from their own website/advertising, and their charges might be 20% to 40% higher than through an agency. However that might be due to their experience as well.
Confidentiality
1. Demonstrate trust and sensitivity to the needs and rights of children and their families.
2. Respect for the privacy of any information about a child and their family.
3. Parents need to feel confident you won't divulge sensitive information. Any information you are privileged to hold will not become a source of gossip.
4. Ensure that any child or family's personal information is restricted to those who have a need to know
Information you gather –
• Use initials
• Ensure information is stored and locked away
• Parents aware of the type of information you keep
• For photographs – seek written permission from parents before taking photos – clear details on when and where these may be used.
• The health and safety needs of the child override the need for confidentiality.
• You should initially speak to the parents and express these concerns and the reasons for this. The next step would be to inform the parents that you wish to pass these concerns to a Health Professional and you would like their permission.
• If the parents do not give their consent to pass on information – make them aware that any increased concern may be passed to appropriate professionals without permission.
(Safeguarding related)
This Course is available Online: