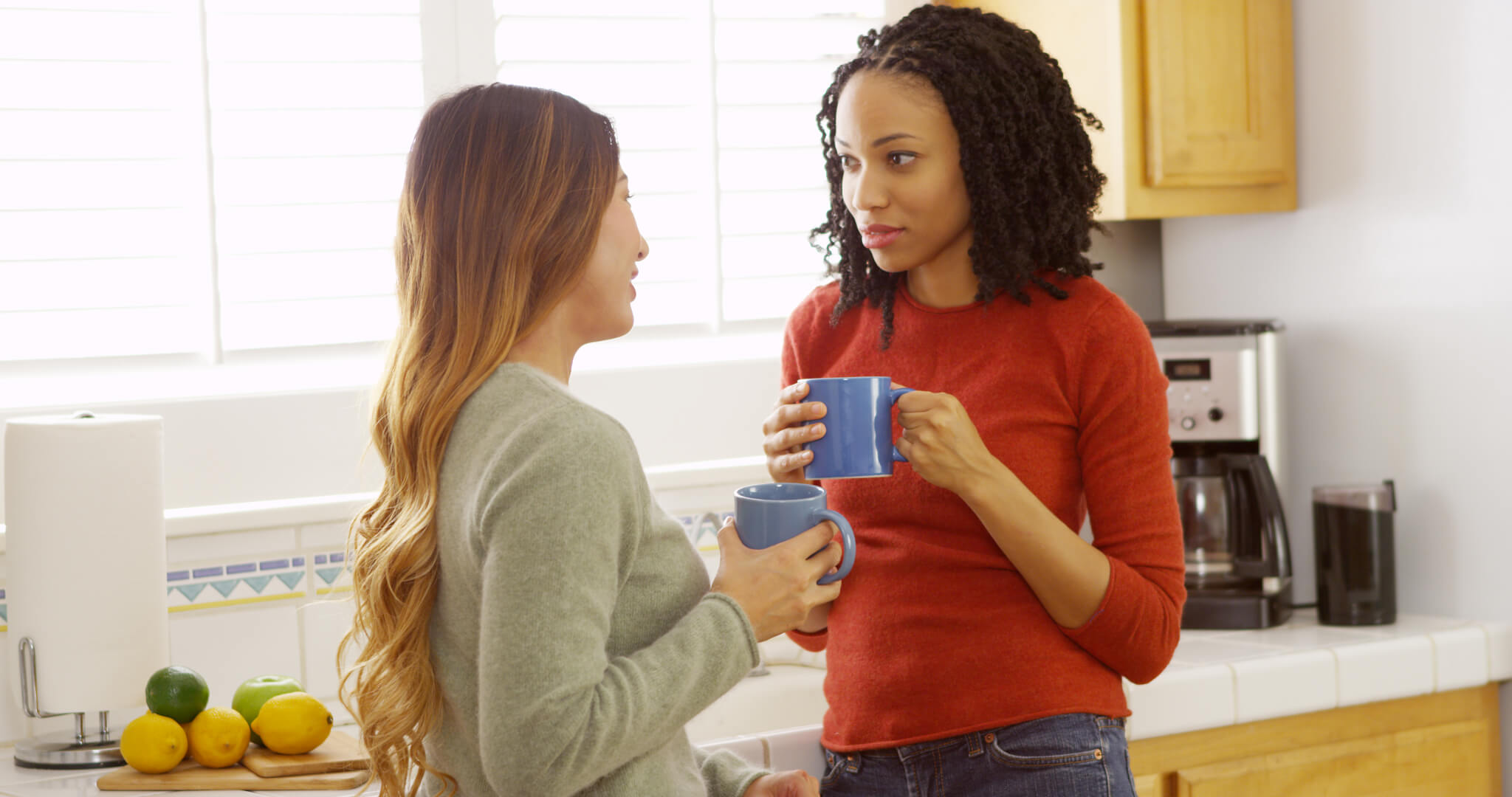 When you work in any job, one of the most important things is that you enjoy the work that you do. This is particularly true if you have chosen a career as a nanny. However, sometimes, the position that you have taken up, or the family that you are working with proves to not be a good fit for you.
Some nanny's will continue to work with them as best they can, whilst others know that sometimes it is better to cut their losses and move onto to somewhere new. This means that they need to resign from their current position.
The only thing with this is that resigning is never easy. Particularly when you are a nanny. As you spend your time working within your employers home, and often becoming a part of their family, it can be too easy for your resignation to become personal or at least feel that it is becoming personal, even if it is not.
You also have the problem that you won't have a HR department to help you to make your resignation, as well as protect your rights and you will often need for your current employers to give you a reference for another role in the future. This means that when it comes to resigning from your nanny position, you need to approach the situation carefully.
How to resign
One of the main things that you need to keep in mind when you  are resigning is that it should always be kept professional. The worst thing that you can do is to fill your resignation with personal feelings that could cause offence for the future.
Often, you would be expected to give a reason why you have decided to resign from the position, however, if you feel uncomfortable about doing this, then you may find it better to tell a small white lie. Perhaps that you are choosing to move closer to home or moving to a new area. This will save any hurt being caused to the family you have been working with.
You may find, particularly if they feel that you are the right fit for them, that they make an offer in order to try and get you to stay working with them. This could be a bonus or a salary increase. If you give a solid reason why you are leaving then this should minimise the risk of this happening and save you the embarrassment of the real reason that you have decided to resign.
A sample letter
If you are really struggling to find the right words or approach to resigning from your role, then you may want to try out a sample letter that you can hand over to your current employer.
Dear ***,
The purpose of this letter is to announce my resignation, effective four weeks from this date. I can assure you that this was not an easy decision to make. The past ** years working with you have been incredibly rewarding, and I am grateful for everything that I have learnt from you as well as the time  I have spent as part of the family.
I would like to take the opportunity to let you know that I have enjoyed working for you, and also thank you for the professional and personal development that has all been thanks to you over the last six years.
I wish you all the best, I do hope that our paths will cross again in the future.
Sincerely,
****
No-one should stay in a role that they are not happy in. So, if you feel that the time has come to move on, then be brave, take a deep breath and find something that is a better fit for you!