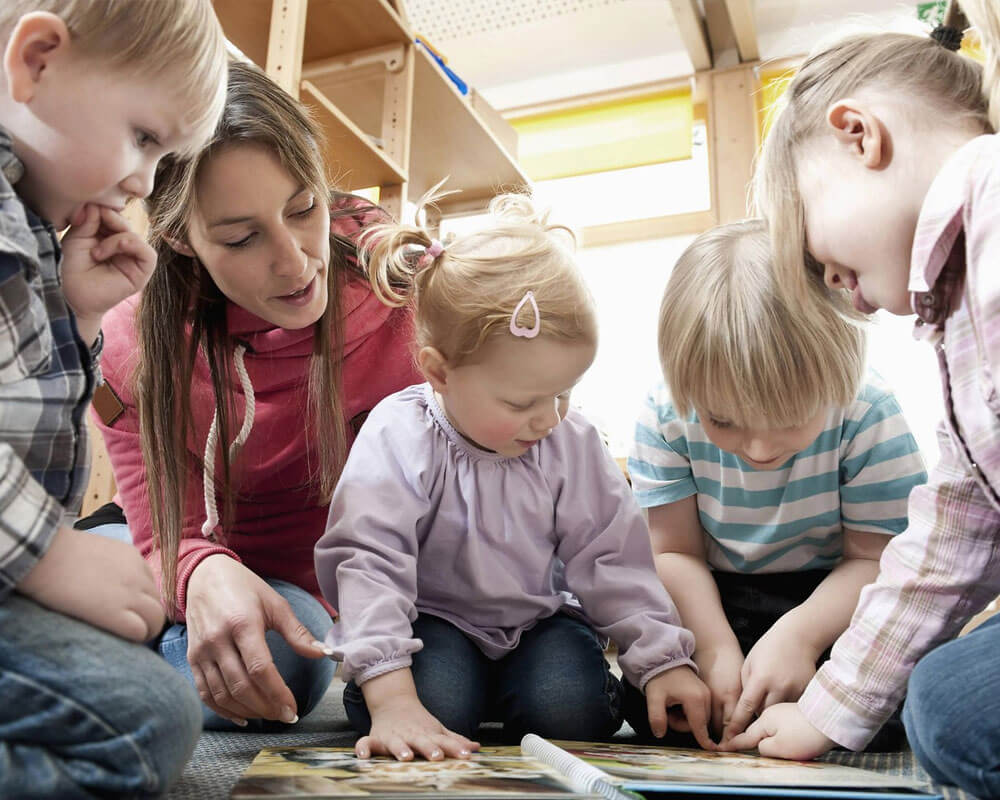 There are many reasons to register with OFSTED if you are a nanny or working as a childminder.  Not only does it increase your professional status, but parents will be able to use childcare vouchers and other financial assistance if you are registered, which will increase your overall employability.
Many parents also like the piece of mind that it brings to know that their childcare provider is part of a professional association.  It's great  to back up your training and experience with further evidence that you are committed to a career in childcare.
In this two part series, we look at the steps needed to register with OFSTED so that you can register with ease.
Step One – The DBS (CRB) Check
The Disclosure Barring Service ( DBS) is part of the UK Home office. It helps employees to make good decisions about hiring, by accessing criminal records information.  OFSTED ideally require a new check with every new application, but may accept a prior check in some circumstances.
Who Can Apply
Employers such as Nanny Agencies
 Licensing Bodies
If you are not one of the two above you can request a basic disclosure from Disclosure Scotland (you do not need to be from Scotland to do this) – £25.00 (extra charges may incur dependent on payment method)
http://www.disclosurescotland.co.uk/basicdisclosureonline/
DBS check applicants must be aged 16 or over
Documents required to apply for your DBS check, these must not be copies;
One document must contain your current address.
If you do not have at least one of the documents above please follow this link to see all accepted documents:
https://www.gov.uk/disclosure-barring-service-check/documents-the-applicant-must-provide-
Cost
Depending on the check requested there are various prices:
Standard – £26
Enhanced – £44
It can take up to 8 weeks to get a DBS check.
Helpful Links
If you are struggling to complete the DBS application form provided to you, please use this document to help you fill it out correctly.
It is recommended that once you have received your certificate that you join the DBS Update Service. You can register online for this as soon as you have your application form reference number. You can ask for the number when you apply for your DBS check. Join using this link:
https://secure.crbonline.gov.uk/crsc/apply?execution=e1s1
For more help please contact the Disclosure Baring Service, open Monday-Friday 8am-6pm Saturday 10am-5pm:
Email – customerservices@dbs.gsi.gov.uk
Telephone – 0300 0200 190
International – +44 151 676 9390
Once you have obtained your DBS Certificate you are ready to register on the Voluntary part of the OFSTED Register. (To See Part 2 Two Click Here)