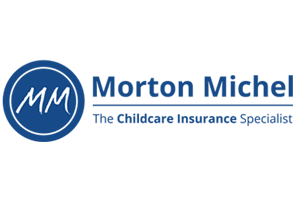 Morton Michel
Insurance for Childcarers - delivering high-quality insurance, risk management, and service solutions tailored specifically for the childcare and education sectors.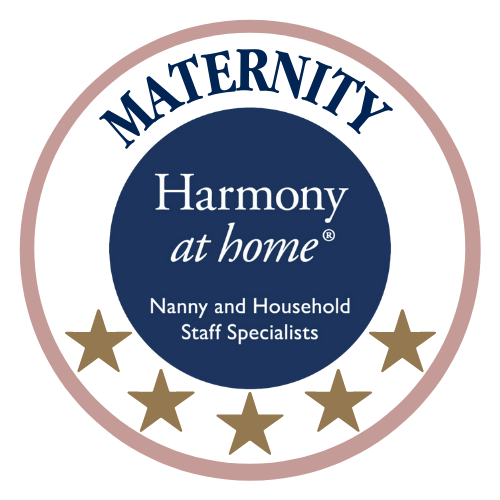 Harmony at Home Maternity Agency is owned and run by Georgina Ware. Norland-trained with over 25yrs as a specialist maternity nurse. With a hands-on approach Georgina will be there to support and advise through the interview and early days.

Nanny Tax
Nanny Payroll Service is an all-inclusive nanny PAYE service that encompasses nanny payroll, a bespoke employment contract, and HR support.
NHS Herefordshire and Worcestershire Health and Care
LSCS are providing our Starting Solids training course for the Community Nursery Nurses at NHS Herefordshire and Worcestershire Health and Care (due to take place in September 2021)
Community First Foundation
We provide Community First Foundation with Paediatric First Aid Training - Community First Foundation (CFF) addresses the holistic issues of the deprived Northolt and Greenford wards and estates of the London borough of Ealing. CFF's mission has been to empower residents to solve their problems and improve their quality of life.
Hello Mums
Hello Mums believe that the right childcarer can make a huge difference in a child's life and help them become happy, independent individuals. LSCS has partnered with Hello Mums to provide career opportunities to students upon completing our training.

Little Owls Nursery
LSCS has provided training for the staff at Little Owls. Little Owls are committed to ensuring that a child's individual needs are fully catered for and believe that the period from birth to school age is one of the most important stages in your child's development.

London Nanny Agency
The London Nanny Agency is co-owned by Anna de Soissons and Suzannah Bushill who have been with the company since 2008 successfully sourcing and placing London nannies, mother's helps, and nanny housekeepers in London, Greater London, and internationally. Prior to this, and now alongside this, they also run Help Unlimited, a domestic services agency that places nannies, mothers helps, housekeepers, and gardeners in Norfolk and Warwickshire and also places au pairs all over the UK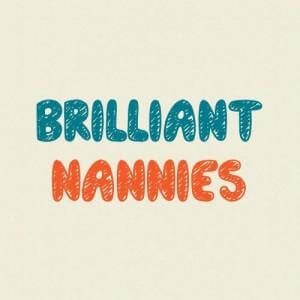 Brilliant Nannies
An Agency we have worked with for a long time - a childcare agency providing services in London, Middlesex, Surrey, and Overseas. Based in Teddington (South West London)

The Nurtured Child Ltd
The Nurtured Child Ltd. offers a bespoke and personalized childcare consultancy services tailored to each family's needs. We help match dedicated childcare professionals with families across the UK and abroad. (Based near Covent Garden, London) WC2H 9JQ

Leo's Den Nursery
Leo's Den Nursery – Nursery in Southwark, London that offer places to our students on the CACHE course (they also sometimes have staff accommodation available if required)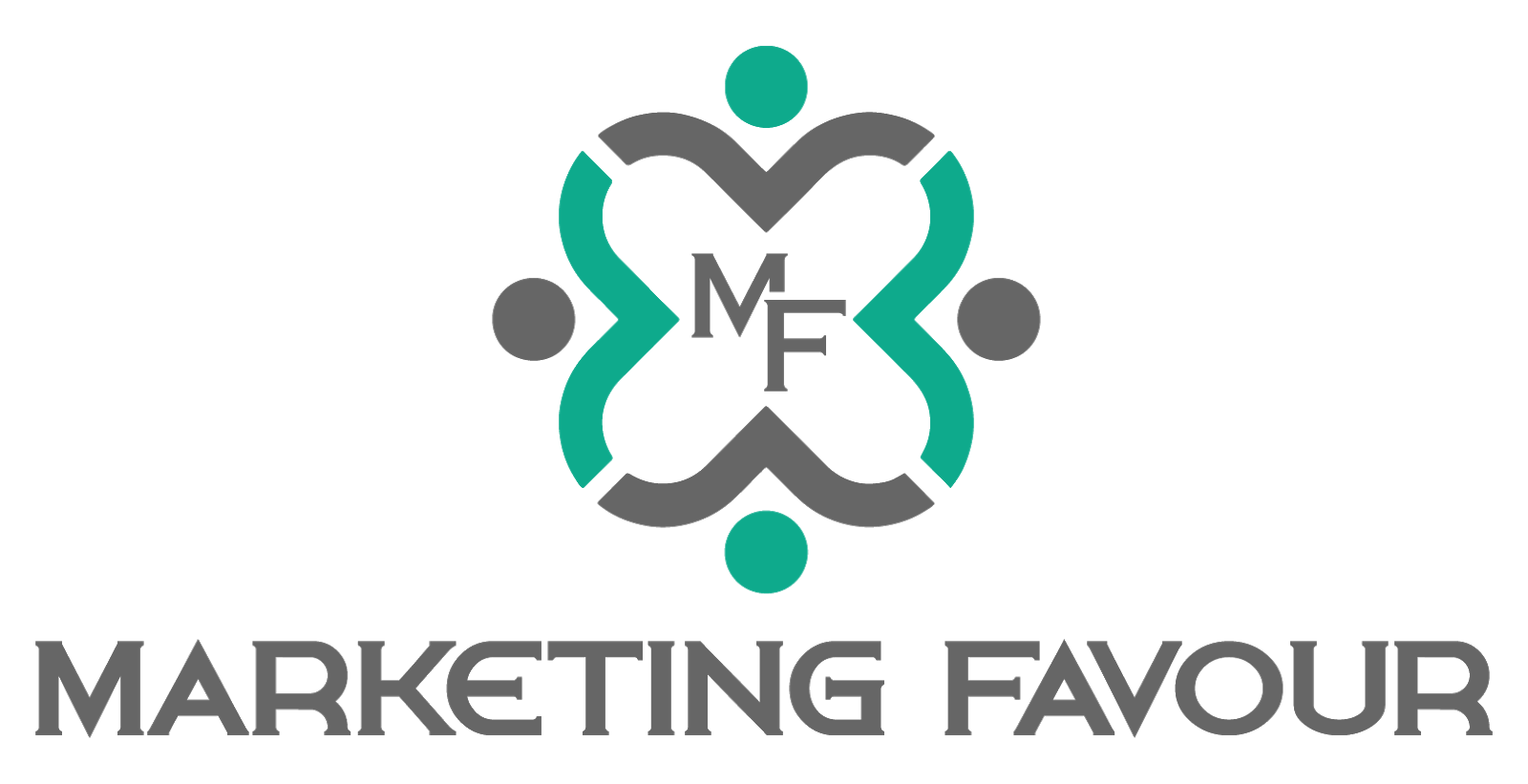 Marketing Favour
We have partnered up with Marketing Favour to offer all of our students the opportunity to have their own website designed. Marketing Favour provides quality, accessible, website design and marketing support; supporting freelancers, start-ups, and small businesses. All packages include a domain name, website design, email address, hosting, security and a design refresh every 12 months as standard at a great affordable price. They offer a pay-as-you-go website package to provide you with the resources you need based on your business requirements. Head on over to their website to find out more information.
Freckles Childcare
Freckles Childcare have created the Junior Nanny Course, an intensive 5 day residential course from which students graduate with the skills, knowledge and confidence to start their nannying career. It's perfect for all aspiring nannies. Whether on a gap year, transitioning from a nursery setting to nannying or a complete career change.