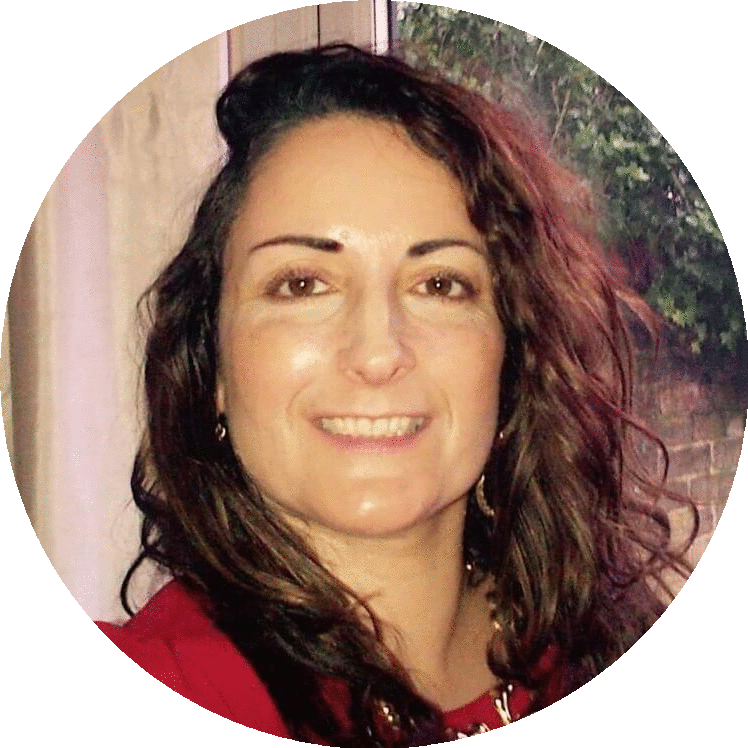 Designation:

CACHE Level 3 Diploma Tutor
Susie Meagher has worked in Childcare for 20 years as a Nursery Nurse, Deputy and Nursery Manager, Lecturer/Tutor in FE Colleges. Now she is Tutoring and Assessing on the Cache Level 3 Eye courses, and has experience working with Children with Special Educational Needs Dyslexia, Dyspraxia, ADHD and Autism.
Susie is also training as a Children's Counsellor with Children aged 3-18 Years.  She has 4 Children all in their 20's and two Grandchildren aged 3,6 years, Childcare is Susie's passion and passing on her skills and experience to Students is what she enjoys most from working in Early Years.
Susie enjoys keeping up to date with current issues and continuous professional training and attending Seminars Nursery World Exhibition yearly this is something I like to encourage Students to attend.