Supporting Children who are Unwell
ABOUT THE COURSE
Do you remember being sick as a child? For children it can be frightening as well as unpleasant. In this course, we look how to support children who are unwell, including recognising childhood illnesses and when children are becoming poorly as well as how we might care for children when they are for ill. We look at how some diseases are reported to health authorities as they are considered to be significant. While most children's illnesses are temporary and not severe, there are some children who may have long-lasting medical conditions or who need to go into hospital. In this course, we also look at how we might support these children.
This course is in line with the early years (from birth to 5 years) requirements on how to provide care and support to children who are unwell.
The course is held in central London (Victoria).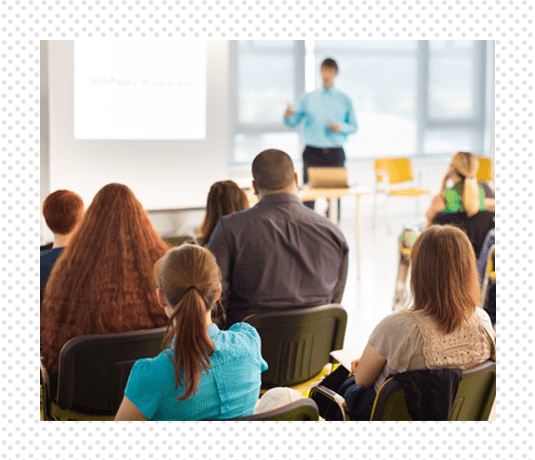 These are the topic areas covered during the course:
Identifying common childhood illnesses
Signs and symptoms of common childhood illnesses
Treatments for common childhood illnesses
Signs and symptoms of ill health
When medical intervention is necessary
Notifiable diseases
Minimising ill health in children
The needs of an ill child
Procedures for storing, giving and recording medication
Procedures for administration of medication
Procedures to be followed in a setting when a child is taken ill
Supporting a child preparing for a stay in hospital
The therapeutic role of play in helping children recover
The responsibilities of an early years' carer
Hazel Cokeley is an experienced First Aid Instructor and Assessor, Safeguarding Child Protection trainer and BTEC diploma tutor. She also holds a Professional Certificate in Education and certificates in adult learner support, counselling and food hygiene. She ensures that all trainees leave the course with a thorough understanding of the skills essential to support children who are unwell and/or have long-lasting medical conditions. By the end of the course, students will have gained a practical knowledge of how they should apply those skills in real-life situations.
WHO THE COURSE IS SUITABLE FOR
The course is suitable for all childcarers including nannies, au pairs, maternity nurses and nursery staffing wishing to register on the voluntary part of the Ofsted Childcare Register. You must have a good level of English as the course is delivered in English.
The common core training is for those childcarer or nannies who wish to be on the OFSTED voluntary register and is therefore aimed at 0-8years. It is useful for those who work with over 8's particularly in terms of multi agency working and child protection and so you may find those who run After School clubs for example are interested in attending. Childminders would also be encouraged to attend and this would ensure they again are working to meet legislation requirements as carers of 0-8's.
The way the Common Core is planned is to ensure all home carers meet a certain level of knowledge which is recognised by OFSTED.
The course is suitable for all nannies, au pairs, maternity nurses, childminders and nursery staff as well as parents and grandparents who want to learn more about supporting children who are unwell.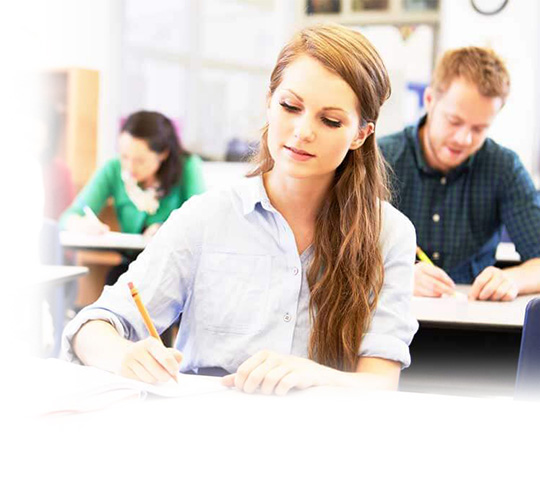 WHAT OUR STUDENTS SAY
Here are what our students have said about their experiences on our courses