Sleep regression in under one
Webinar with sleep expert Julie Heginbottom
Julie supports families privately, from telephone consultations through to 24 hour support. Sleep is vital for our well-being, growth and development, yet many babies struggle in achieving Healthy Sleep patterns. Working with newborns through to children of 8 years old, Julie has seen how sleep is never truly linear. Understanding what happens in sleep and the reasons why the process changes depending on age, development and circumstance can enable Sleep Practitioners to share this with clients so they are able to recognise 'Normal Sleep' and to understand how to support through more challenging periods.
Nannies, Maternity Nurses, Night nannies, Sleep Practitioners and anyone working or being in contact with babies under 1.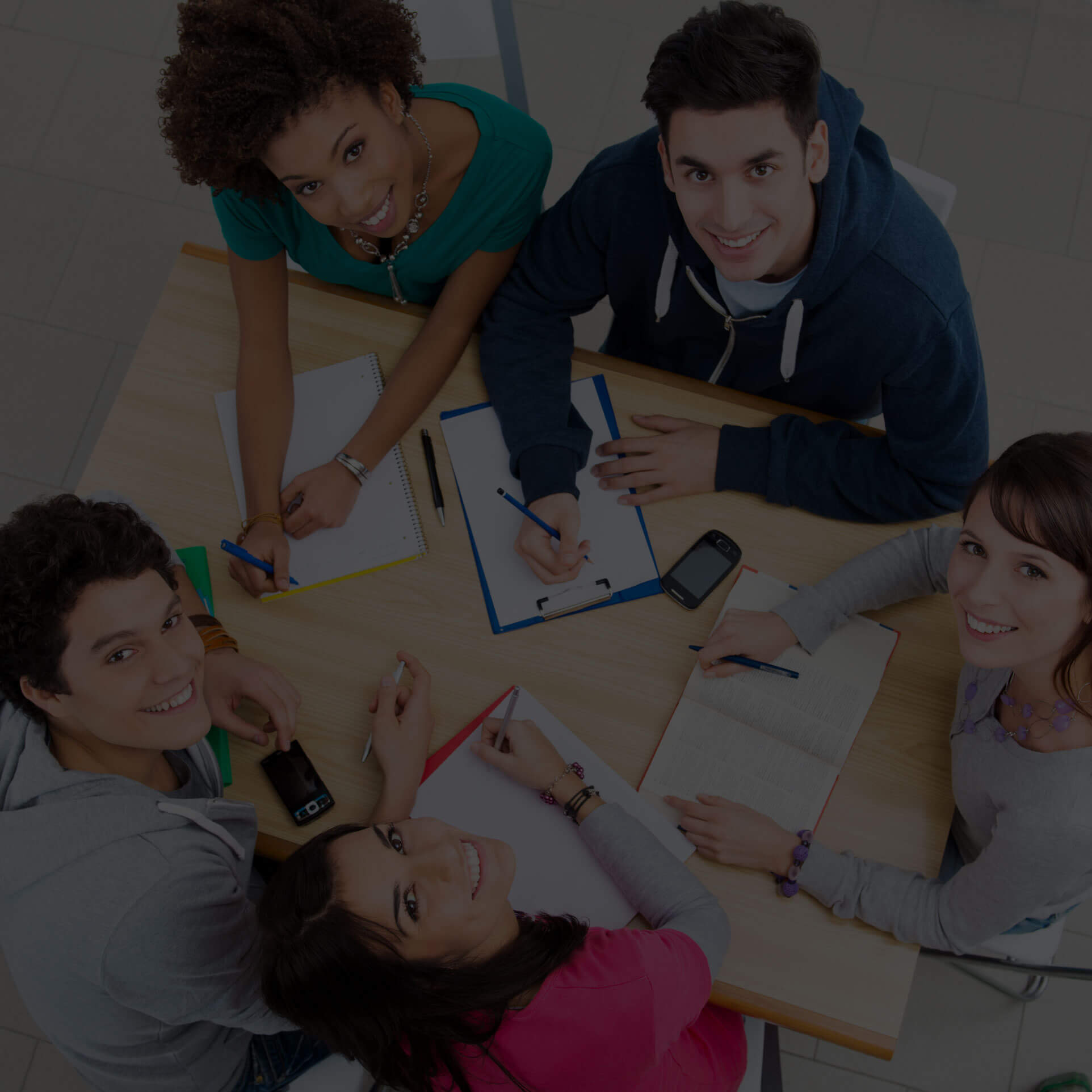 WHAT YOU WILL LEARN?
The webinar will explain why Sleep varies and the challenges faced during these times. Julie will discuss why she believes the term 'Sleep Regression' to be misleading and the issues which arise when this label is used. We will consider how to support parents and babies in a positive and responsive way whilst understanding the particular development shifts and the Physiological changes which arise with the Under 1's.
Changing Mindset from Sleep Regression to Development Progression
Sleep Phase Transitions and the reasons why babies can struggle with these
Why Temperament and Personality needs to be understood and considered and the impact this has on Sleep
The different challenges for different stages with Under 1's
The role of the Sleep Consultant in informing, supporting and focusing on Healthy Sleep rather than generalised Sleep
The purpose of the Transitional Stage of Sleep and the importance of this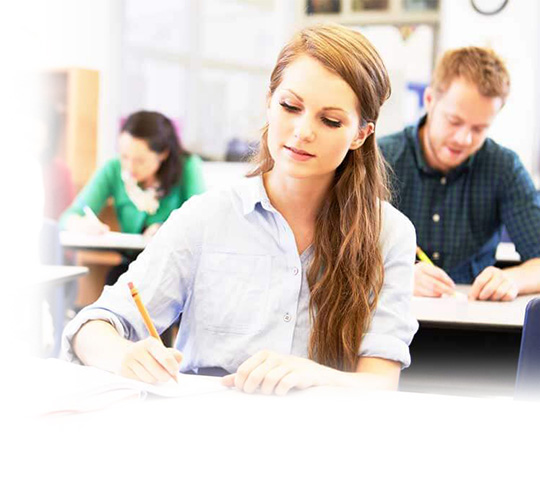 WHAT OUR STUDENTS SAY
Here are what our students have said about their experiences on our courses