Sleep Practitioners (also known as Sleep Coach, Sleep Consultant or Sleep Trainer) work with parents and children to help introduce better sleep patterns into their routines by developing Sleep Plans and offering guidance and support as needed through prescribed or bespoke sleep packages. Families approach Sleep Practitioners when they are experiencing difficulties with sleep or where they are looking to establish positive sleep associations.
An unhealthy sleep routine can affect a child's behaviour and development as well as causing sleep deprivation for parents resulting in negative effects on their personal and working life. Due to this there is a growing demand for Sleep Practitioners to help families who are unable to cope themselves. This role suits those who are passionate about helping others, and usually come from careers such as paediatric nurses, health visitors, midwifes, carers, nannies, childminders, nursery nurses or even mothers who may have struggled themselves.
The role of a Sleep Practitioner can be very diverse, however here are some responsibilities you can expect:
• Setup meetings with the client to go through their situation, this can be done via the telephone, Skype or home visits.
• Build an in depth understanding of the problems your clients are facing.
• Observe the child's sleep pattern, this could mean offering overnight stays and offer feedback.
• Setting goals.
• Develop sleep plans that the family will follow.
• Review sleep plans
• Having your own business and being your own boss
• Flexible working hours
• Can fit around family commitments
• Well paid
• Rewarding Job – making a change to peoples lives and a child's development
• Good listener
• Good communicator – written & verbal skills
• Empathetic
• Passionate
• Patience
Earning potential
This is your business and it is up you what your fees are. Things to consider when looking at your prices are:
• What do you need to earn to make this a viable business?
• What is your competition? If there isn't much you can usually charge more for your services.
• Make sure you cover any costs you have. Although costs are minimal, you should make sure you cover any costs within your price such as travel expenses and running costs such as a website or printed flyers.
Most Sleep Practitioners sell packages for their services rather than an hourly rate although hourly rates are typically £15-£30 per hour and some people charge more, especially if working in a big city.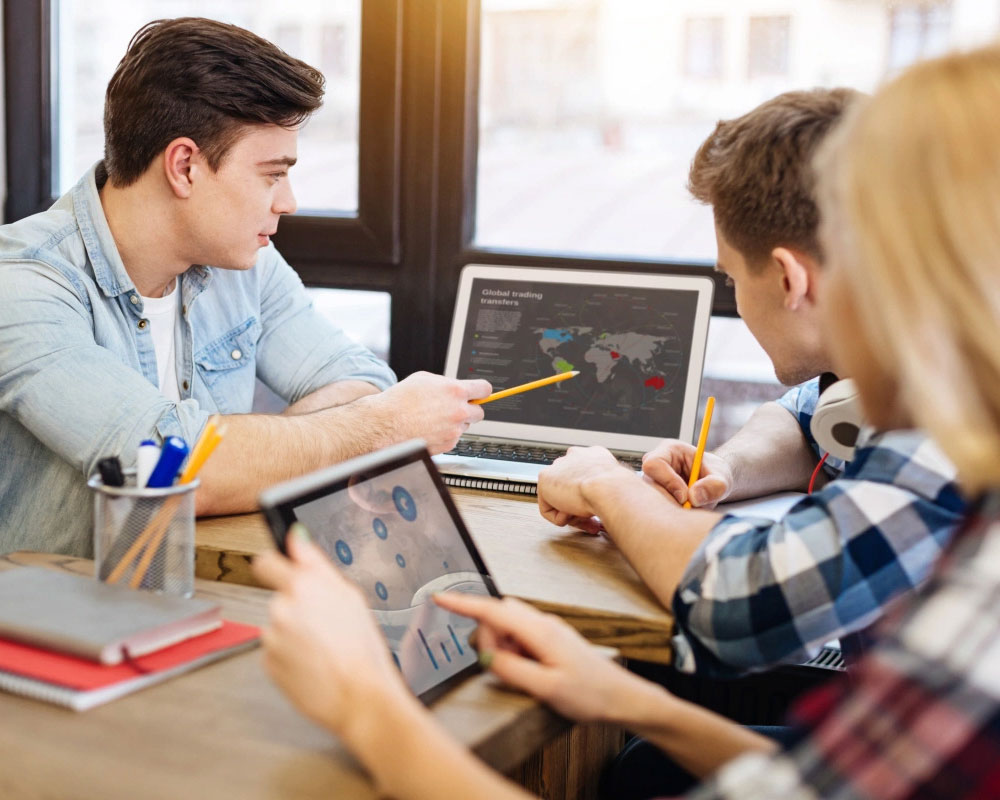 This is an unregulated industry and qualifications are not required to start working as a Sleep Practitioner. Although this is the case, many parents will not employ someone who is unable to demonstrate that they have the skills and knowledge to help them and a qualification is usually required to obtain work.
The London School of Childcare Studies (LSCS) offers a 16-week programme where you will learn all the necessary skills to become a Sleep Practitioner. You will understand how to write effective sleep plans and how to communicate with parents and implement plans. The course is delivered remotely through live weekly sessions.
You may have the opportunity to gain work experience following your training with LSCS where you will earn a reference from the family which will help you when taking on new clients.
Find out more about this Sleep Practitioner Course.
Working self-employed means your business can be structured in a way which works for you. A Sleep practitioner may choose to work remotely from home or local to residence or work further afield. It is possible to travel and expand client base to overseas for short-term placements/bookings.
With additional experience and/or qualifications Sleep Practitioners can also obtain work through the NHS or other Childcare related services.
Telephone consultation – £80-£100
Includes;
• Review of the situation
• A tailor-made written plan for the client to follow
• Follow-up email to review progress, and support and answer any further questions the clients may have about implementing the plan.
For home visits an additional £50-£80 can be applied.
1 week of support package – £450
Includes 30 min telephone consultation
11-hour overnight stay to implement sleep plan
Tailored sleep plan
5 emails over the week
Final 30 phone call to discuss progress
WHAT OUR STUDENTS SAY
Here are what our students have said about their experiences on our courses