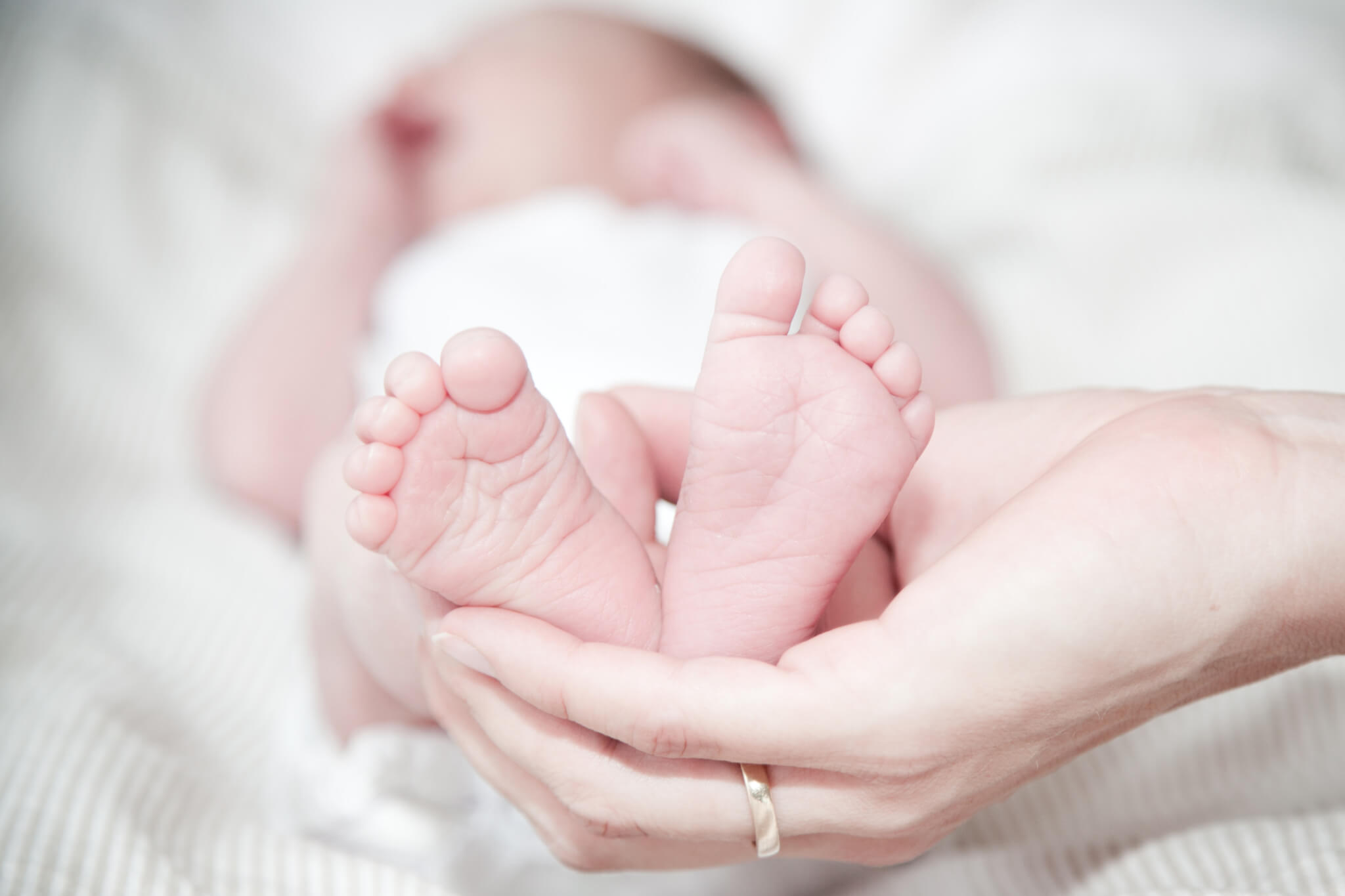 Your training will consist of live, interactive videos from our expert trainers, a practical weekend at our training centre, plus 4-6 weeks' worth of mentoring to support you through your assignments.For more information about the role of a Maternity Nurse and earning potential, please view our relevant Maternity Nursing blogs:
What is the role of a Non-Medical Maternity Nurse
ABOUT THE COURSE
A Maternity nurse provides essential support to parents with new-born babies, typically for up to six weeks following the birth. Duties may include providing advice on feeding, bathing, sleeping, clothing and establishing routines, whilst completing these responsibilities yourself to provide parents with respite
when required.
Your role is to ensure the family settles into life with their new-born and offer guidance and encouragement throughout. This may also include helping parents integrate the new-born with other children in the family.
The role of a Maternity Nurse is growing evermore popular with parents looking for support and guidance following the birth of a new-borns. This course equips you with all the necessary techniques and knowledge to feel confident when working as a Maternity Nurse. You will learn how to approach parents in a professional and considerate way and how to effectively communicate the best methods available to them based on their individual needs.
Our Maternity Nurse training is the most informative course in the industry and provides learners with an outstanding support & mentoring package.
WHO THE COURSE IS SUITABLE FOR
FOR A FULL BREAKDOWN PLEASE SEE COURSE CONTENT BELOW.
This course is ideal for anyone who wants to become a private, non-medical Maternity Nurses, those who would like to further their skills when looking after new-borns and those who are already experienced and would like to receive a qualification to get more recognition in their profession.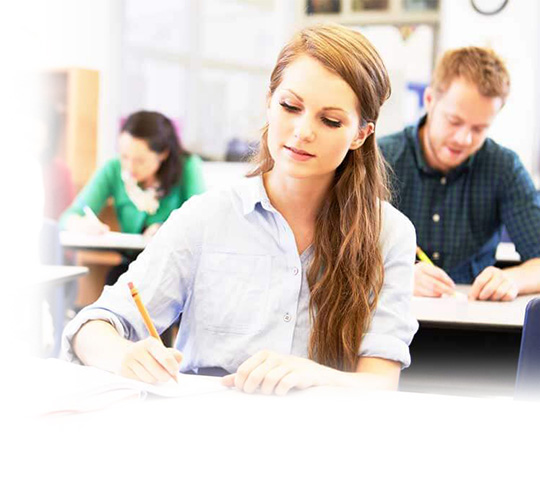 WHAT LEVEL IS RIGHT FOR ME?
Upon booking can decide which level of accreditation you would like to take, either level 3 or level 4. This will determine what assessments you complete following your weekend of training.
As a Level 3 Maternity Nurse you will have covered all the areas required to understand the role and work professionally.
To earn an OCN level 3 accreditation, you will be required to complete 8 assignments based on what you have learnt.
As a Level 4 Maternity Nurse you have demonstrated a higher level of understanding and knowledge associated with the role.
To earn an OCN level 4 accreditation, you will be required to complete 15 assignments based on what you have learnt.
Includes;
Level 3 Pre-course learning
Weekend at our training centre
4 weeks mentoring and webinar programme (covering 8 assignments)
Assessment fees
Free online Employability course
Payment options: Deposit £45 then £20 for 20 weeks, or Monthly: £85 for 5 months
Includes:
Level 3 Pre-course learning
Weekend at our training centre
6 weeks mentoring and webinar programme (covering 15 assignments)
Assessment fees
Free online Employability course
Two additional CPD courses ( Baby Massage, Birth Trauma, Weaning…)
Payment options: Deposit £50 then £40 for 15 weeks, or Monthly: £125 for 5 months
Search:
Event
Venue
Date
Maternity Nursing Course OCN Level 3 & 4 | 11th-12th of May 2019

4th Floor 103A Oxford Street, London, W1D 2HG

Register
Maternity Nursing Course OCN Level 3 & 4 | 27th - 28th of July 2019

4th Floor 103A Oxford Street, London, W1D 2HG

Register
Maternity Nursing Course OCN Level 3 & 4 | 7th - 8th of September 2019

4th Floor 103A Oxford Street, London, W1D 2HG

September 7, 2019 10:00 am

Register
Maternity Nursing Course OCN Level 3 & 4 | 23rd - 24th of November 2019

4th Floor 103A Oxford Street, London, W1D 2HG

November 23, 2019 10:00 am

Register
TESTIMONIALS
Success stories from hundreds of participants
Here are what our students have said about their experiences on our courses
"After taking the Common Core Skills course I also decided to take a maternity course after my very positive experience with HATA. All the trainers were so professional and had lots of experience in their fields. It really gave me a newfound confidence in my skills, especially after my boss went on to have a second baby."

I have completed all my training through HATA (apart from my Hypnobirthing Practitioner) Sleep Training, Healthy Eating, First Aid, Maternity Nurse Training and the OFSTED Course. I have made a lot of friends through HATA a lot of which I speak to on a daily basis. I will continue to promote HATA to all my friends and those in this profession. I can honestly say that every course I have done with HATA has affected my profession in a good way. I have also made so many life long friends.

Hata change my life,i meet new friends,the trainer was a lovely women Julie,she maked me have confidence in me,i meet new friends and i introduced old friends,this course is amazing i applied lot of things i learned in my practice and i can see the difference,I feel more secure i feel that i know perfect what i am doing.So if you love babies,if you Want to earn good money or just feel more confident taking care of your new baby definitely just HATA i guarantee you wont regret !:)