Managing Behaviour‏ in 4-11 Year olds
ABOUT THE COURSE
Managing Behaviour – 4-11' course is a Continuing Professional Development course focusing on the expected behaviour of children aged 4-11, and the strategies that can be used to manage behaviour in this age group. Using a hands-on approach, including role plays, this course will deepen your understanding of children's behaviour and equip you to offer parents powerful and appropriate techniques to deal with challenging behaviour.
The common core training is for those childcarer a or nannies who wish to be on the OFSTED voluntary register and is therefore aimed at 0-8years. It is useful for those who work with over 8's particularly in terms of multi agency working and chil protection and so you may find those who run After School clubs for example are interested in attending. Childminders would also be encouraged to attend and this would ensure they again are working to meet legislation requirements as carers of 0-8's.
The way the Common Core is planned is to ensure all home carers meet a certain level of knowledge which is recognised by OFSTED.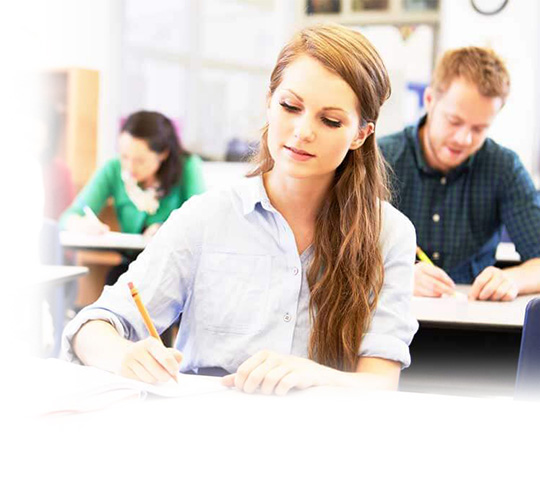 WHO THE COURSE IS SUITABLE FOR
Managing Behaviour – 4-11' is aimed at anyone working with children aged 4-11, including nannies, childminders and au pairs, and is particularly interesting for anyone wanting to move into consultancy work. It may also be of interest to parents and grandparents wanting to explore different aspects of behaviour management.
Search:
Event
Venue
Date
Managing Behaviour in 4-11 year olds

2-4 Kenway Road, Earls Court, London, SW5 0RR

February 29, 2020 10:00 am

Register
TESTIMONIALS
Success stories from hundreds of participants
Here are what our students have said about their experiences on our courses
"After taking the Common Core Skills course I also decided to take a maternity course after my very positive experience with HATA. All the trainers were so professional and had lots of experience in their fields. It really gave me a newfound confidence in my skills, especially after my boss went on to have a second baby."

I have completed all my training through HATA (apart from my Hypnobirthing Practitioner) Sleep Training, Healthy Eating, First Aid, Maternity Nurse Training and the OFSTED Course. I have made a lot of friends through HATA a lot of which I speak to on a daily basis. I will continue to promote HATA to all my friends and those in this profession. I can honestly say that every course I have done with HATA has affected my profession in a good way. I have also made so many life long friends.

Hata change my life,i meet new friends,the trainer was a lovely women Julie,she maked me have confidence in me,i meet new friends and i introduced old friends,this course is amazing i applied lot of things i learned in my practice and i can see the difference,I feel more secure i feel that i know perfect what i am doing.So if you love babies,if you Want to earn good money or just feel more confident taking care of your new baby definitely just HATA i guarantee you wont regret !:)