Introduction to the Sleep Practitioner programme
Interested in becoming a sleep practitioner?
Working as a sleep practitioner can be very rewarding, and, because you can decide on your working pattern, offers a lot of flexibility. That is why we are seeing more and more individuals qualifying through our course from varied backgrounds. Quite often, mums who have gone through the hardship of trying to get their own babies and children to sleep, and who have learned the hard way of what seems to work, want to learn what actually works and then help other mums. Also, many individuals who already work in the childcare or healthcare industry want to specialise in sleep, and we see students form a variety of backgrounds including nannies, maternity nurses, medical nurses, occupational health and many others.
You may have already considered becoming a sleep practitioner, but are not sure of the next steps, or you may know you want to pursue further education and qualification, but want to find out more. In either case, you are very welcome to join us for our next interactive webinar, where we will go through the role and qualification pathway, and hopefully will be able to answer any questions you may have.
Alternatively,  you can contact us to schedule an individual chat to discuss the course.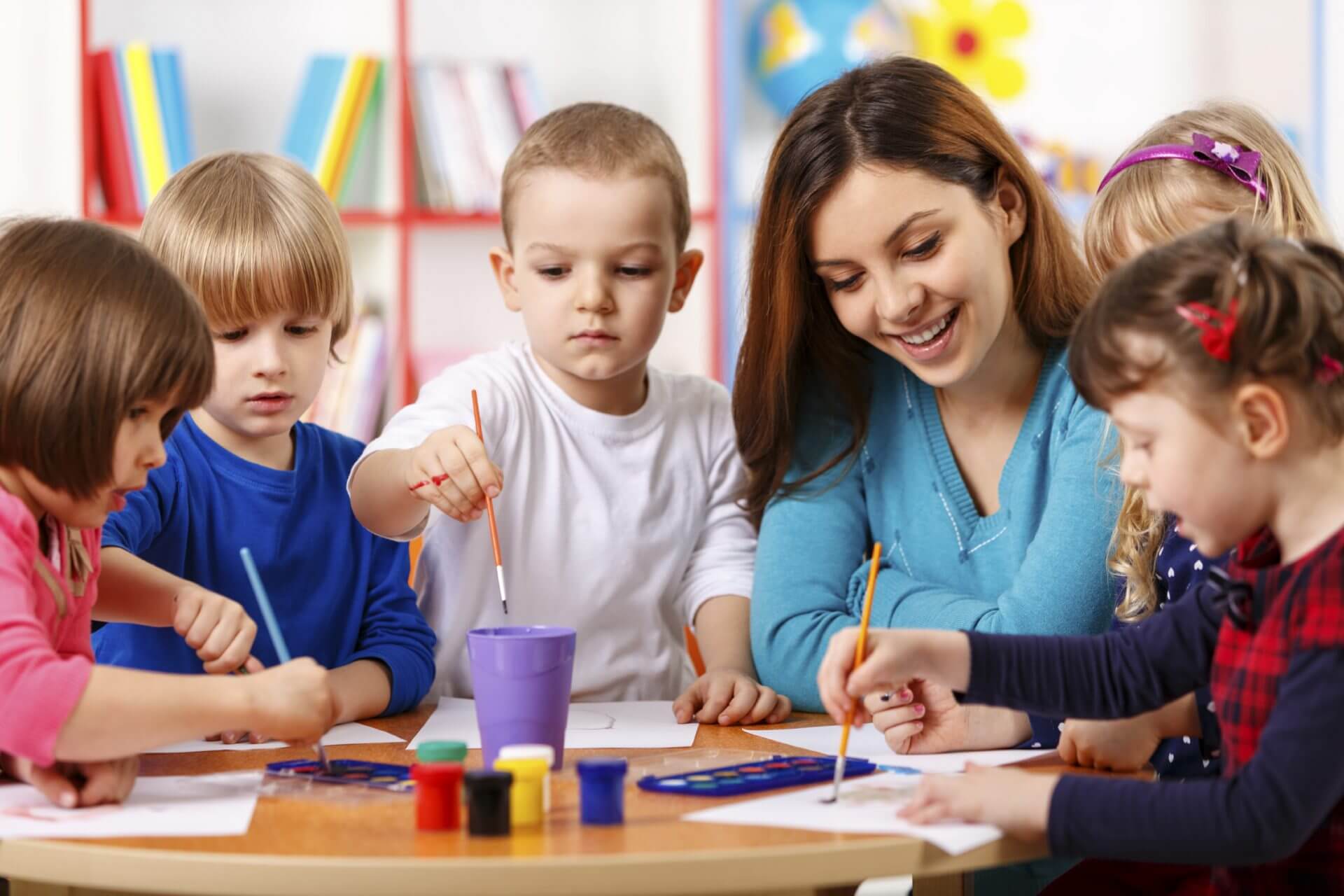 Aims of this introductory session
What to expect when studying for the OCN Sleep Practitioner Level 5 programme.
Course  content
Structure
Teaching
Learning and assessment processes
Search:
Event
Venue
Date
Introduction to Sleep May 2021

Virtual classroom

Register
Introduction to Sleep July 2021

Virtual classroom

Register
Introduction to Sleep September 2021

Virtual classroom

September 22, 2021 7:00 pm

Register
Introduction to Sleep December 2021

Virtual classroom

Register
None.
All we ask is that you have a drive and passion for working as a sleep practitioner
The course is free, but you do need to register to join.
If you register and are no longer able to attend, you MUST cancel your registration or tell us, or you may be refused entry to a future session.
TESTIMONIALS
Success stories from hundreds of participants
Here are what our students have said about their experiences on our courses
"After taking the Common Core Skills course I also decided to take a maternity course after my very positive experience with HATA. All the trainers were so professional and had lots of experience in their fields. It really gave me a newfound confidence in my skills, especially after my boss went on to have a second baby."

I have completed all my training through HATA (apart from my Hypnobirthing Practitioner) Sleep Training, Healthy Eating, First Aid, Maternity Nurse Training and the OFSTED Course. I have made a lot of friends through HATA a lot of which I speak to on a daily basis. I will continue to promote HATA to all my friends and those in this profession. I can honestly say that every course I have done with HATA has affected my profession in a good way. I have also made so many life long friends.

Hata change my life,i meet new friends,the trainer was a lovely women Julie,she maked me have confidence in me,i meet new friends and i introduced old friends,this course is amazing i applied lot of things i learned in my practice and i can see the difference,I feel more secure i feel that i know perfect what i am doing.So if you love babies,if you Want to earn good money or just feel more confident taking care of your new baby definitely just HATA i guarantee you wont regret !:)