Introduction to CACHE Level 3
Interested in Working in Childcare?
There are numerous career pathways in the field of childcare. For some settings, you need to be a qualified practitioner with a licence to practice.
The Cache Level 3 Diploma for Early Years Workforce is a full and relevant qualification as required by Ofqual (the UK Government department regulating qualifications) to work in a setting as a qualified practitioner with a licence to practice.
To find out why this qualification is considered full and relevant, have a read in this post.
The course is designed to give students maximum support throughout their study. On top of the classroom training (run on Saturdays, max once per month), we have incorporated a private Facebook group, and scheduled webinars and Q&A sessions to guide students through the diploma, while they are working full time.
Our course also incorporates the Home Based Childcare Practitioner, to give the students skill that are needed when working in the private sector, as a nanny or childminder.
This unique combined course has been developed in conjunction with a variety of professionals, including Early Years teachers, nutritionists, child psychiatrists, nannies, Cache assessors, Ofsted inspectors and childcare recruiters.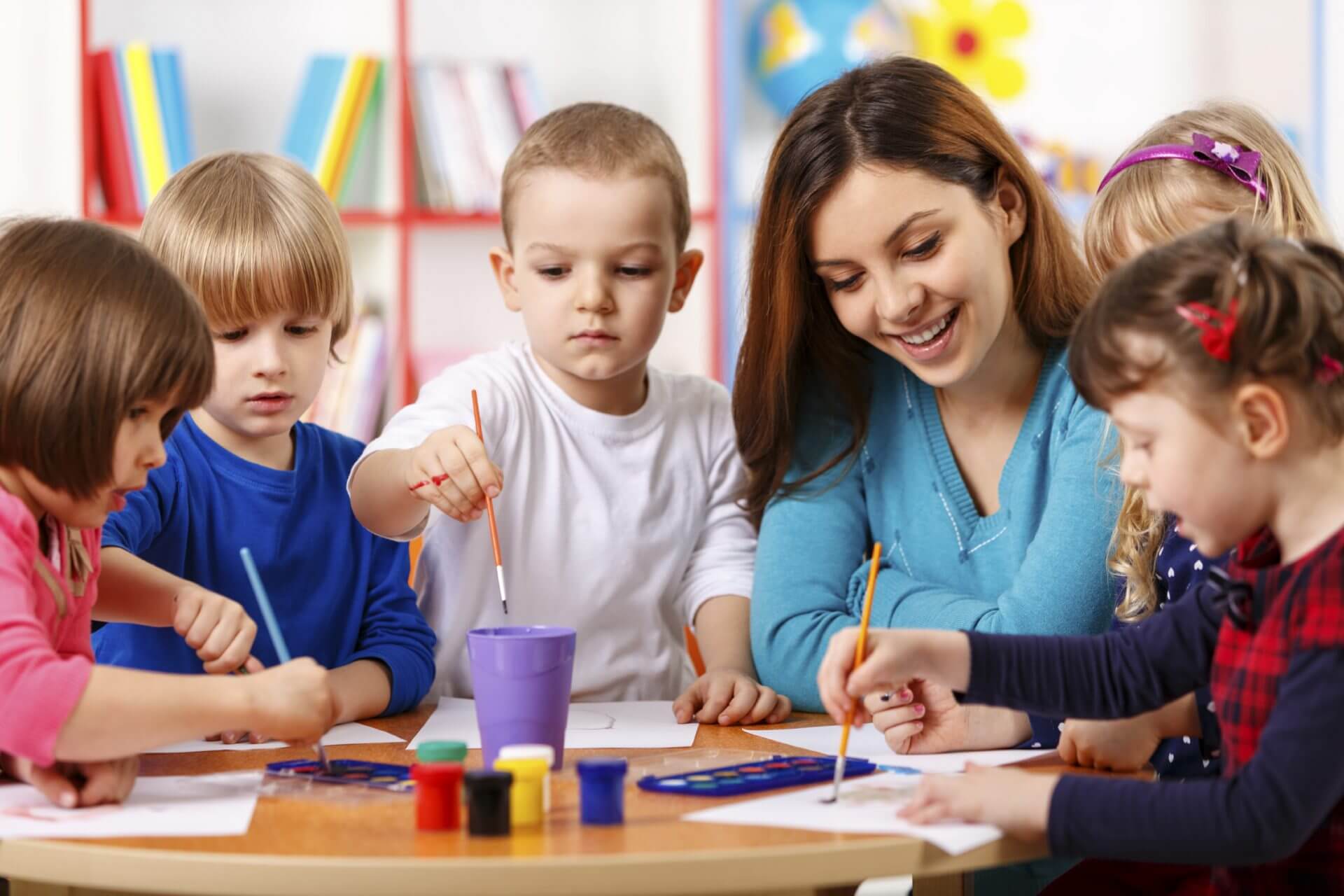 Aims of this introductory session
What to expect when studying for the CACHE Level 3 Diploma for the Early Years Workforce (Early Years Educator) qualification
Course  content
Structure
Teaching
Learning and assessment processes
We will also give you a little course taster, by teaching you some of the subjects covered in the course:
Introduction to child development
Theories of child development
Importance of play
None.
All we ask is that you have a drive and passion for working in the childcare industry
The course is free, but you do need to register to join.
If you register and are no longer able to attend, you MUST cancel your registration or tell us, or you may be refused entry to a future session.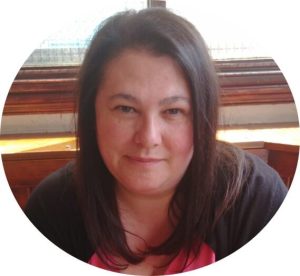 Lisa McKean is an Early Years Adviser, Trainer and Assessor. She has over twenty years' childcare experience, working her way up from nursery nurse to senior management level. Lisa has an Early Years Foundation Degree and intends to go on to study for a Masters in Therapeutic Play in the future. Lisa has taught in further education for eleven years teaching Early Years and Education and numerous short courses including parenting. She has fulfilled a number of local authority tenders, including work with children's centres and services such as the Teenage Pregnancy Unit. She qualified as a midwife and has worked in other healthcare roles including care of the elderly and dental nursing. Lisa specialises in working with babies and the setting which she currently supports recently achieved an outstanding Ofsted grade. Her great passion is for being part of the learner's learning journey, seeing them go on to achieve their goals.
TESTIMONIALS
Success stories from hundreds of participants
Here are what our students have said about their experiences on our courses
"After taking the Common Core Skills course I also decided to take a maternity course after my very positive experience with HATA. All the trainers were so professional and had lots of experience in their fields. It really gave me a newfound confidence in my skills, especially after my boss went on to have a second baby."

I have completed all my training through HATA (apart from my Hypnobirthing Practitioner) Sleep Training, Healthy Eating, First Aid, Maternity Nurse Training and the OFSTED Course. I have made a lot of friends through HATA a lot of which I speak to on a daily basis. I will continue to promote HATA to all my friends and those in this profession. I can honestly say that every course I have done with HATA has affected my profession in a good way. I have also made so many life long friends.

Hata change my life,i meet new friends,the trainer was a lovely women Julie,she maked me have confidence in me,i meet new friends and i introduced old friends,this course is amazing i applied lot of things i learned in my practice and i can see the difference,I feel more secure i feel that i know perfect what i am doing.So if you love babies,if you Want to earn good money or just feel more confident taking care of your new baby definitely just HATA i guarantee you wont regret !:)