Nursery workers provide care for small children, typically from six weeks to five years, within a nursery environment or pre-school. 
This career path plays a vital role in various aspects of a child's daily life and development. This includes helping a child develop their social, emotional, educational and practical interactions as well as nurturing and guiding them.
Day-to-day tasks
plan and supervise activities like arts and crafts, music and cooking
help children to learn numeracy and language skills through games
take part in singing, role play and storytelling
take children on outings
feed and change babies
observe children and make notes to write reports
make sure children are safe and well
speak with parents, carers and other nursery staff
Depending on where you live and your experience. On average, Nursery workers can earn between £14,000 – £24,000 per year. 
Typical working hours for a full-time Nursery worker are between 38-40 hours, and some employers may ask you to work weekends.
What do you need to become a nursery worker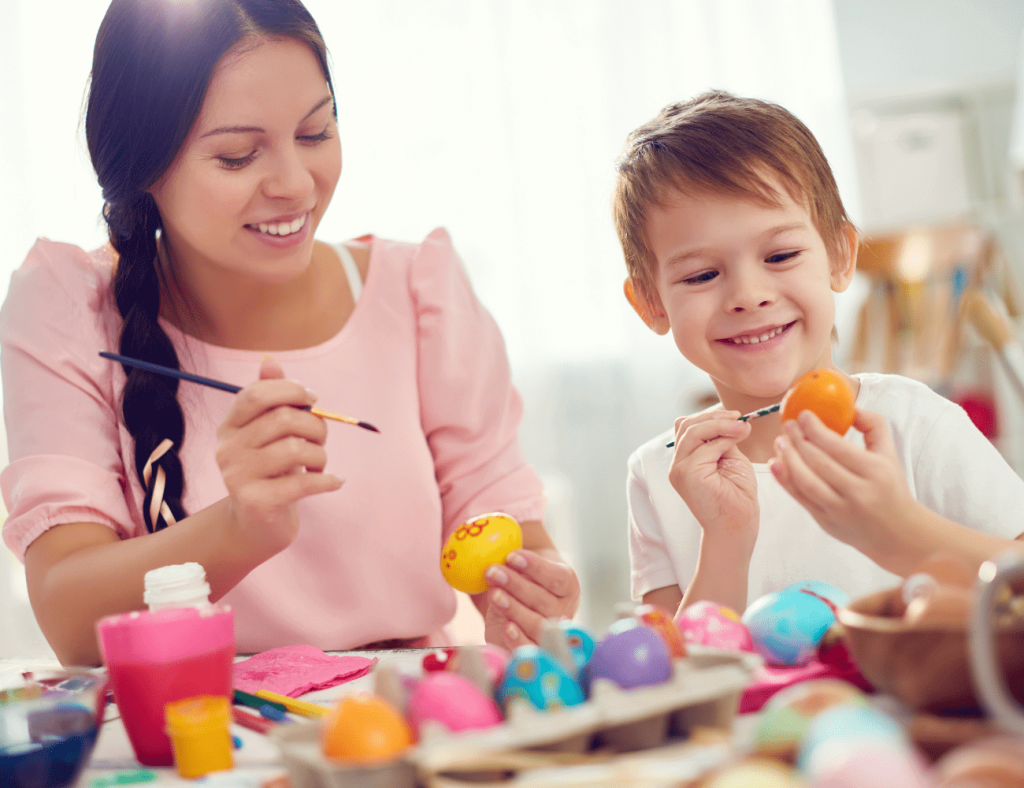 GCSE Maths and English or equivalent
No previous experience is required
No formal qualifications are required
You will be required to pass an enhanced background check