WELCOME TO THE LONDON SCHOOL OF CHILDCARE STUDIES
Formally known as The Home Affairs Training Academy (HATA), we deliver expert courses designed specifically for people looking to pursue their career within the private childcare industry.
We have trained thousands of students from industry professionals looking to enhance their skills to beginners starting their careers in this fun and rewarding profession. We have a range of courses to suit all  with different career pathways and look forward to welcoming you onto our next course. Read more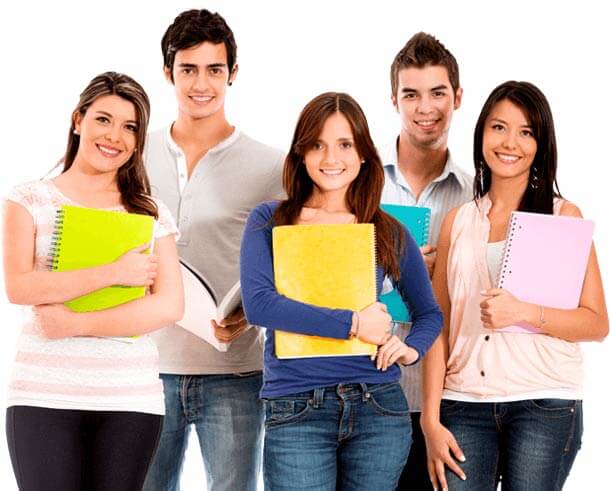 OUR FOUNDATION COURSES
We have full time, part time and online study options available
OUR FOUNDATION COURSES
We have full time, part time and online study options available
More and more parents are turning to Sleep Practitioners to help guide them when having sleep difficulties with their children. This programme equips you with all the techniques & knowledge to help support parents with their baby or child's sleeping.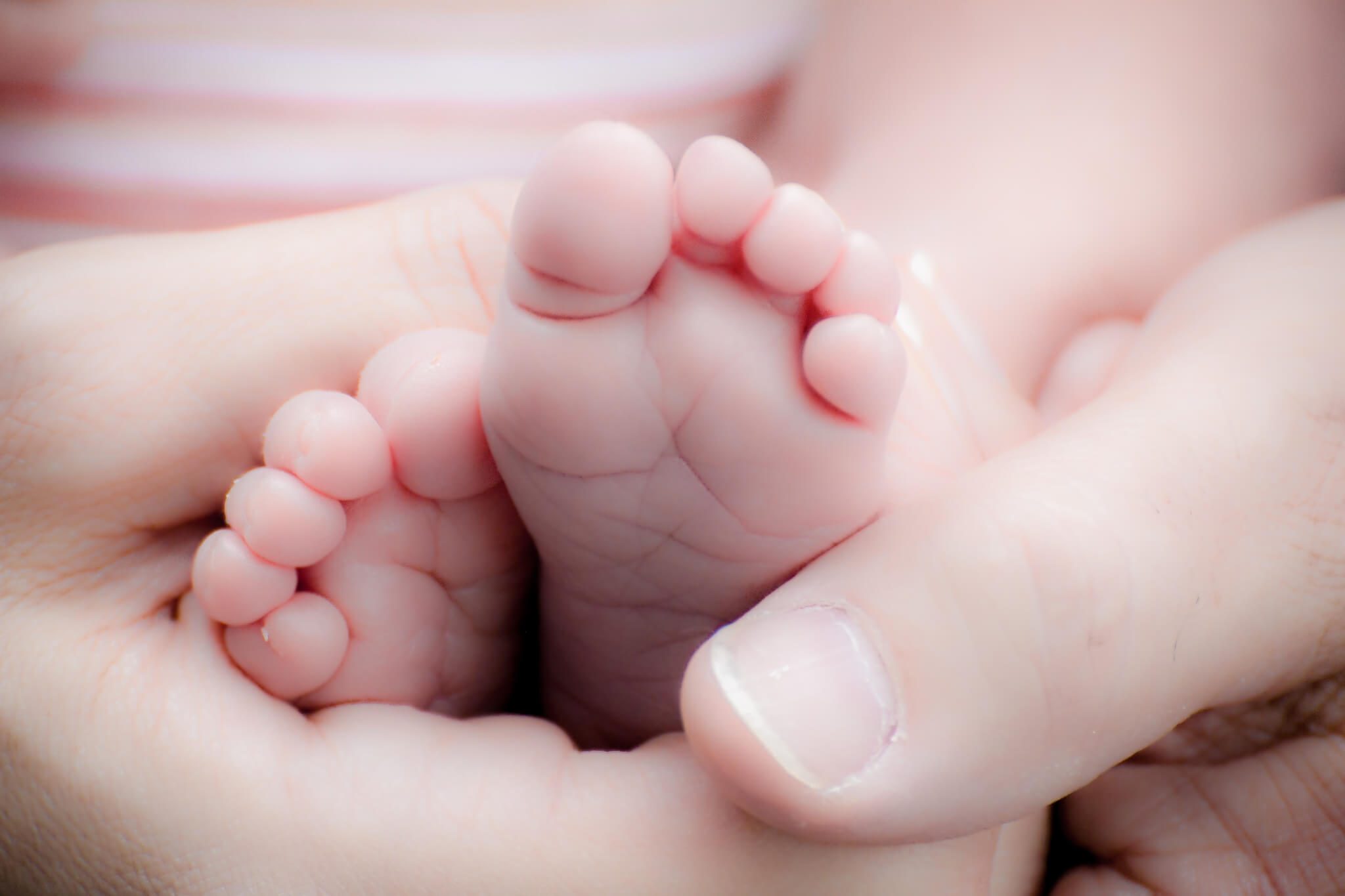 A Maternity nurse provides essential support to parents with new-born babies, typically for up to six weeks following the birth. Duties may include providing advice on feeding, bathing, sleeping,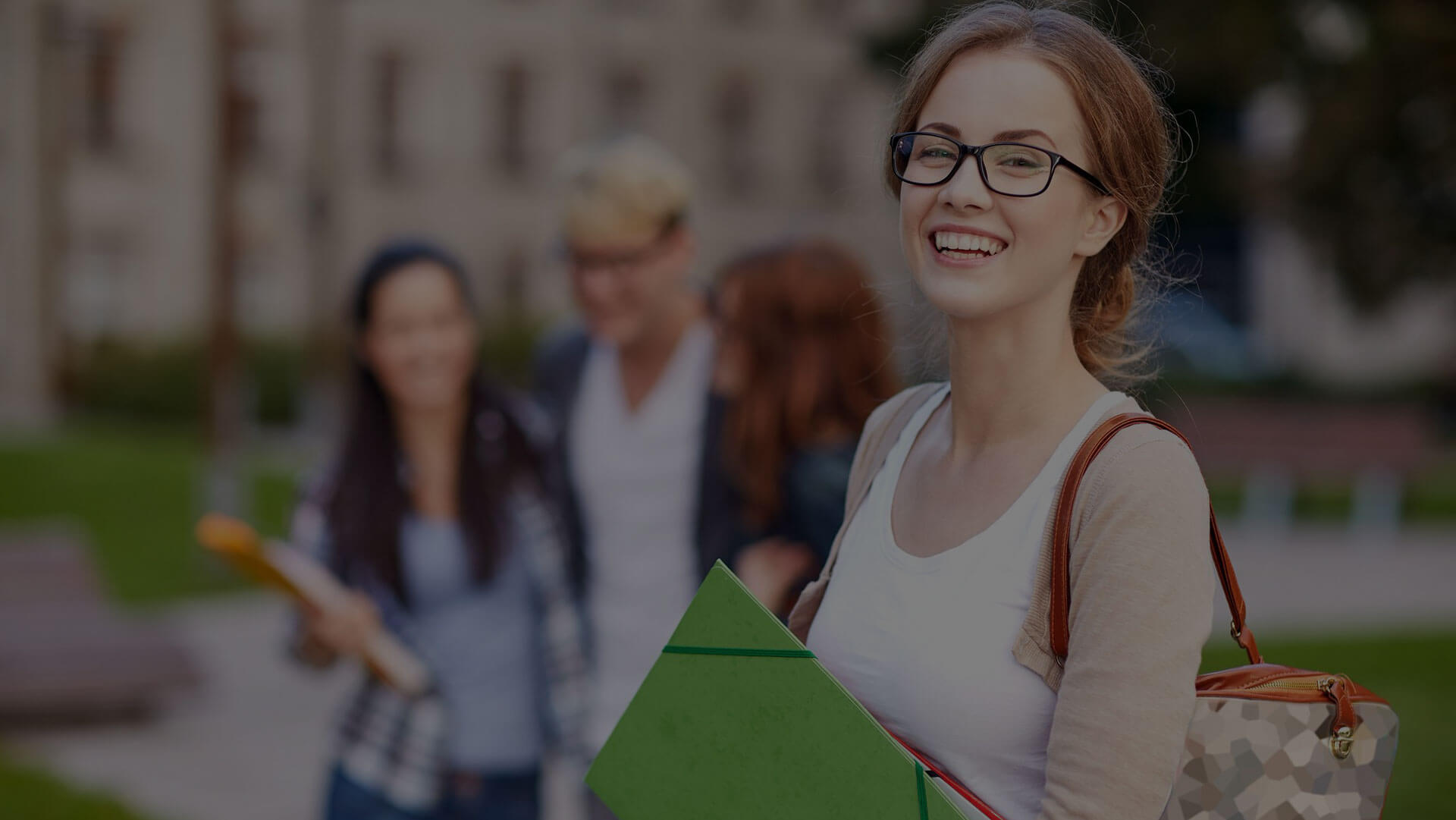 The CACHE Level 3 Diploma for Early Years Workforce (EYE) (QCF) combines two professional Diplomas to bring you an understanding of the public and private sector when looking after children as both bring their own set of skills and responsibilities.
WHAT OUR STUDENTS SAY
Here are what our students have said about their experiences on our courses
OUR TUTORS
Meet our professional tutors all of whom have years of experience working in the childcare profession
BLOG
Checkout our blog for the latest news and articles to help you in your career
For young children, art activities should be planned as a process that captures interest and ensures…
With the arrival of spring and warmer days, we can all feel encouraged to get outside…
What is autism? According to Child Autism UK, we can describe autism as 'a condition which…
The key to enjoying craft activities with children is to be organised! Firstly, cover a big…
Our professional tutors have years of experience working in the childcare profession and are there to support you throughout your training.
We have a range of courses to meet your academic goals in a variety of careers within the childcare profession.
Working with children is an important responsibility and all our training is taught to the highest quality ensuring you meet industry standards and beyond.
All of our courses come with world class student supports. We know how important it is to feel supported and we encourage students to always seek help from us when needed. All our expert tutors are on standby to help you through your training ever step of the way
Working within the Childcare profession is a rewarding career that holds great responsibility. Our vision is to increase the professional standards within the industry by teaching the most up-to-date curriculum and equipping students with relevant and useful skills that will prepare them for their careers.