YOUR FEEDBACK IS IMPORTANT TO US
We hope you have enjoyed your training with us today.
The LSCS always strives to offer the best training to our learners and your feedback is important to us so we know what we're doing right and what areas we can improve on. Your feedback will help us continue to innovate and make our training the best experience possible for you and other learners.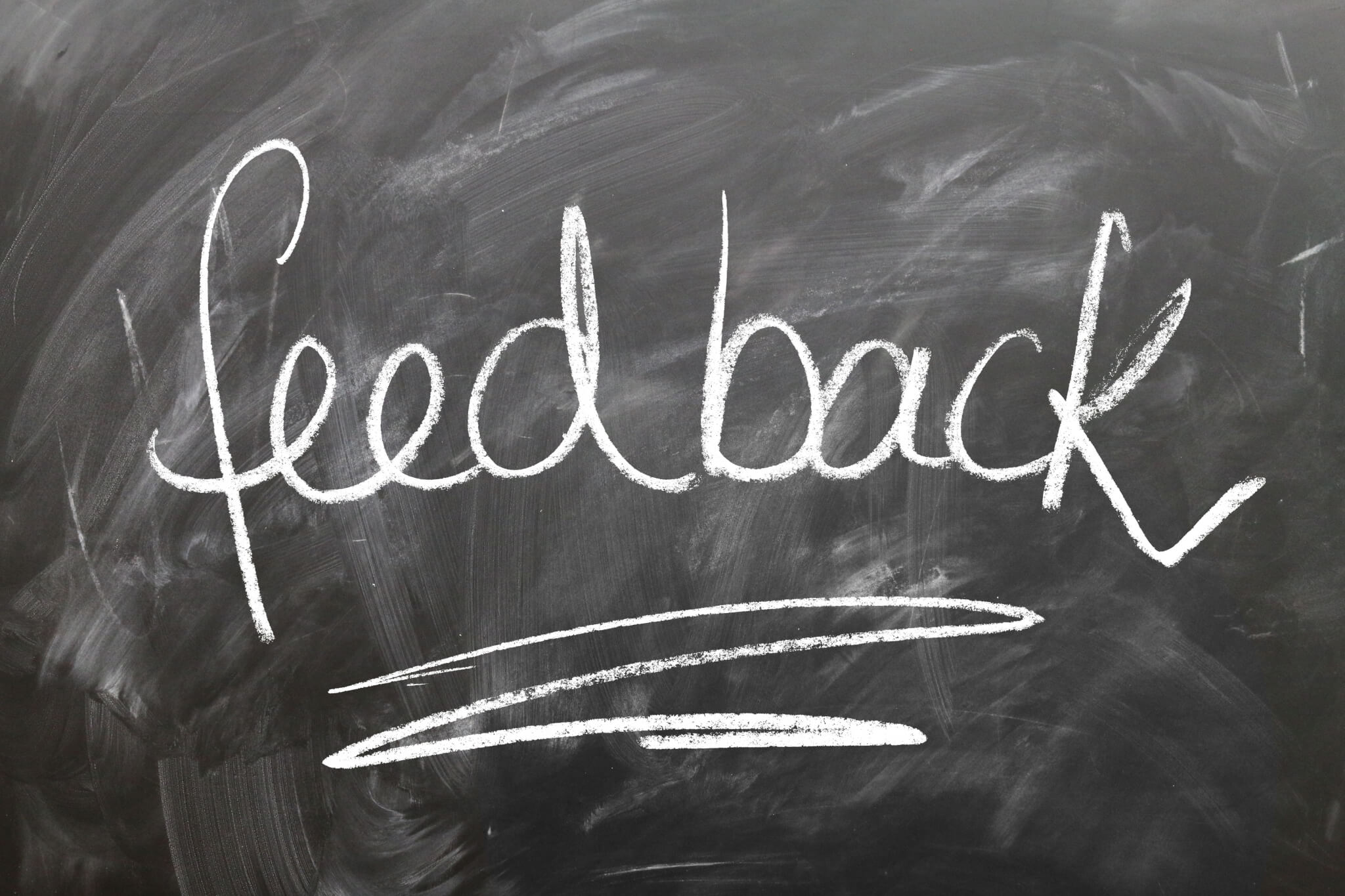 Please answer the following questions:
WHAT OUR STUDENTS SAY
Here are what our students have said about their experiences on our courses