Employability Workshops
FREE for students currently on Maternity Nurse or Sleep Practitioner courses!
An important, but perhaps at times overlooked skill is that of self-promotion. We are here to help you in your journey in promoting your services. Very often it is not so much about what you offer, but rather how you present it – in other words how you sell and market yourself.
We are planning to do two 1-hour webinars with Kirsty Nicholson. Kirsty, following a career in HR management and recruitment, decided to set up her own business, Forward Career, to coach women on their journey to success.
Before that, we would like something from you. To be able to help you in the best way we can, we would be grateful if you could let us know what you need the most help with?
Of the list below, please indicate 2 topics you want most help – MOST IMPORTANT , and 2 of the ALSO INTERESTED  items, that we will be looking to help you next: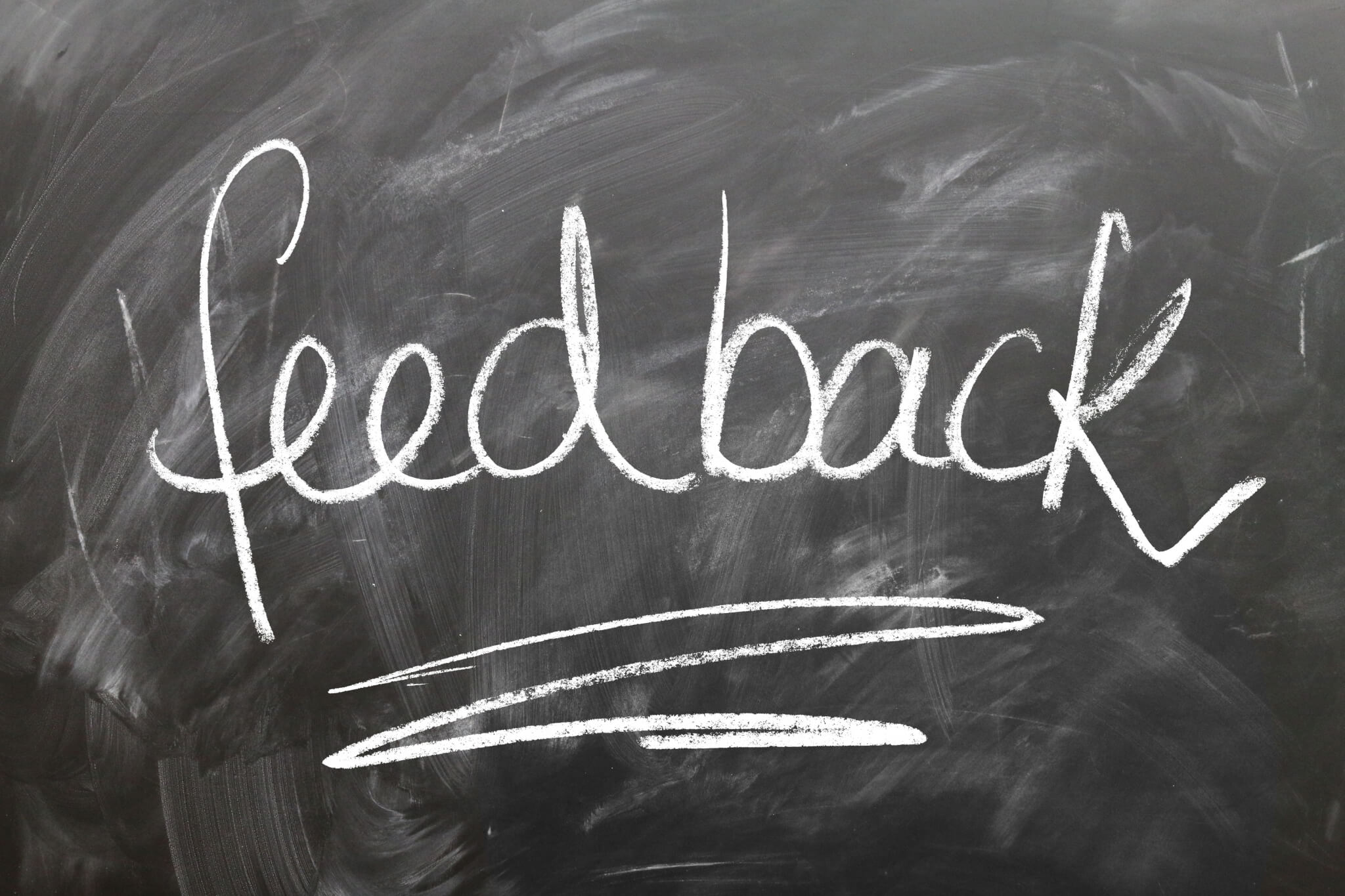 WHAT OUR STUDENTS SAY
Here are what our students have said about their experiences on our courses