CACHE Level 3 Award in Preparing to Work in Home Based Childcare (QCF) (Distance Learning)
ABOUT THE COURSE
The CACHE Level 3 Award in Preparing to Work in Home Based Childcare (QCF) offers a great combination of theoretical knowledge and practical advice on how to set up one's own childminding business in the home setting. Moreover, this course advances the learner's knowledge on themes relating to physical, emotional and developmental needs of children aged 0 – 7.
Incorporating a balance of self-study, online tutoring and assessing will enable the learner to successfully submit all the assignments and finish the course within 8 weeks. Completing the CACHE Level 3 Award will help the learner build up their professional portfolio and enhance their employment opportunities in the private childcare sector.
This qualification has been developed in collaboration with the Professional Association for Childcare and Early Years (PACEY).
The course consists of 2 units: Unit 1 provides learners with the knowledge required to work with children in a home based childcare setting whilst Unit 2 prepares learners to set up a home based childcare business.
For more details on whether the course if right for you please phone 020 3551 9373 or email info@hatacademy.co.uk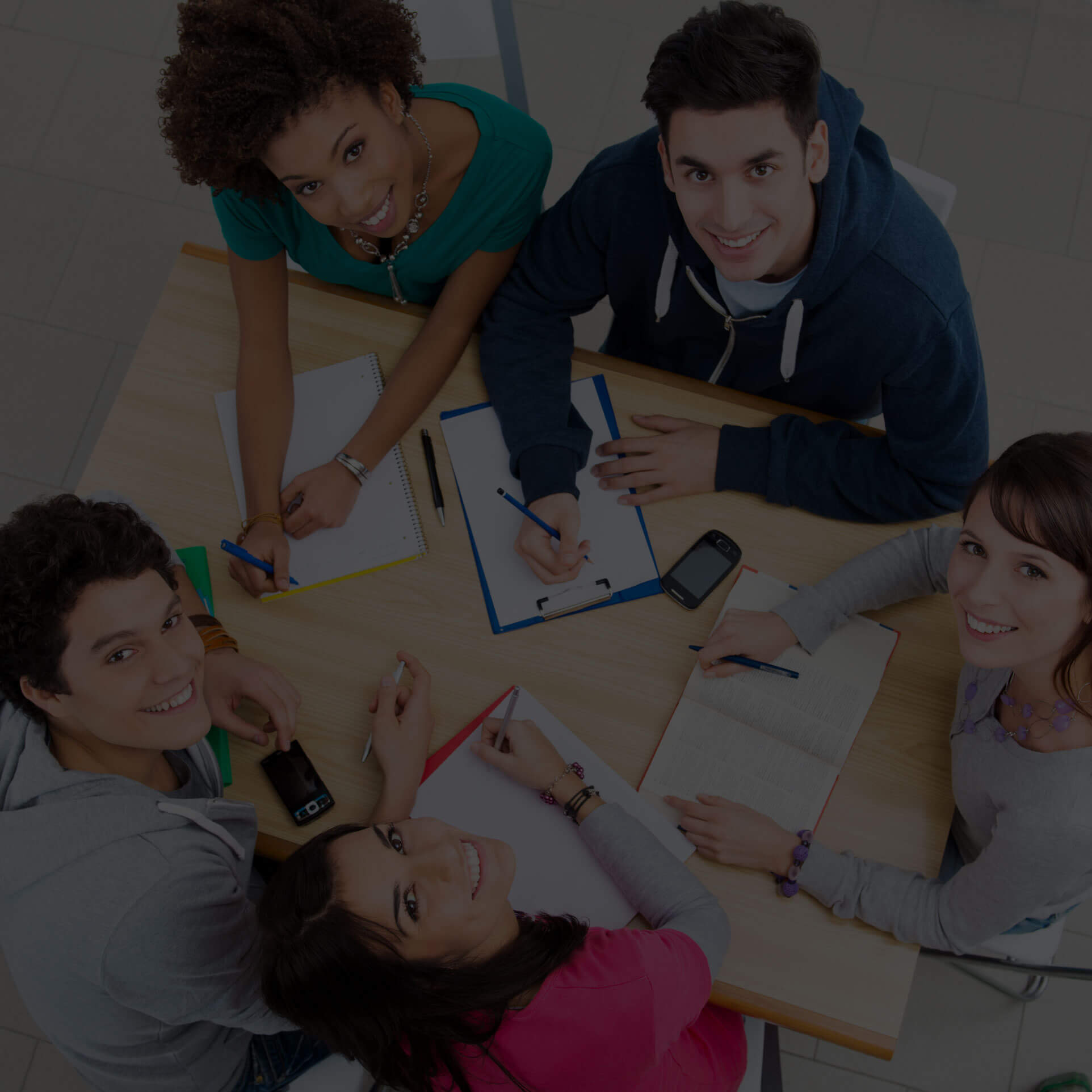 HATA provides a work-pay-study scheme for students of the CACHE Level 3 Diploma for Early Years Workforce. HATA is able to set up a funding scheme with the student's employer (e.g. a private family or any type of childcare setting such as a nursery),enabling students to have their course fees paid directly to HATA by their employers, so long as they work in a childcare setting (caring for infants and children aged 0 – 5).
In order to gain this qualification the learner is expected to submit written assignments
To complete the course all assignments must be submitted to HATA a maximum of 12 weeks after the start date, which can be submitted in person, sent by post or email
This is a knowledge-based qualification therefore no specific work placements are required. However, HATA recommends that the learner already works in early years settings (private home, crèche, nursery etc.) as that will help them use their professional experience when studying theoretical units of this course
Learners should be 16 years old or over and have at least 1 year experience of working in a childcare setting.
Accredited by CACHE (The Council for Awards in Care, Health and Education)
2 awards, one from CACHE to show learners they have passed required credits and one from HATA stating the level they passed at
Credit value: 6
It can take up to 2 weeks for HATA to receive the certificate from CACHE – once we receive it, we will send it to you by post
The fee for CACHE Level 3 Award in Preparing to Work in Home Based Childcare (QCF) is £355 if you pay for the course upfront.
We can also offer an easy payment scheme of £40 for 10 months (total cost £400).
HATA provides course materials for the course which are included in the price.
To book your online place please email us: info@hatacademy.co.uk or call us on 020 3551 9373 or 07788 286 346
CAREER OPPORTUNITIES
Upon completion of this course students will be able to seek employment as Early Years Educators in a variety of childcare settings such as:
Highly qualified nannies/childminders in a private home setting
Assistants in children's centres
Nursery practitioners
Practitioners in reception classes in primary schools
Pre-school workers
The qualification is suitable for learners wishing to work as:
Childminders
Childminding assistants
Nannies
Au pairs
Other childcarers in home based settings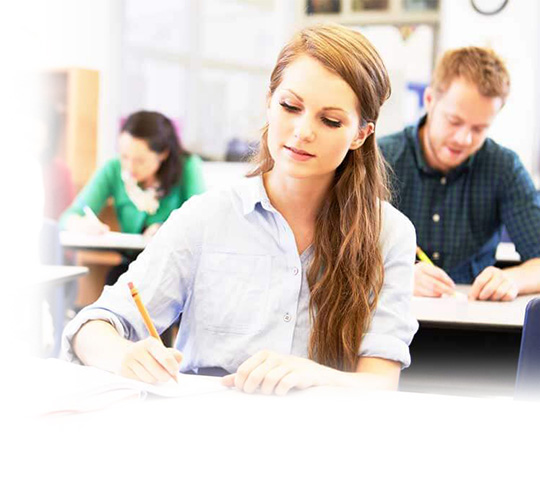 WHAT OUR STUDENTS SAY
Here are what our students have said about their experiences on our courses