Autism & Behavioural Issues
ABOUT THE COURSE
Autism and Behavioural Issues is a specialist Continuing Professional Development course which focuses on the characteristics of conditions on the autistic spectrum and strategies used when working children and families.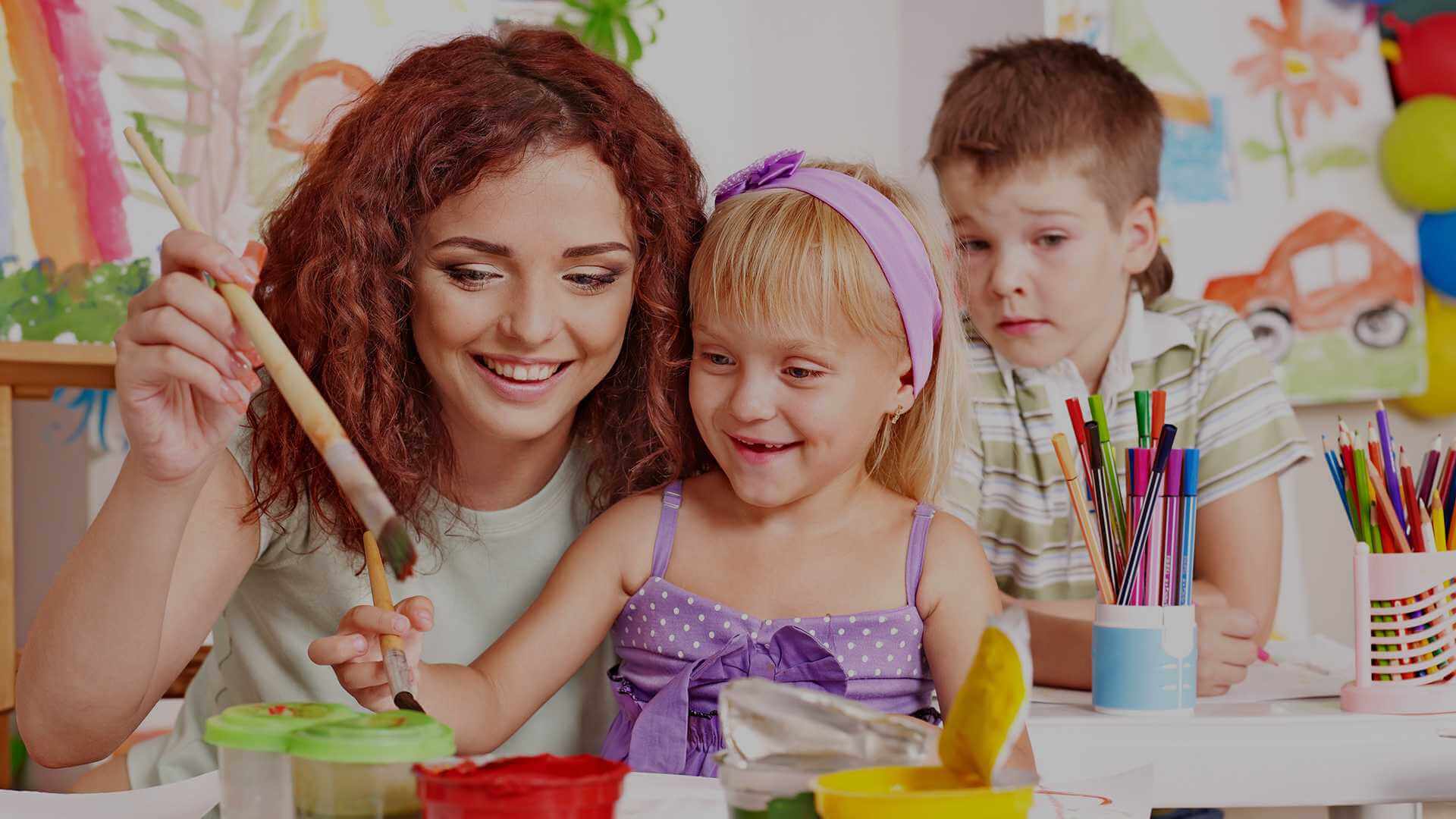 The course gives an overview of the characteristics of conditions on the autistic spectrum, and other conditions with autism. It focuses predominantly on the teaching methods, behaviour management strategies and communication skills used when working with children with autism. Challenges such as sensory input, feeding, sleep and play are also covered.Additionally the course explores a wide range of social, emotional and learning difficulties that children experience at various stages of their development. The holistic and detailed overview of different behavioural issues that children signalize will provide students with essential knowledge and useful tips on how to identify any potential abnormalities in children's behaviour.
The course is taught by Michelle Plevin. Michelle has provided services to parents of children with Autism and SEN for a number of years. Attending meetings and signposting parents to relevant information, which can ensure children receive the best support possible. The training Michelle offers can either be general or child specific. Michelle is a highly experienced qualified general nurse and specialist public health nurse(Health Visiting), who's experience spans over 20 years. During this time Michelle has further specialised in Autism having completed a Postgraduate Diploma in Special Education Autism (Children). In addition to extensive professional experience Michelle can also offer a personal perspective as a parent of a child with Autism for 16 years. This places Michelle in the unique position of being able to give an insight into both professionals and parents experience of the SEN process and living with Autism.
WHO THE COURSE IS SUITABLE FOR
The course is designed to meet the needs of nannies, childminders, nursery workers and preschool leaders, but may also be interesting for parents and grandparents or anyone else involved in the care of children with autism. Au pairs with a good level of English working with a child with autism may also find the course helpful.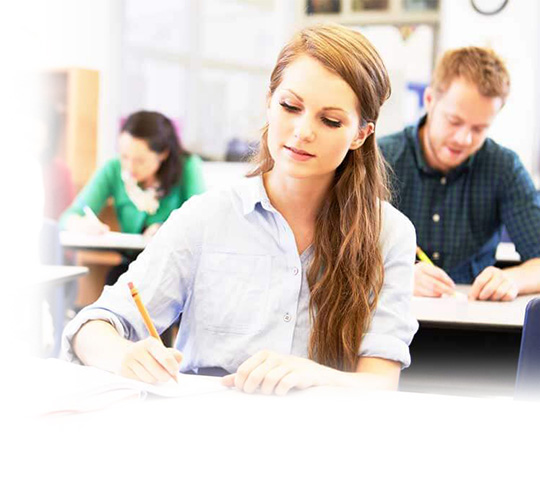 WHAT OUR STUDENTS SAY
Here are what our students have said about their experiences on our courses