WORK EXPERIENCE OPPORTUNITIES FOR LSCS STUDENTS
What we can offer LSCS students
Maternity Nurses, Night Nannies, Day Nannies and Sleep Consultants offer invaluable support and assistance to families with young babies, toddlers and children.  Due to the specialist nature of this kind of work, parents are naturally very particular about who they will consider for these roles.  Experience and qualifications rank highly, as do impeccable references.  The London School of Childcare Studies (formerly known as HATA) Work Experience Programme helps with this by organising placements for LSCS students in the above roles, providing you with a valuable foot in the door for your chosen career path.
Work experience placements are designed to help you to showcase your confidence, maturity and natural ability to handle both the needs of the baby, toddler and/or children, as well as the family that you are working with, including how you tailor your support to cater for a range of individual parenting styles.  We will provide you with a list of all the core skills you should be demonstrating as part of your work experience placement.
Some positions are paid, and some are unpaid.  As LSCS is not an employment agency, you will be required to negotiate your terms directly with your employer.  However, we can provide advice and support throughout the process to ensure that you reach an agreement that works for both you and the family (see also the work experience page for parents).  Current vacancies are listed on the Job Board (to note that this page is continuously updated).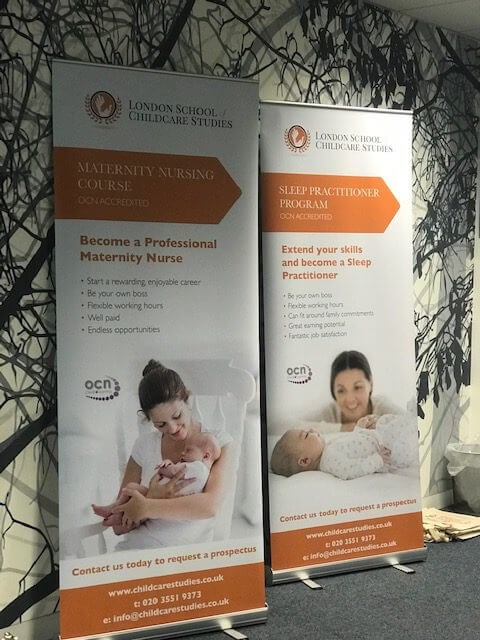 What you need to get started
Fusce sem dolor, interdum in efficitur at, faucibus nec lorem.
Getting started on one of our programmes is easy!  To register with us you will need the following.
Up-to-date CV with a personal statement.
DBS check.
A successfully completed LSCS qualification.
Childcare references.
Insurance.
Valid First Aid Certificate.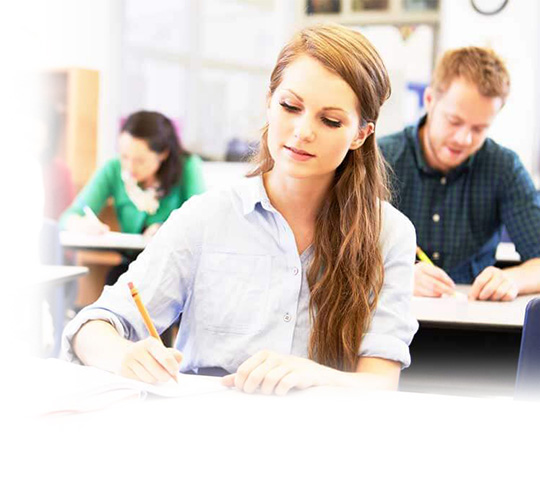 Process for securing work experience
Register by completing the registration form below.
Sign up to the LSCS newsletter which will include notifications for placement opportunities. You can also find out about opportunities by visiting the LSCS Facebook page and the LSCS Job Board page.
Let LSCS know which appointments you are interested in by emailing [email protected]
LSCS forwards your CV to families for them to view.
If the family is interested, then they will contact you directly.
Inform LSCS when you have secured a work experience placement by emailing [email protected]
WHAT OUR STUDENTS SAY
Here are what our students have said about their experiences on our courses