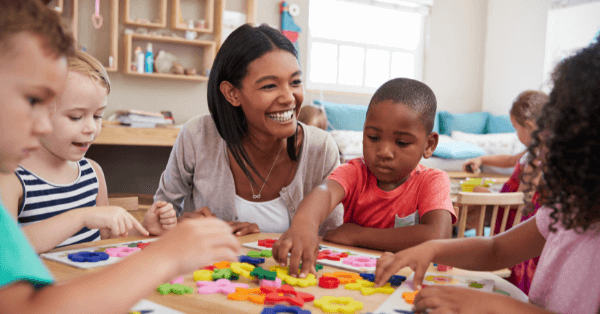 There were many pioneers of Early Years education and today we are looking at Lev Vygotsky.
Who Was He?
Lev Vygotsky was a Soviet psychologist who was best known for his work on psychological development in children. He died at a young age but has had a lasting influence on psychology ever since. He had a belief that social interaction plays a critical role in children's learning and observed how culture could influence their process of learning.
Vygotsky wrote six books on psychology topics within a ten-year with some centred on child development and education issues.
He passed away at the young age of just 38 but achieved so much in his time and made a big impact on education as we know it today.
What Was His Educational Theory?
Vygotsky believed that children's learning benefited from social interaction and that it played a critical role. He felt that through social interactions, children would go through a continuous process of learning with culture influencing this process. His theory found that collaborative learning, imitation, and guided learning all played a major part.
The basis of the Cultural-Historical Theory is the idea that child development is the result of interactions between a child and the social environment around them. It doesn't matter whether these interactions are with classmates, teachers, parents, or other family members. Interactions could also be with certain objects. Children construct and develop their knowledge, skills, and attitude around these.
He believed that whilst children imitate their elders in cultural activities they might participate in, it also helps them to generate opportunities for intellectual development too. They may re-enact these in play and help them to develop abstract though.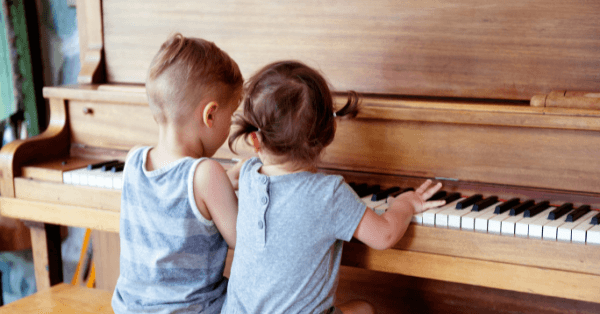 What Was His Contribution To Early Years Education?
Lev Vygotsky truly was a pioneer and was often likened to Mozart due to his intelligence and genius at such a young age. His Cultural-Historical Theory and other ideas have factored into early childhood education for many years, and he helped educators and parents alike realise how children learn. He showed that different skills and concepts at different stages of their learning help children to learn better – for instance, younger children benefit from make believe and playtime where older children would benefit from a more structured experience.
What Legacy Does He Leave?
Vygotsky had a widespread influence on education with a direct link between elements of the EYFS (Early years foundation stage). Some say he was the first modern day educational theorist who really considered how play can be a huge part of children's lives and how they learn.
Even though it has been over 85 years since he passed away, his thoughts and ideas still have a considerable influence on today's education and the way that we guide children with their learning. Teacher's use his theory as a guide to a child's development with it helping them to know what the child is able to achieve and how they can help the child achieve that level.