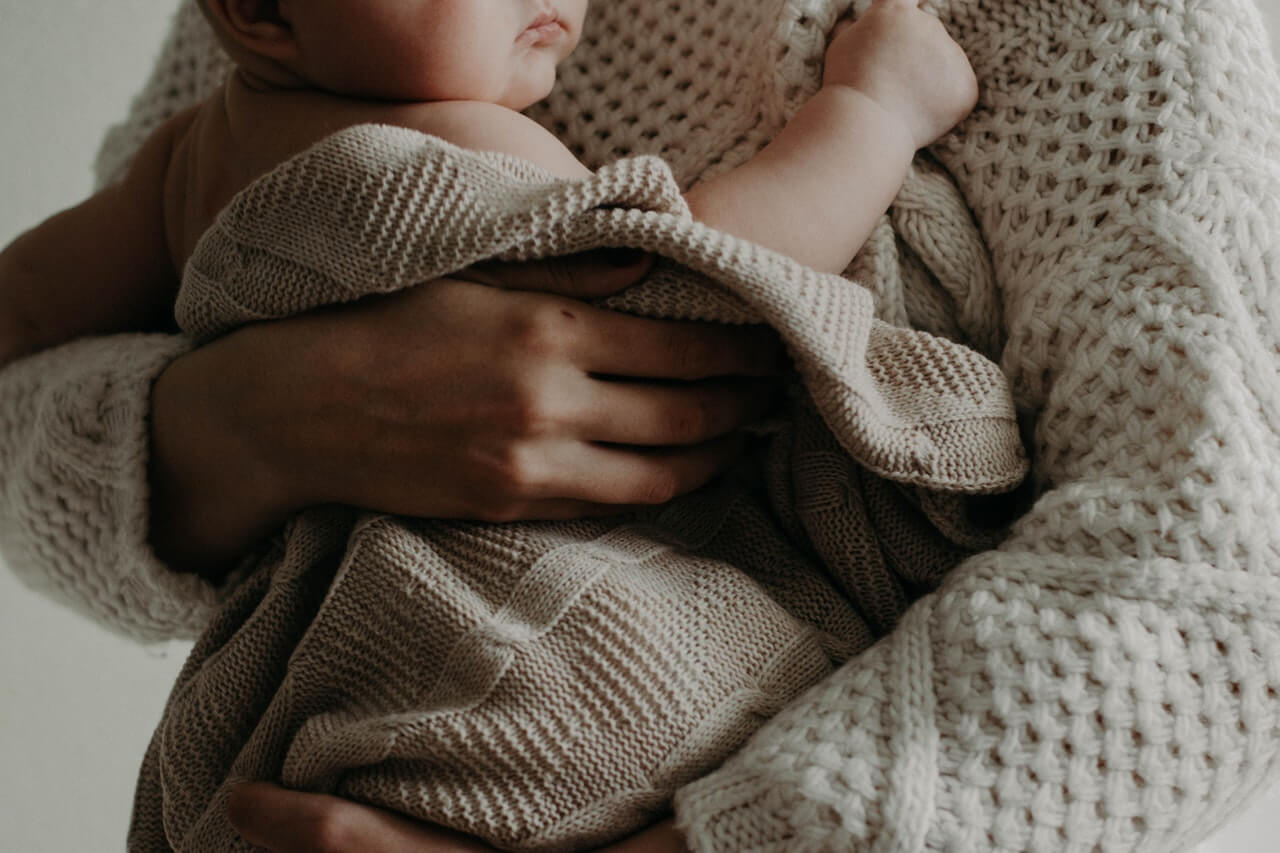 For children being ill can be frightening as well as unpleasant. We have put together the information and resources below to help you support children who are unwell. This includes recognising childhood illnesses and when children are becoming poorly, as well as how we might care for children when they are ill.

This guidance is in line with the Early Years (from birth to 5 years) requirements on how to provide care and support to children who are unwell.
Signs and symptoms of common childhood illnesses
It is important for the practitioner to be aware of the signs and symptoms of common childhood illnesses in order to recognise infectious diseases as soon as possible and take steps to prevent contagion. They also need to be able to support the child and meet their needs.
Measles – fever, runny nose and eyes, cough, white spots in mouth, followed by full body rash.
Mumps – often no symptoms are shown, when they are there will be swollen glands between the ear and jaw and there may be pain when swallowing.
Rubella (German measles) – no serious symptoms other than: slight cold, sore throat, swollen glands behind ears, slight pink
Chickenpox – fever, very itchy rash with blister-like appearance.
Meningitis – flu like symptoms: fever, headache, drowsiness, very stiff neck, maybe small red spots beneath the skin that do not disappear when a glass is pressed against them.
Tonsillitis – very sore throat, difficulty in swallowing, fever, headache, aches and pains.
Slapped cheek syndrome (fifth disease) – bright red rash on child's face.
Pertussis (whooping cough) – snuffly cold, spasmodic cough with whoop sound, vomiting
It is the role of the practitioner to try and prevent the spread of infection, so it is vital that not only can they recognise the signs and symptoms but also know the treatment needed.
Measles – place child in a darkened room.
Mumps – provide child with plenty of drink, but not fruit juices.
German measles (Rubella) – can cause deafness, blindness and learning disability. Give child plenty to drink and keep away from pregnant women.
Chickenpox – keep child cool, provide with soft food.
Meningitis – press a glass over the rash, if it does not fade contact a doctor immediately.
Tonsillitis – provide child with plenty of fluid and give soft food.
Slapped cheek syndrome (fifth disease) – no treatment necessary.
Pertussis (whooping cough) – refer child to a doctor immediately, reassure and provide plenty of fluids.
Exclusion periods for common childhood illnesses.
Chickenpox – four days from start of skin eruption.
Measles – four days from the onset of the rash.
Mumps – five days from onset of glandular swelling.
Rubella – six days from the start of the rash.
Meningitis – until the child has fully recovered.
Pertussis (whooping cough) – 21 days from the start of the illness.
When medical intervention is necessary
Medical intervention should be sought immediately if meningitis or whooping cough is suspected.
Medical attention should be sought in other cases if the following symptoms are present:
Measles and mumps – signs of severe headaches
Chicken pox – evidence of drowsiness, coughing or seizures
Rubella – signs of joint pain
Tonsillitis – white spots on the tonsils.
How the early years practitioner should try to minimise ill-health in children
Practitioners have a responsibility to:
educate children, e.g. on how and when to wash their hands
provide a good role model, ensuring that you wash your hands after changing nappies, handling animals and before preparing food
ensure that the environment is clean and hygienic, always dispose of waste promptly and appropriately, regularly disinfect toilet areas
record and report any cases of illness
ensure that you are doing what you can to prevent cross-infection
liaise with parents.
Physical needs of a child who is ill
When children are ill it is very important to ensure that they have plenty to drink, to keep them hydrated. They should drink frequently, especially drinks high in vitamin C.
Illness can reduce appetite, food can taste different, but it is important for children to eat as they need the nutrients.
A child who is unwell will need to be kept warm, they will be reassured by familiar routines. They will need to follow normal hygiene routines, but also wash their hands regularly.
Children will need to sleep in order to be given time to recover. However, they may not want to go to bed, but prefer to sleep on a sofa. Their sleep may be restless, and they may need to feel you near.
Emotional care needs of a child who is unwell
Children who are unwell will need to feel safe, they will feel happier with people they know and trust around them – parents/carers/key person. They will need the reassurance that they are going to get better, they will need someone to listen to their fears and worries.
It is important for the practitioner to maintain the privacy and dignity of children who are unwell. They should be aware of the child's feelings and respond appropriately.
Observation and monitoring
It is important to observe children who are displaying signs of being unwell, in order to see if their symptoms deteriorate. It will be important to monitor the child's temperature , any medication given and any changes such as the onset of a rash.
Procedures to follow
Medicines should be kept in their original container, clearly labelled with the name of the child and the dosage. They should be locked securely away, although such things as asthma inhalers should be easily accessible.
Administration of medication
Ensure that you have read the setting's appropriate policy and that you know who is responsible for administering medicines. Parental consent must be given, and you should only give medicines provided by the parents.
Record keeping with regard to medication
Again, there should be a setting policy on the recording of medicines. Settings should have a medication record book in which you should record the time and the dosage that you gave the child.