The role of the Sleep Practitioner is very diverse. Professionals in this field work in different ways in relation to the services they provide but for me when I work with clients I view this as similar to offering a Tool Box where clients can draw on different suggestions and begin to understand themselves a long term way forward. I aim to empower my clients so they can adopt changes which they are comfortable with and reflect their parenting style and individual beliefs and values.
Of course other sleep practitioners may have their own styles of working and offer sleep plans already written which parents can purchase. For my clients I work more holistically and we consider all factors which can relate to sleep as well as how to address the specific challenges the parents are facing.
Sleep Practitioners should be good listeners. By listening and understanding what is happening we can guide, empathise, encourage and reassure. If you are going to a Family home then your role may be slightly different. You may  be guiding the parents directly as you observe and feedback through the night. This is where the difference lays between a Sleep Consultant and Night Nanny. My expectations in this situation are to work and support alongside the parents rather than to be working with the baby or child whilst the parents sleep.
The role should include a Sleep Plan or guide following a Consultation (either phone or home visit) and then follow on support by email/text communication or a Phone Call.
You will need patience, the ability to be calm when communicating with exhausted parents, to be accurate in your writing up of the family and to be clear what you can achieve in the support period as well as discussing unrealistic goals. Be honest with parents about the approaches you may or may not use as you want this partnership to be as professional and open, Always have an understanding of child's age and suitable approaches for this along with other specific needs the child or parents have. Most of all be passionate and enjoy what you do.
Written by Julie Heginbottom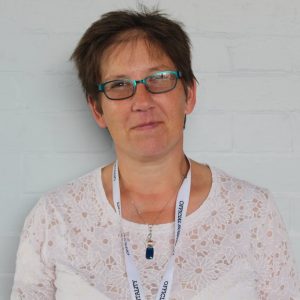 London School of Childcare Studies Maternity Trainer and Sleep Assessor
Find out more about our Sleep Practitioner Programme.